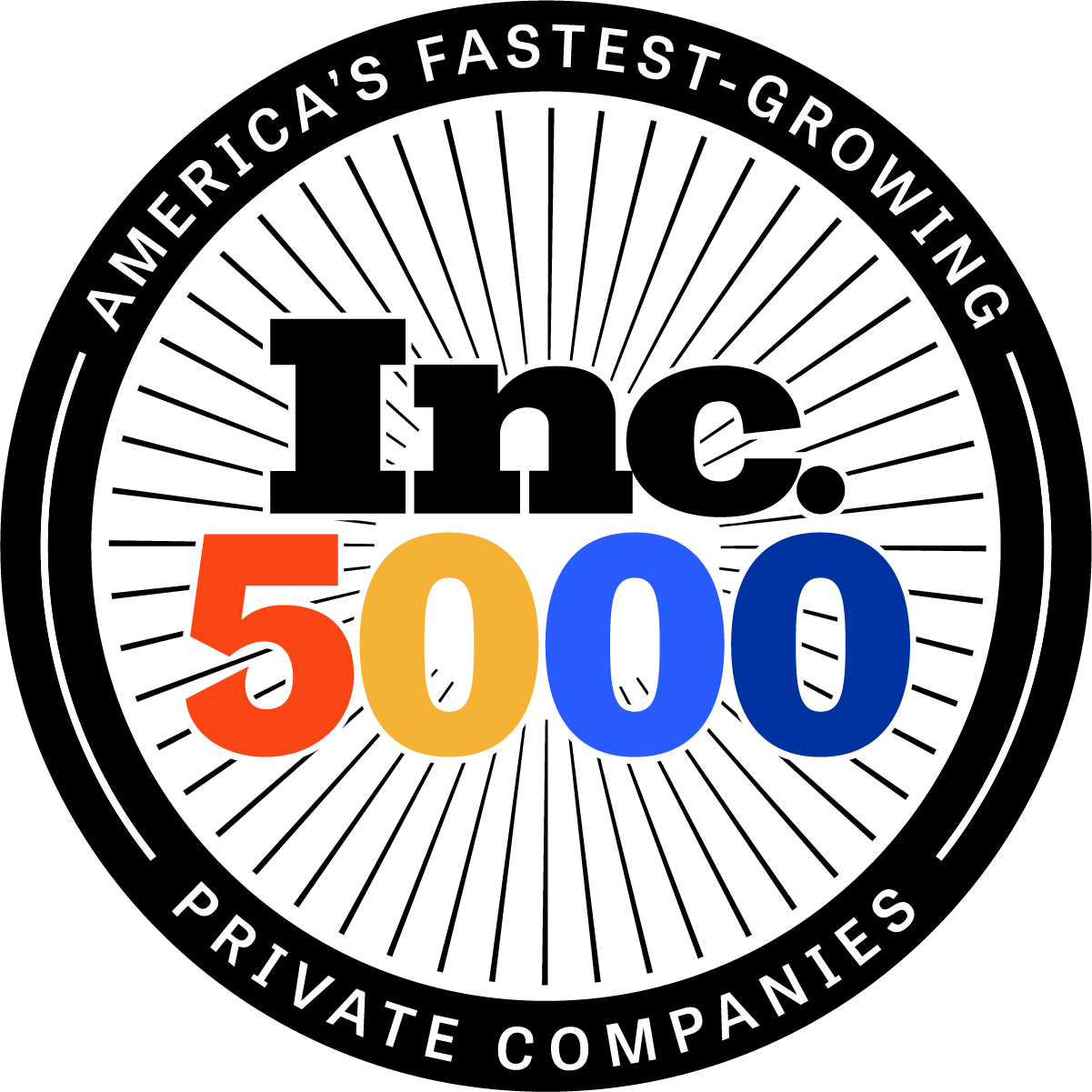 Contract With One Of The Fastest-Growing Companies In The U.S.
The insurance industry exists to help protect people from the unknown. It's the perfect opportunity to provide stability and peace of mind for others, and it should do just that for the agent as well. It's a market that is primed for growth and a long-lasting career.
But here's the rub. Insurance tends to be stale, outdated, and inadequate for today's consumer needs. And even if you make it through understanding the industry, if you set up your own shop, you also have all of the stressors and confusion that come with owning your own business. It's a lose-lose situation that leaves you burnt out and looking for something better.
We have a solution. 
A 1099 contractor program that gives you the tools to be successful and the flexibility to work on your own schedule and where you do your best work. With great commission splits, systems, and automation built to win, and minimal expenses to get on board, it's the best insurance sales opportunity on the market. Learn more about why joining G&G as a contractor is a life-changing opportunity!
What G&G's Contractor Program Offers
These are just a few areas in which becoming an independent contractor at G&G sets you up for success. Want to learn more about the details? Submit the form below to reach out to us!
G&G Independent Insurance is one of America's fastest-growing insurance companies, and we're continuing to accelerate by empowering clients to shop independent and save time and money.
Speaking of empowering people to live their best lives, now is your time to become an independent contractor with a company that is transforming the insurance industry - leverage that same, proven success in your life. Experience the G&G difference and unlock endless potential opportunities.
Have Complete Control Over Your Work
It's simple - when it comes to finding a program that yields top earnings and sets you up for a lifetime of success, being a contractor at G&G delivers.
Frequently Asked Questions
Interested in becoming an independent contractor for G&G? We'd love to hear from you! What you'll do next is fill out the contact form below and we will reach out to you. We'll go over your interest in the program and what G&G will offer you. From there, we'll set up follow-up training so you're ready to hit the ground running!
Nope! All customer service requests are handled by G&G's in-house team. The only servicing you will be responsible for is re-shopping the client's policies on their request.
Yes, you must be licensed in the state(s) where you will be writing business. If you have questions on how to get your insurance license, we'd be happy to help. 
Contact Us To Learn More Below: