Make your insurance to-do a to-done! ✅
Simplify your insurance experience with an agency that puts money back in your pocket and time back in your day.
"My insurance company is greedy, slow, and outdated. They can't check the market for me and don't appreciate me!"
Limited on time to find the right insurance?
Frustrated that you could be getting ripped off?
Overwhelmed by how complex and time-consuming insurance can be?
Tired of being duped into coverages you don't want or need?
Unlock Your Insurance Savings In 3 Easy Steps
We can quote anywhere in Arkansas, Missouri, Oklahoma, Kansas, Texas, Tennessee, and Utah.
Click below to call or send the info we need online. It only takes a few minutes to start!
We reach out to review and customize the quote with you within one business day.
E-sign your policies. We'll help you cancel any previous ones. Enjoy your savings!
Competitive Rates. Simple Process. Real Humans. All In One.
Over 8,000 clients trust our award-winning insurance agency to find them the best coverage at the best price year after year.
Don't just take our word for it!
We have 1,000+ 5-star reviews from insurance shoppers like you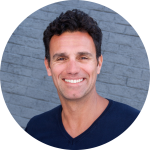 "A company that cares"
"It was very nice to be able to find a company that cares and was able to give me the best rate possible. I'm grateful for the service I've received and for the agent being so respectful and helping me get everything lined up."
Thomas H.


"Saved me time and money"
"I am very pleased with the service and policies. The responsiveness is exceptional. In less than a business day, I received quotes that were very competitive. Calling this agency saved me time and money."
Randy C.


"All around a great experience"
"Had a great experience with G&G independent insurance! Cody did an amazing job finding us the best quote for our home insurance, and he did it in a timely matter. Always polite and made sure that we were happy with everything before getting us locked into a plan. All around a great experience. Will definitely come back for future insurance needs and questions, 10/10 recommend."
Dakota N.


"[G&G] was a blessing"
"I worked with Ulysses Lugo, and he was great! Very patient and answered my questions well even. I had some hard events coming up and looking for insurance on my own was not my first priority so being able to have someone else take the lead and find the best plan was a blessing. I appreciate you all very much!"
Jodi K.


"Saved us over $120 a month"
"Brady was so awesome! He was so helpful and saved us over $120 a month on auto insurance! He listened to my concerns and answered all my questions! We also bundled our home insurance too and he got us the right coverage. I also like the fact that we can revisit every year and see if we can save! Definitely recommend G&G!"
Krista B.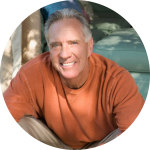 "Very prompt and professional"
"Thank you John Rogers, at G&G Insurance, for helping me obtain great insurance at great rates! John, was very helpful in assisting with finding me much lower car insurance costs for my company. He was very prompt and professional in getting back with me in a timely manner with quotes and answers to my questions. I would definitely refer John and G&G to my friends and other business owners."
Mark W.
We offer some of the top carriers when it comes to financial standing and claims satisfaction.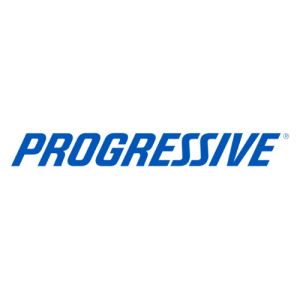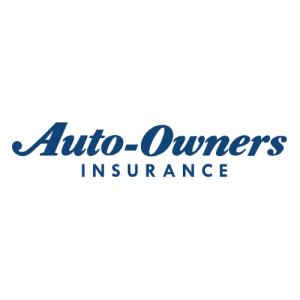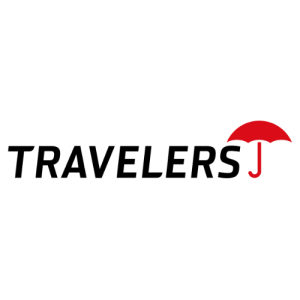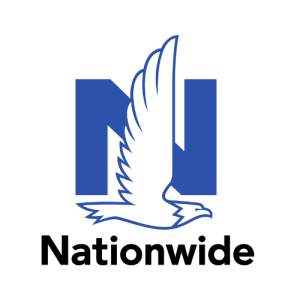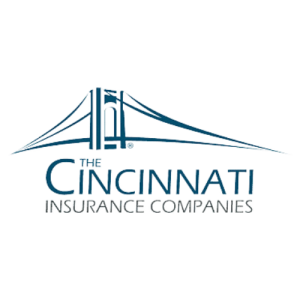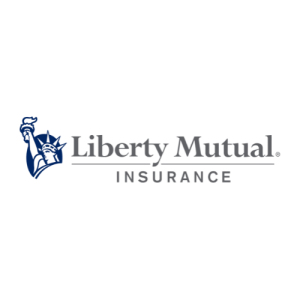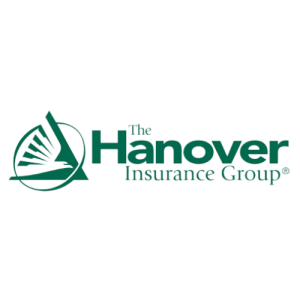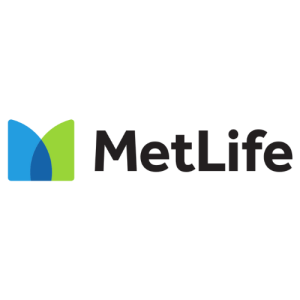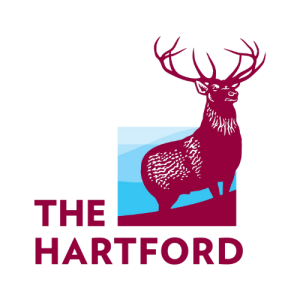 Experience the G&G difference. Get a quote today and see how much you could save.
Our team of local Insurance Advisors are here to help you find the best coverage at the best price!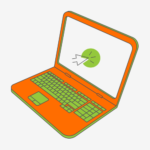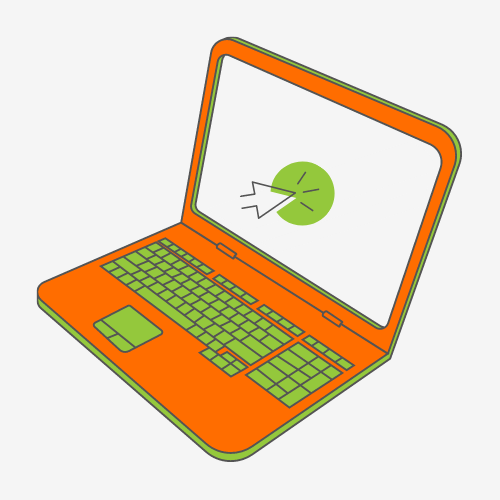 Can't talk right now? No problem, we work however you prefer! We can get the info for your quote via call, email, or text.
No junk. No spam. Free quotes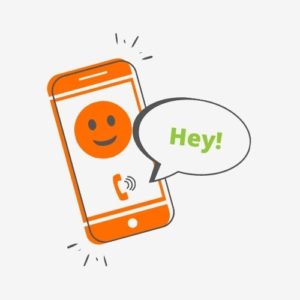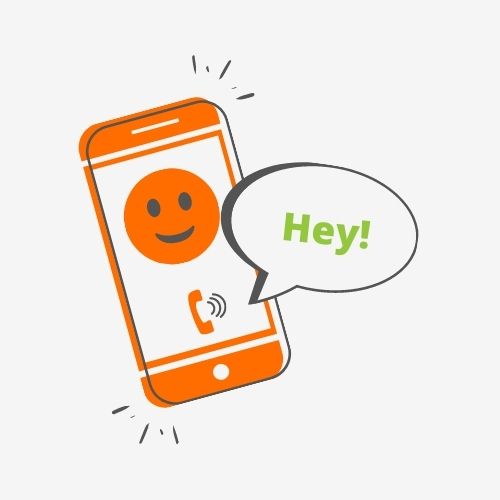 If you prefer hearing a friendly voice over typing out your info, our licensed agents are ready to help you save.