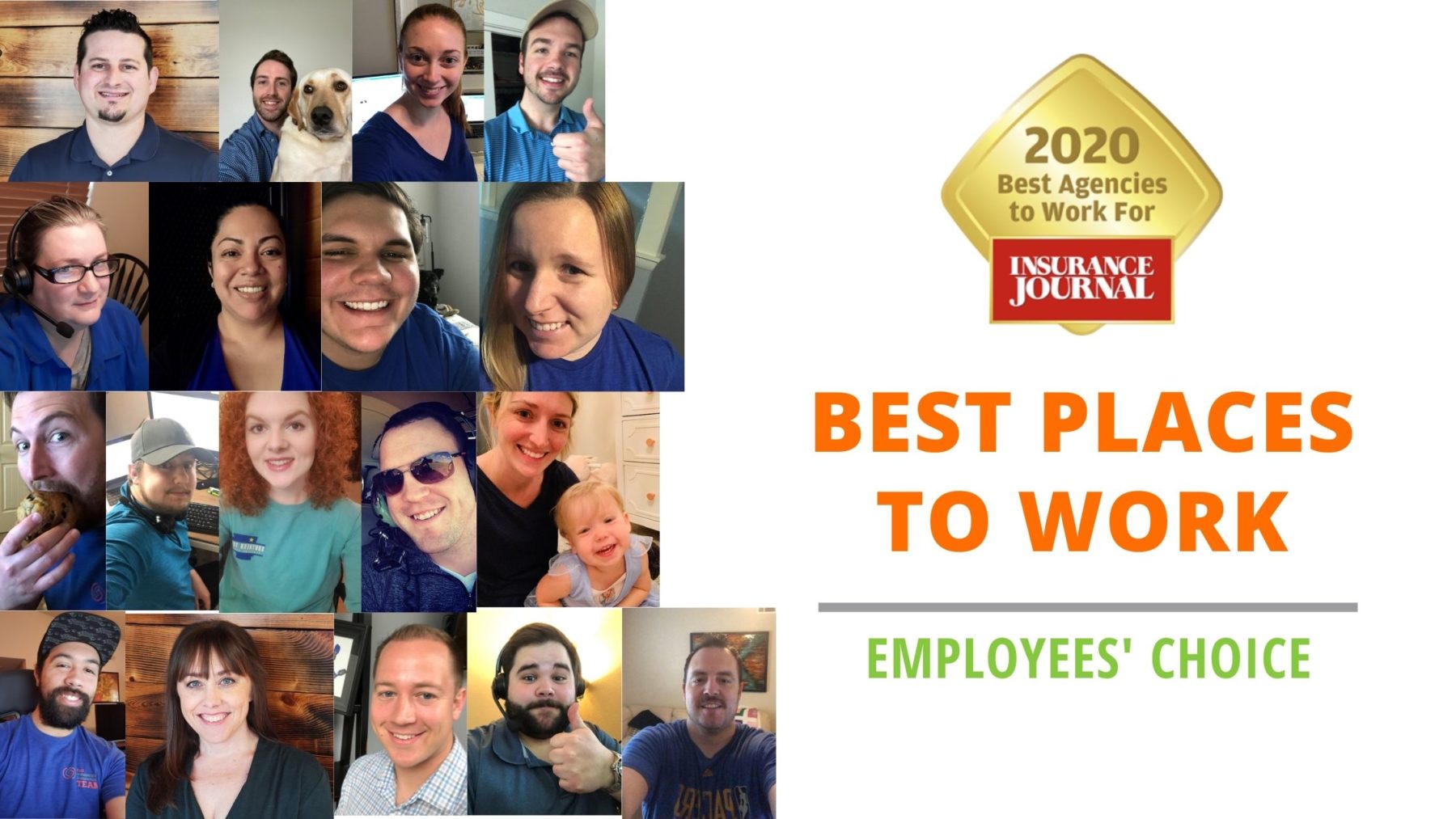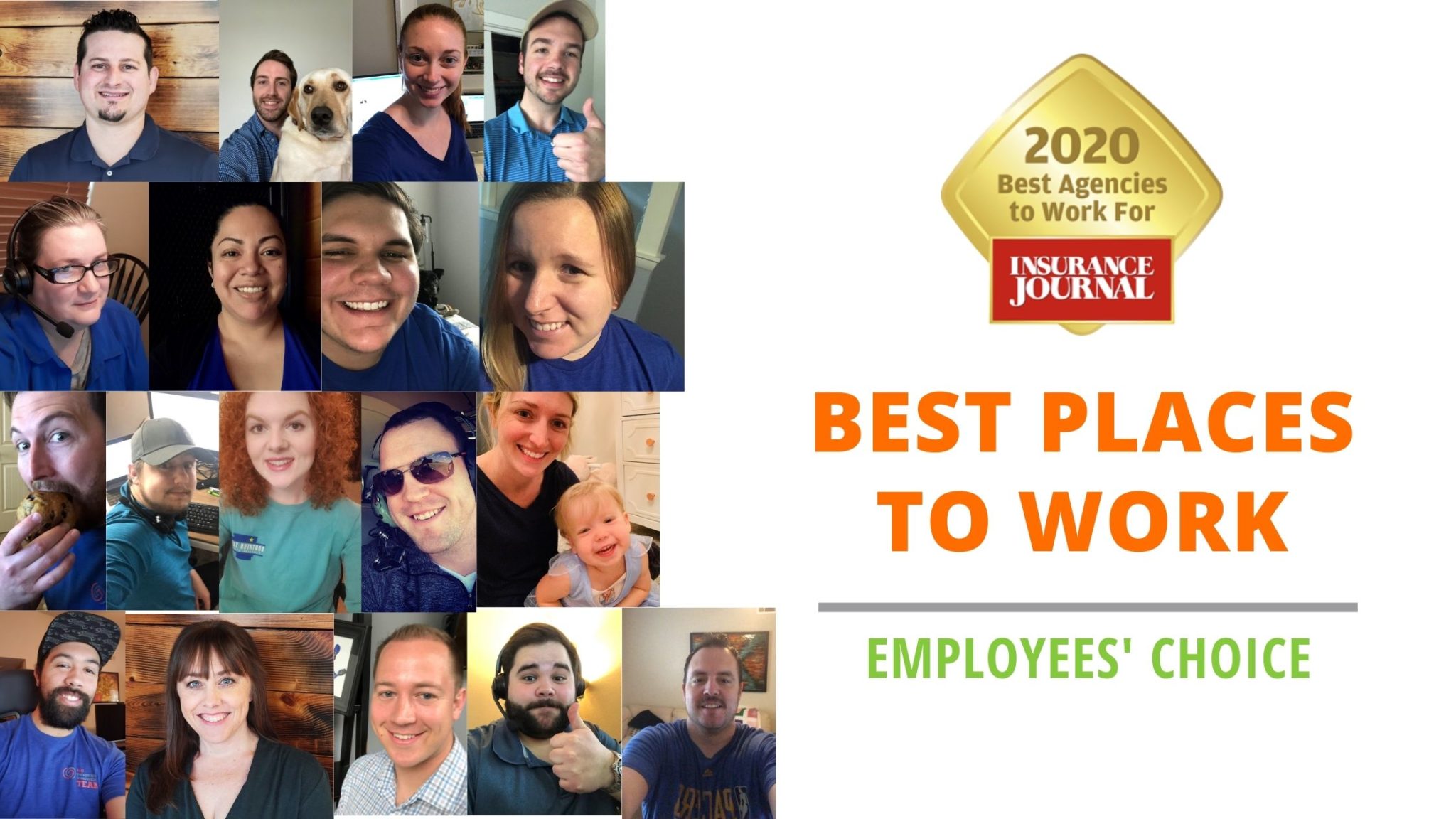 An Insurance Journal Best Agencies to Work For Winner
G&G Independent Insurance ("G&G") has been named the Best Agency to Work For in the South Central region by the Insurance Journal. G&G was chosen among agencies nominated from nearly 4,000 submissions completed by customer service representatives, producers, managers, and other agency personnel across the country.  At the time of the survey, G&G had 18 full-time employees.
"I'm elated, humbled, and appreciative!" Chief Executive Officer of G&G, Jordan Greer said of the announcement. "This nomination from the G&G team is an indication that we are heading in the right direction and that we should continue with our efforts to do everything we can to make our agency the best place to work for our team."
Living Our Purpose
The independent insurance agency with locations in Bentonville, Fayetteville, and Little Rock, Arkansas, was praised for many employee initiatives.  One noted in the employee submissions was the Exceptional Experiences program, created to motivate and reward employees for living out G&G's company purpose. Delivering exceptional experiences is gamified and can earn points to go towards the employee's own exceptional experience – a bucket list trip of their own choosing.  
Giving Back
Several team members expressed appreciation for the G&G Foundation, an employee-managed nonprofit focused on local community improvement, as well. "[The G&G Foundation is run] by a committee of employees so you get to be involved with something very exciting and meaningful to the community."
Our Culture
"Our team is comprised of energetic, motivated, and customer-centric people that strive to deliver exceptional experiences in every interaction", says Greer. "When you are surrounded by a team that truly comes together to achieve big goals, work is engaging and it's fun!" 
G&G is thrilled about the nomination and will continue to seek out recognition and awards for employee satisfaction and culture.
Want to read more? Check out our press release here , on the Arkansas Democrat-Gazette Business News in Brief, or read the Insurance Journal magazine article about G&G here!