Shop for Insurance the way YOU want to!
Serving the entire state of Arkansas
NW ARKANSAS' #1 INSURANCE PROVIDER
G&G is Northwest Arkansas' #1 insurance provider that
compares quotes with multiple companies
THE G&G WAY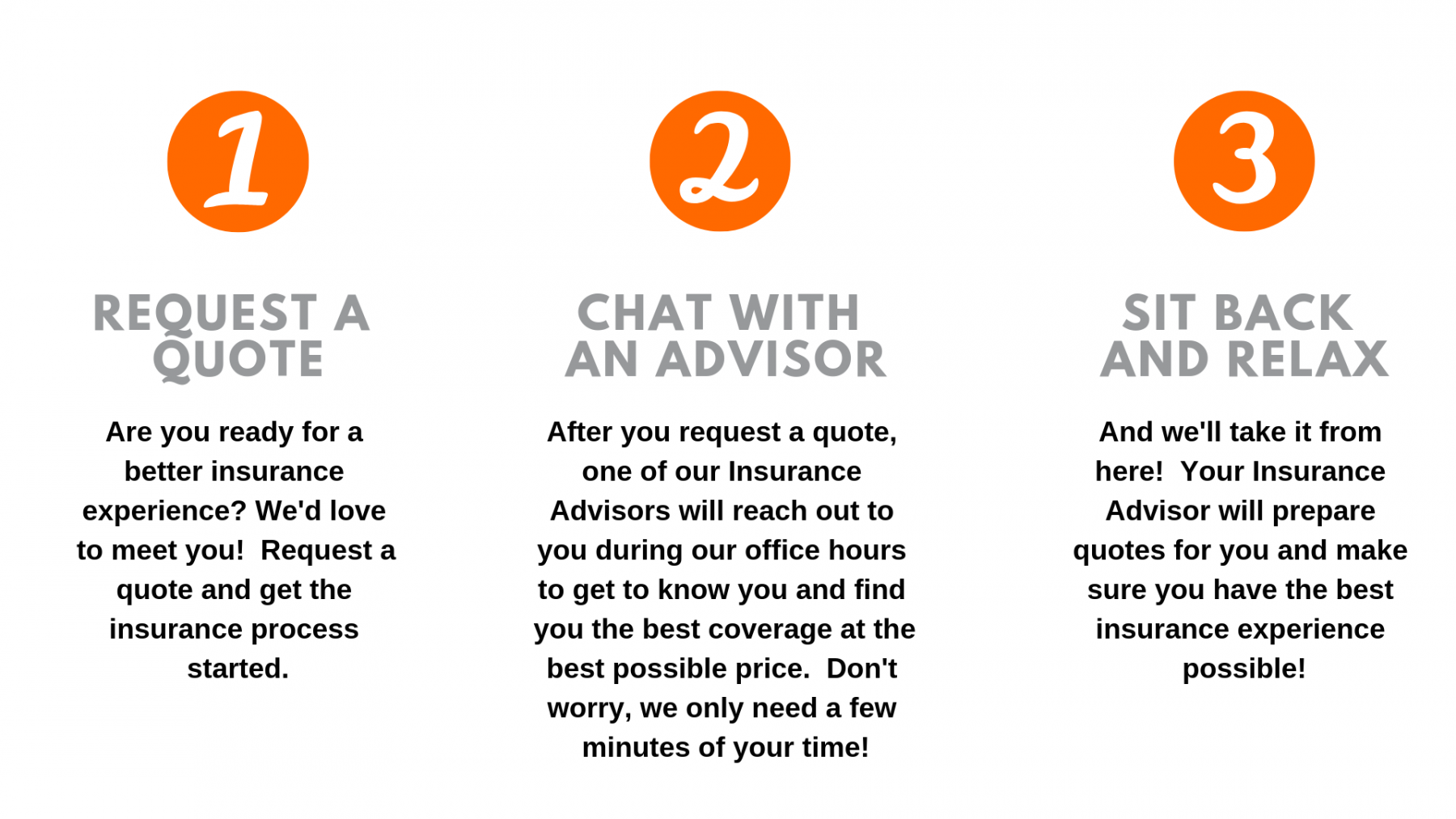 WHAT SETS G&G INDEPENDENT INSURANCE APART FROM OTHERS?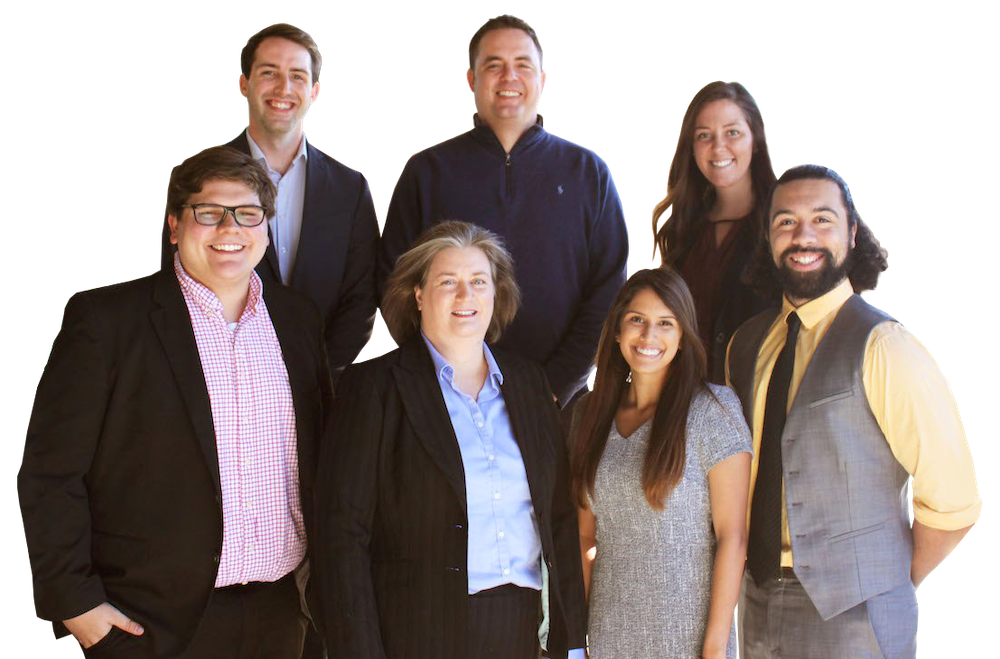 We can save you time, aggravation, and money. Working on your behalf, we quote through multiple insurance companies, comparing your current coverage with a wide range of insurance carriers to determine the best deal for you.
ARE YOU A CURRENT CUSTOMER? HOW CAN WE HELP YOU?