We provide for families by keeping their best interest in mind and finding them
the best coverage at the best price!
NW ARKANSAS' #1 INSURANCE PROVIDER
Families trust G&G because we are the only full-service agency that offers customized and affordable insurance options, ease of doing business, and personal care year after year.
Experience a better way to get insurance!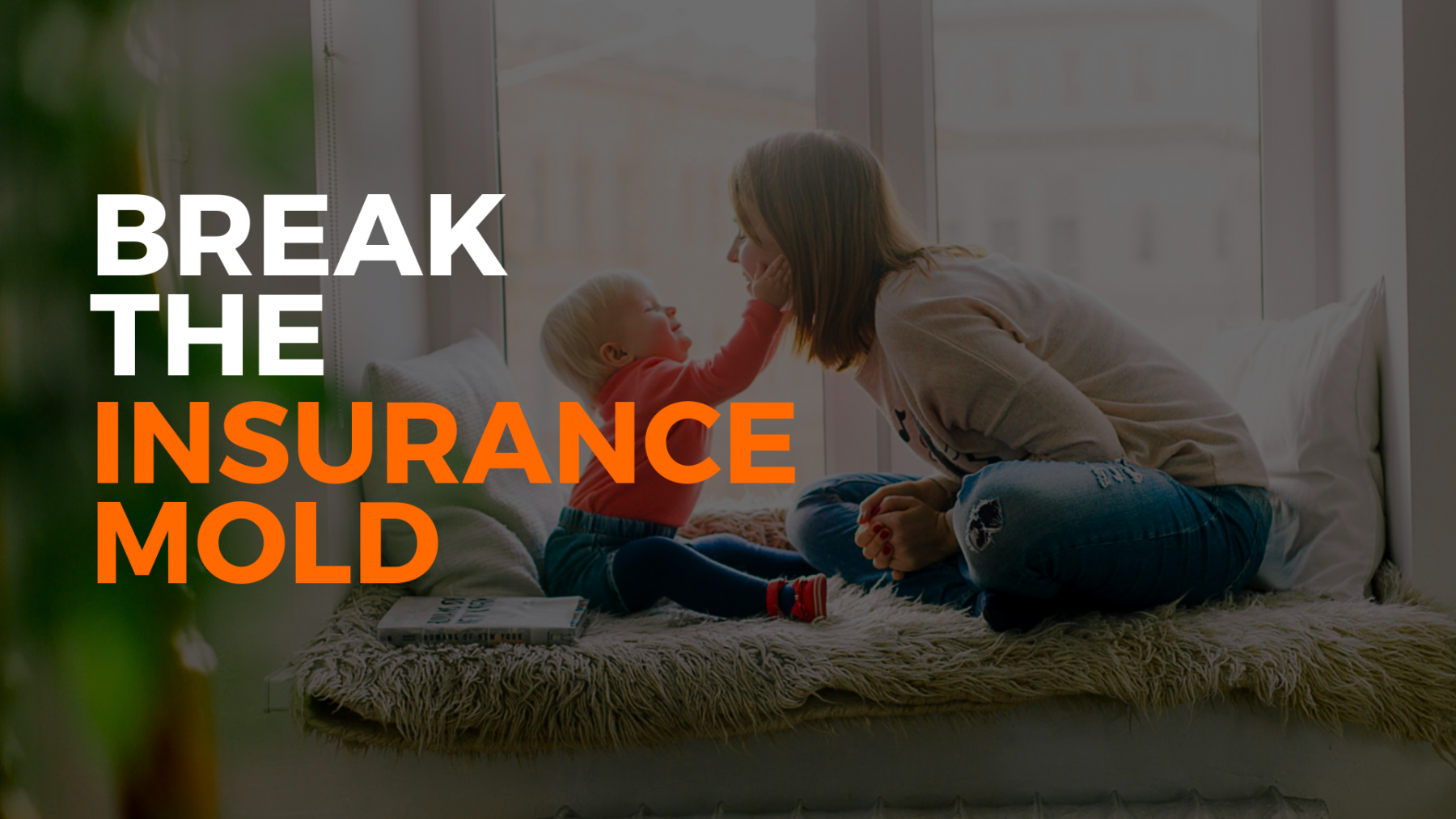 Whether it's shoes or soda cans, you can customize almost anything. Why should your insurance be any different? Whether you live in Arkansas or any of the other states we write in, we work with 50+ providers to offer insurance policies that fit your particular needs. Say goodbye to cookie-cutter coverage.
G&G makes it easy to get the coverage you want. Our office is in Fayetteville, Arkansas, and by using e-Signatures and technology, you get to communicate, quote, and do business the way you want to. No hassle, no inconveniences – only exceptional experiences!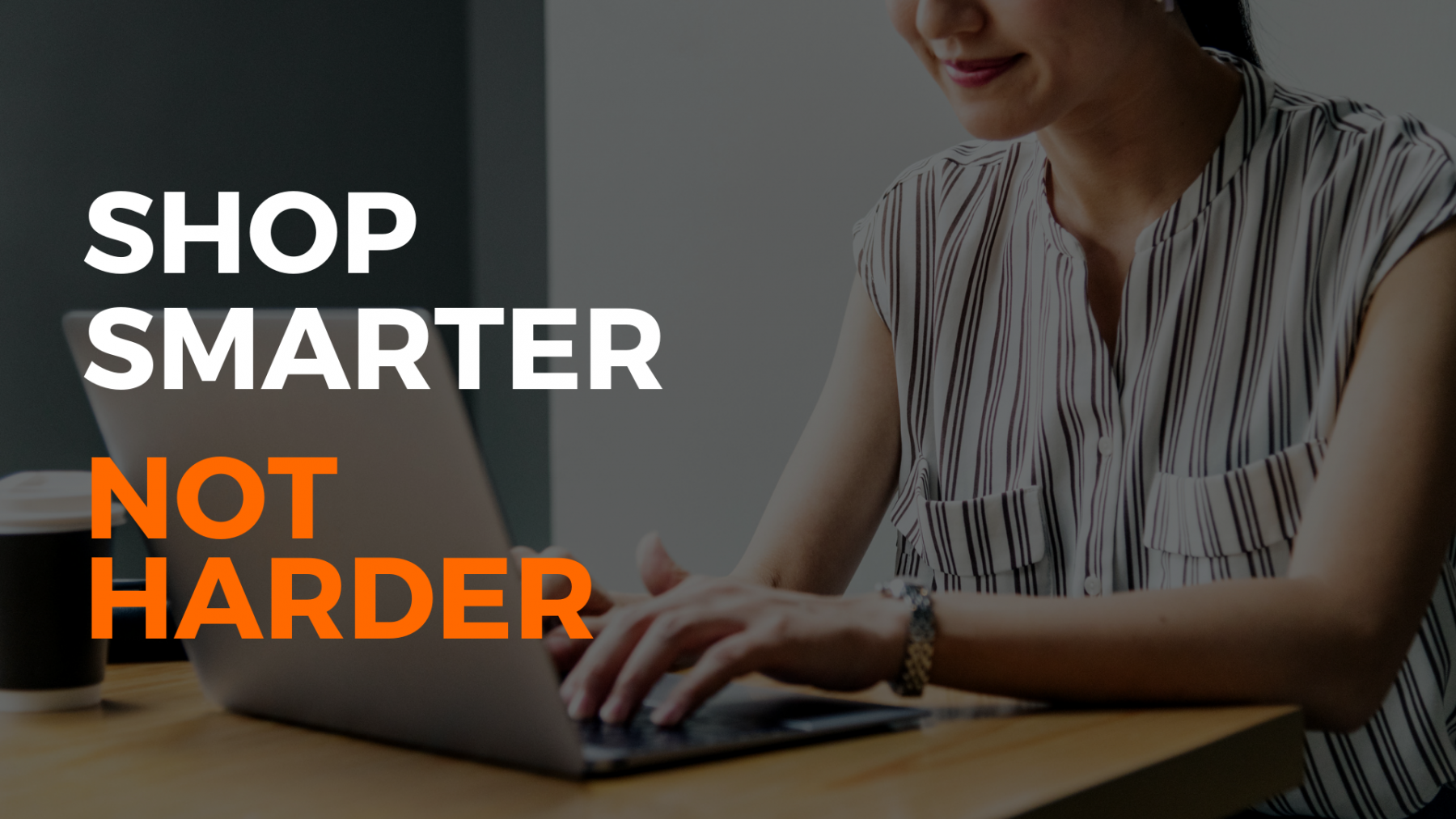 Finding the best insurance can be tricky, stressful, and time-consuming.  That's why we take care of the process for you. As a full-service agency, we provide personal care to you from start to finish.  Because our promise is to keep your best interest in mind, we offer over 50 different insurance providers so you can have peace of mind knowing you have the best coverage at the best price.  We take care of all of your insurance needs.   
THE G&G WAY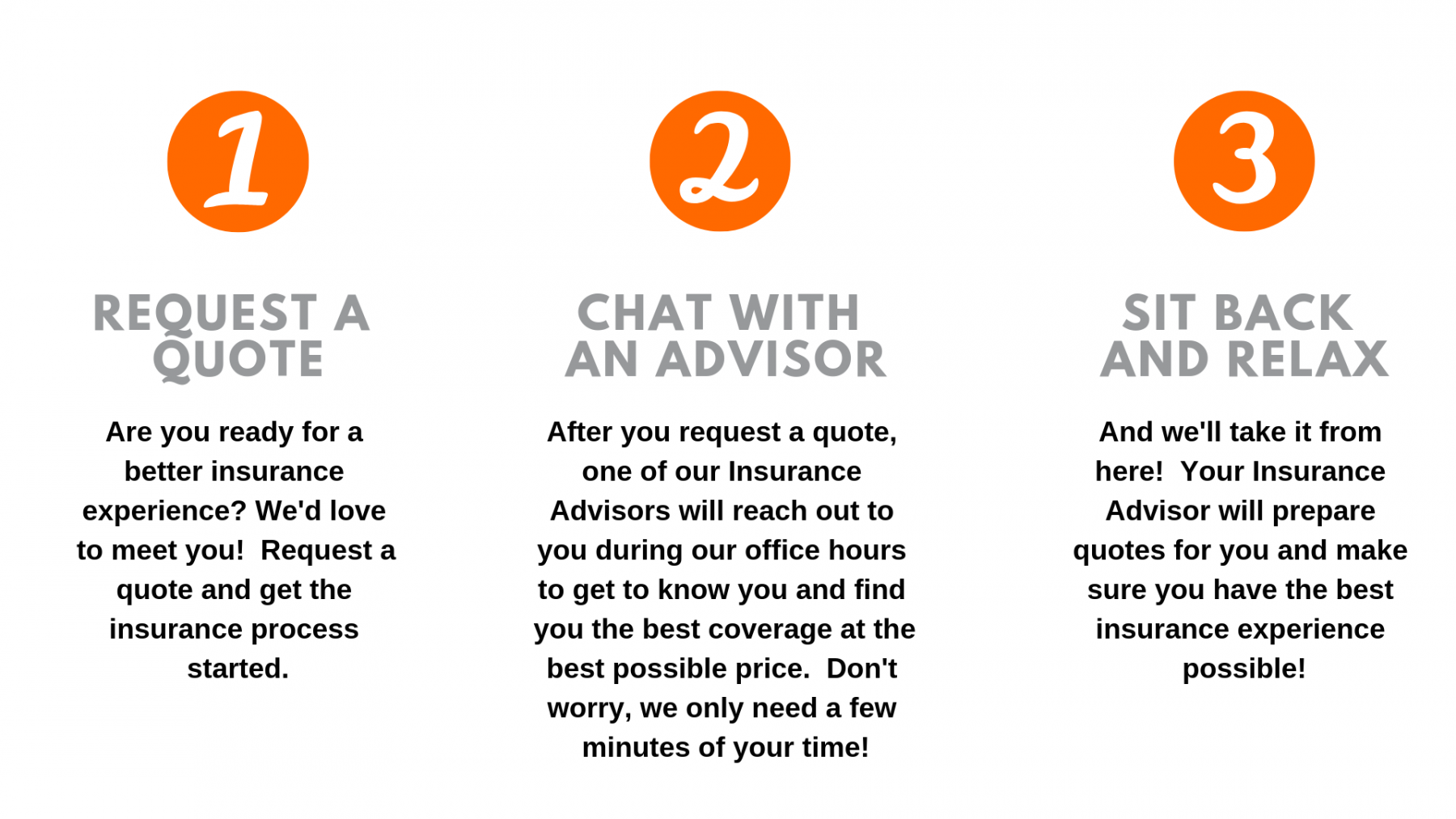 WHAT SETS G&G INDEPENDENT INSURANCE APART FROM OTHERS?

WORK WITH THE BEST!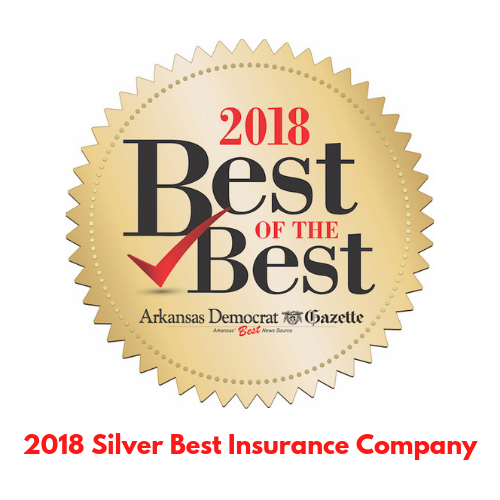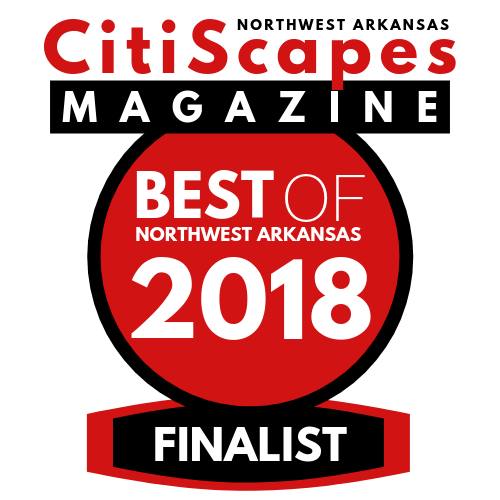 We can save you time, aggravation, and money. Working on your behalf, we quote through multiple insurance companies, comparing your current coverage with a wide range of insurance carriers to determine the best deal for you.
ARE YOU A CURRENT CUSTOMER? HOW CAN WE HELP YOU?