We promise to keep your best interest in mind. It's the G&G guarantee!
#1 RATED INSURANCE COMPANY IN AR
Jennifer Mathews
2 weeks ago
I found this company via Dave Ramsey. Tonya is the person I'm working with and she is competent, kind, and responsive! I'm looking forward to...
Lydia Ulrich
2 months ago
Joey is FANTASTIC to work with! We are in the process of buying our first home, and he went over all of the information on...
Coplea Donley
2 months ago
John was excellent to work with! Very personable and kind. I ended up receiving a more competitive quote, but will recommend G&G's customer service and...
They do an excellent job making sure I'm getting the best deal on my insurance.
Esteban Maraboli
6 months ago
I was introduced to agent Brady Burton from G&G by David Ramsey, the famous personal finance & radio show host team. Brady right away got...
Families trust G&G because we are the only full-service agency that saves you time and money, offers comprehensive coverage made easy, and proven, best-in-class service.
Save Time & Money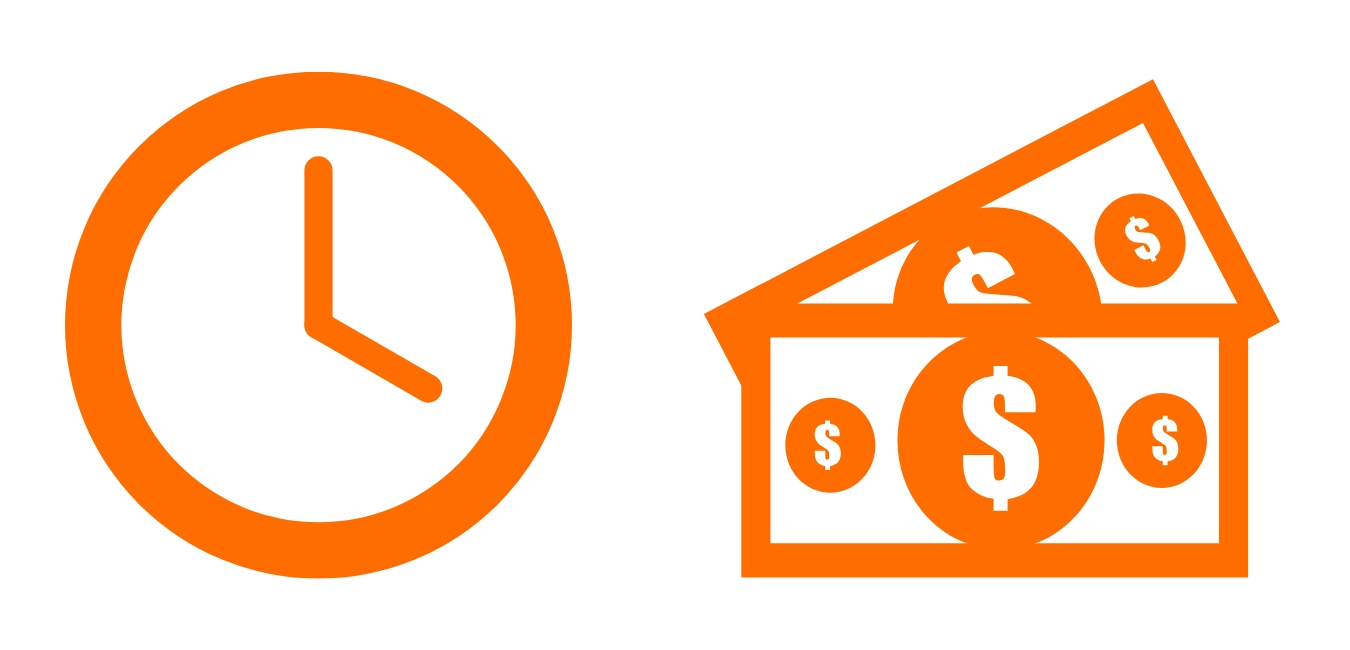 Worried you are paying to much for your insurance, but don't have the time to shop your policy? Let us do the work for you! With 50+ providers, we can find the ideal insurance company for you and get you the best coverage at the best price. With our services offered in Arkansas, Texas, Missouri, Oklahoma, Tennessee and Kansas – we would love to help you start saving today!
Comprehensive Coverage Made Easy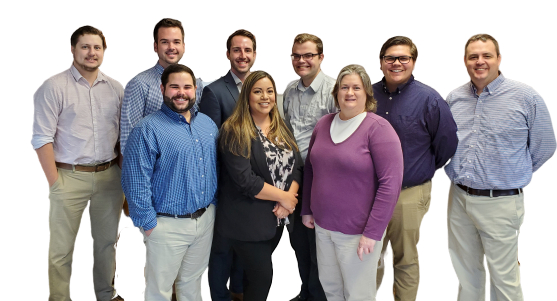 No matter where you are or what you are doing – G&G makes it easy to get the coverage you want! With our office located in Fayetteville, Arkansas, we leverage technology to communicate, quote, and conduct our business to fit our clients needs. We will explain each coverage and give our expert recommendation on the insurance you want and need. No hassle, no inconveniences – only exceptional experiences!
Proven Best-in-class Service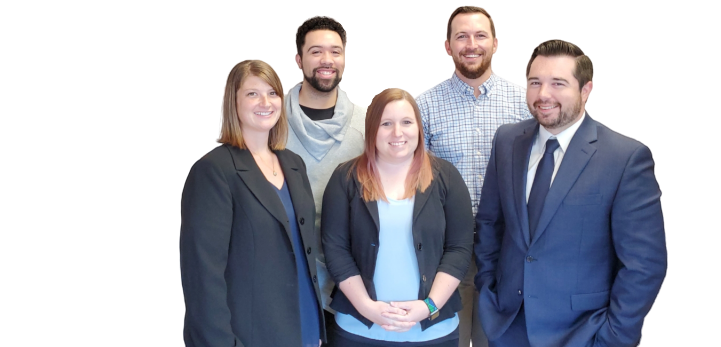 Proven time and time again, we provide exceptional experiences always, in all ways. With over 450 five star Google reviews, we are the #1 rated insurance agency in Northwest Arkansas! From providing proof of insurance to being your advocate in the event of a claim, our local team of agents in Fayetteville, Arkansas, will handle all of your insurance needs.
THE G&G WAY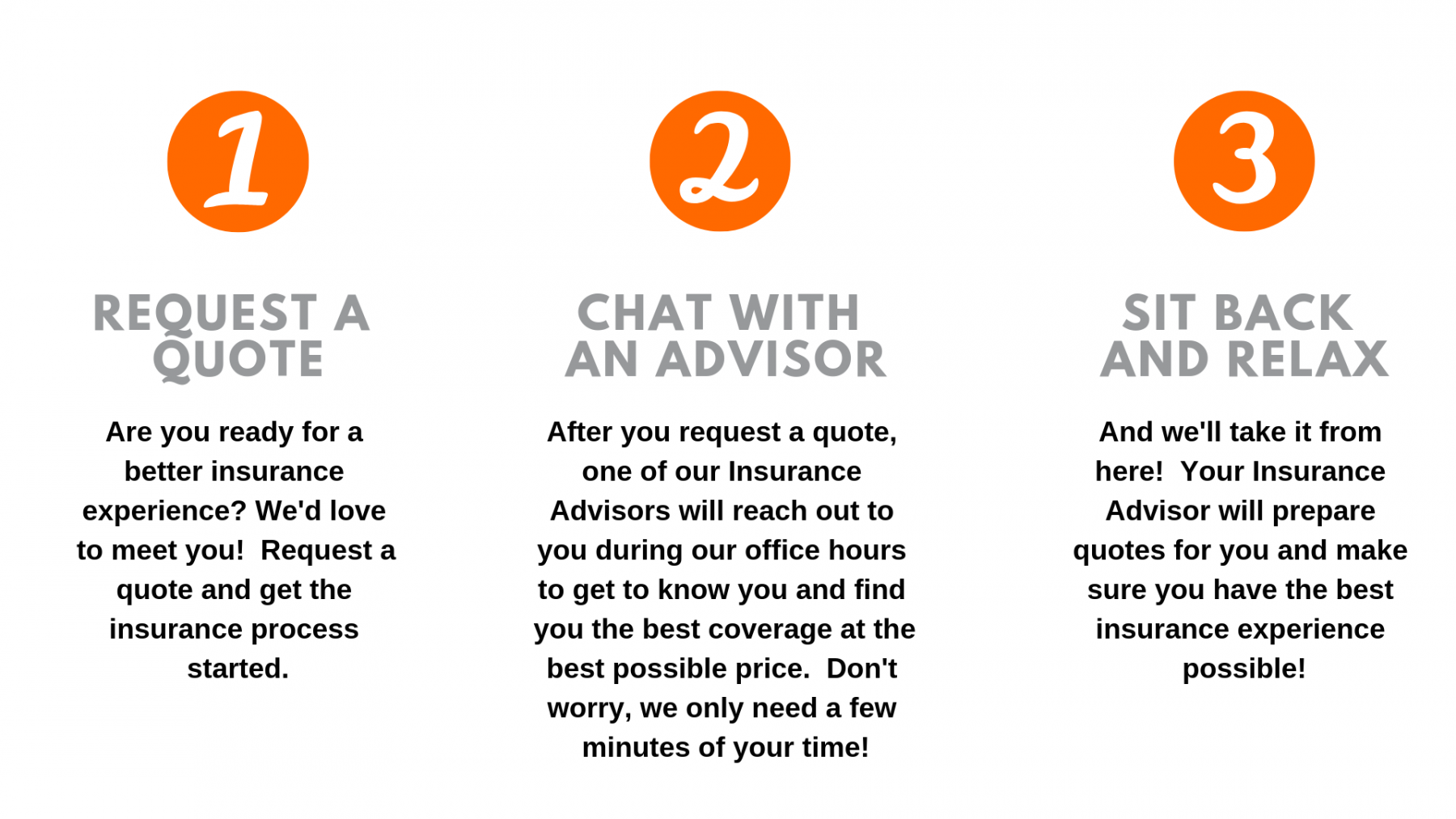 WHAT SETS G&G INDEPENDENT INSURANCE APART FROM OTHERS?

WORK WITH THE BEST!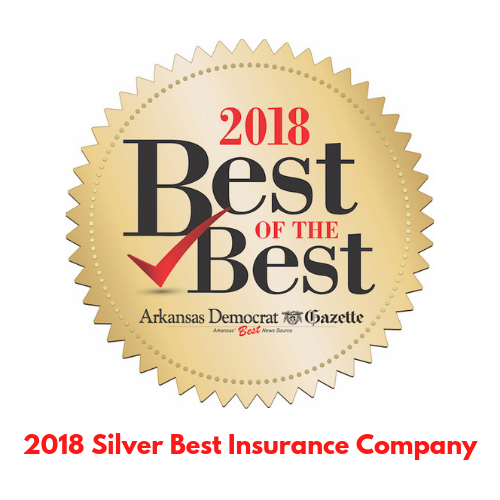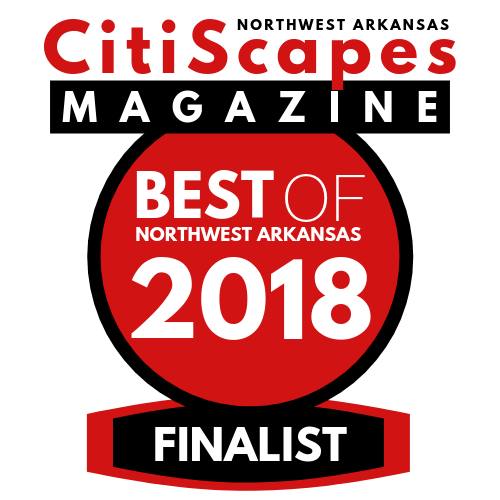 We can save you time, aggravation, and money. Working on your behalf, we quote through multiple insurance companies, comparing your current coverage with a wide range of insurance carriers to determine the best deal for you.
ARE YOU A CURRENT CUSTOMER? HOW CAN WE HELP YOU?