Trusted Independent Insurance Company for Homeowners and Car Owners
G&G offers a seamless and effortless experience for comparing rates all in one place, making the process of saving money straightforward.

Whether it's shoes or soda cans, you can customize almost anything. Why should your insurance be any different? For customers who hate overpaying for insurance, G&G's in-house software program allows us to shop your needs so you can be confident that you're getting the best coverage at the best price.  
Say goodbye to cookie-cutter coverage and hello to more money in your pocket.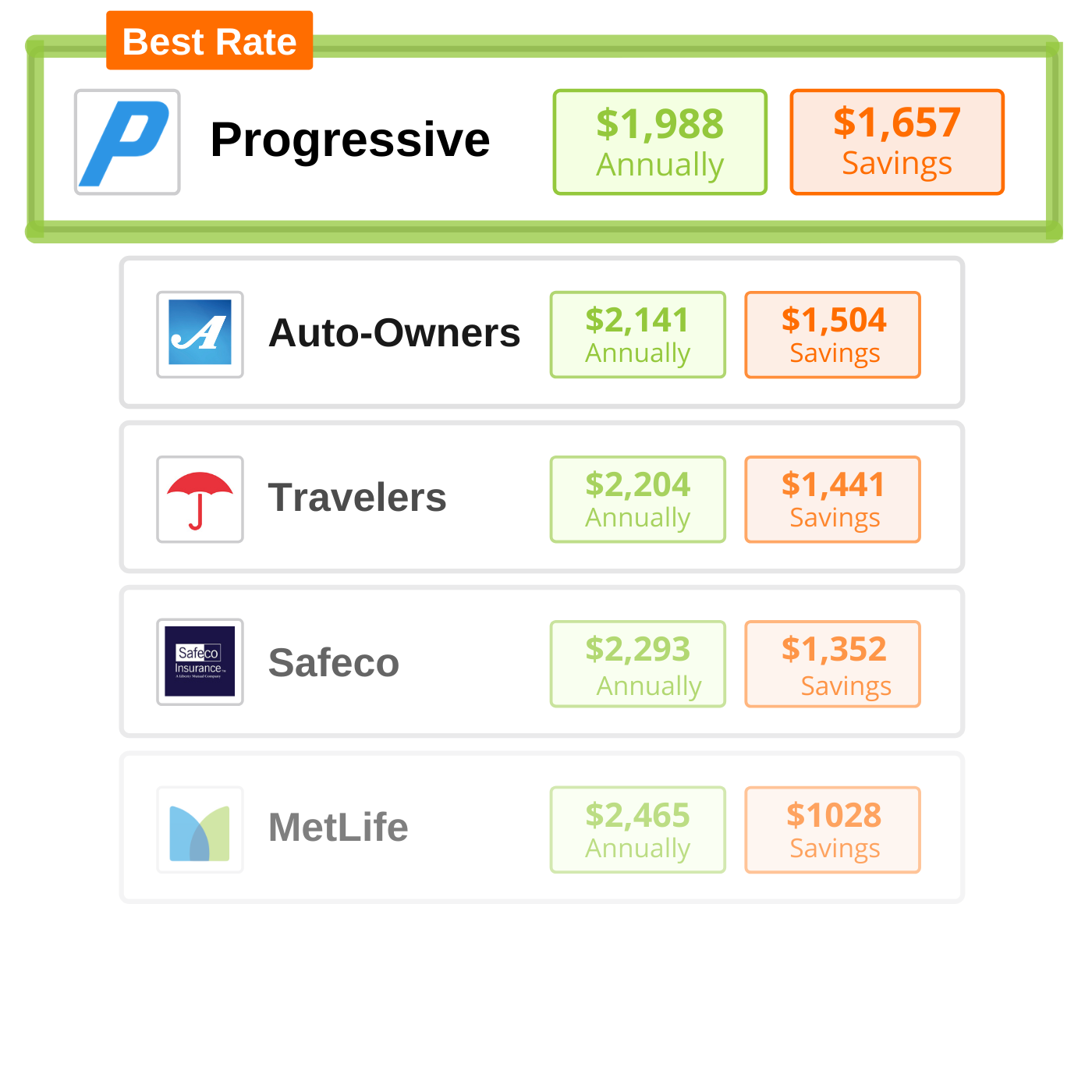 What's faster than a speeding train or the Flash? Our Insurance Advisors! Maybe not quite, but our in-house software allows us to shop your needs with 50+ insurance companies so we can find the best insurance coverage that fits your budget lickety-split.
We shop, and you save!

Insurance lingo look like Greek to you? Don't worry, we have you covered! For people who don't want to be over-insured or under-insured, G&G reviews and customizes your coverage, allowing you to rest easy knowing you have the right insurance policy for your family.
We've got you covered.

Proven, Best-in-Class Service
For people who appreciate quality and fast service, G&G's local team is here to take care of all of your needs, so you can get back to things you love. No matter what, our promise is to always have your best interest in mind.
G&G is our name and exceptional experiences are our game!

Local service, but the insurance rates are out of this world

The benefits of insuring with G&G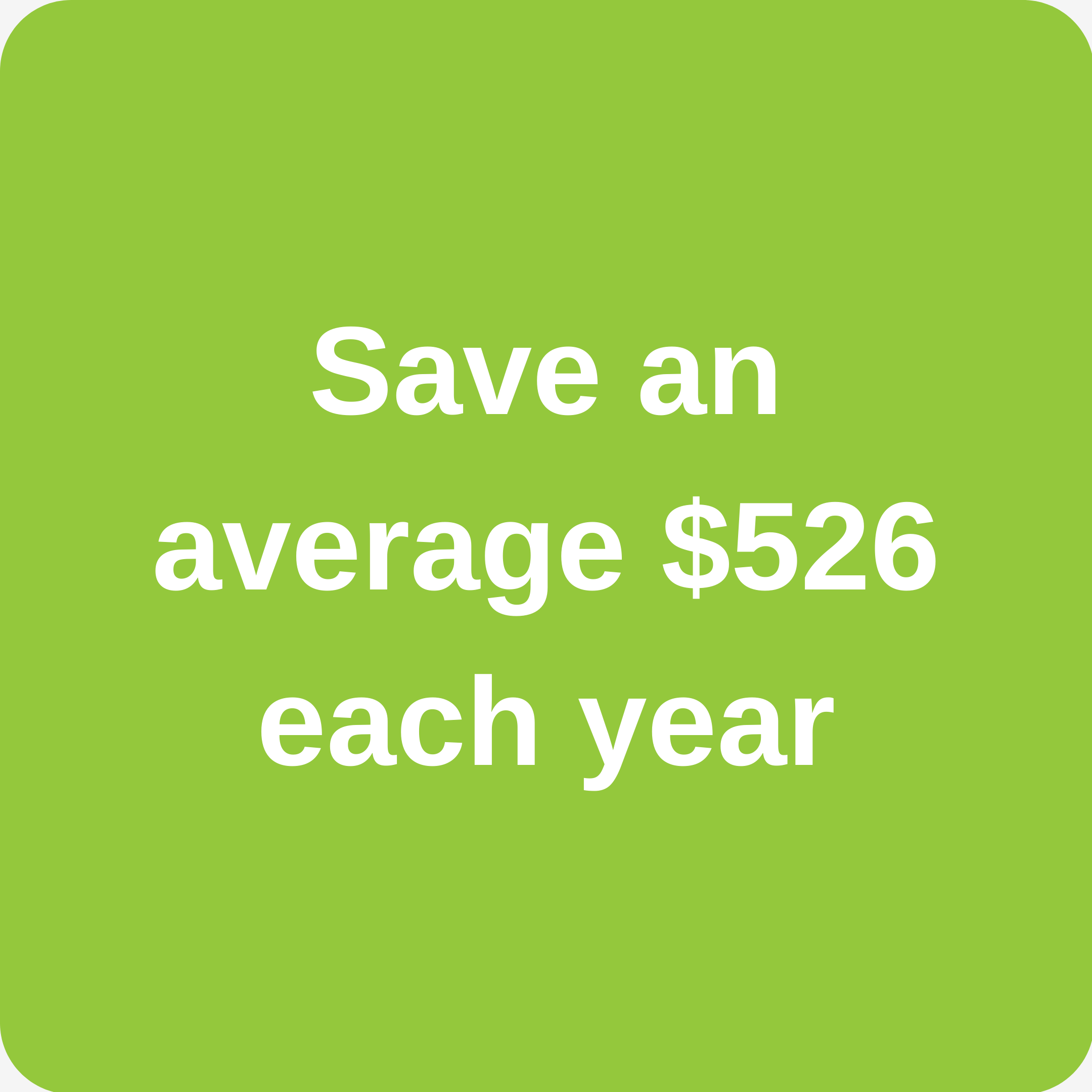 We shop, and you save! We've helped thousands of clients find the best value on insurance.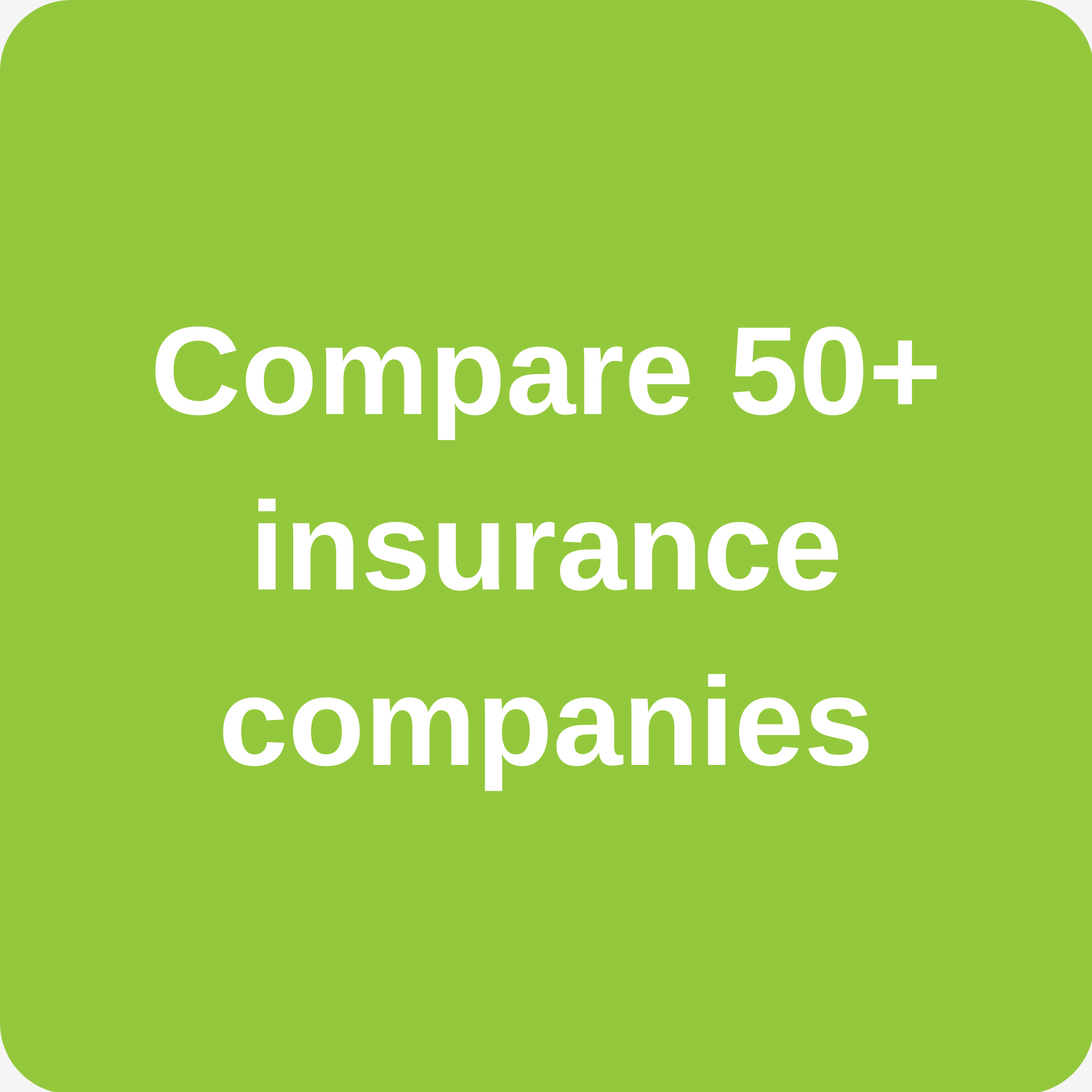 Dreading shopping around for insurance? Nobody has time for that! Let us do the shopping for you and compare your coverages with 50+ providers.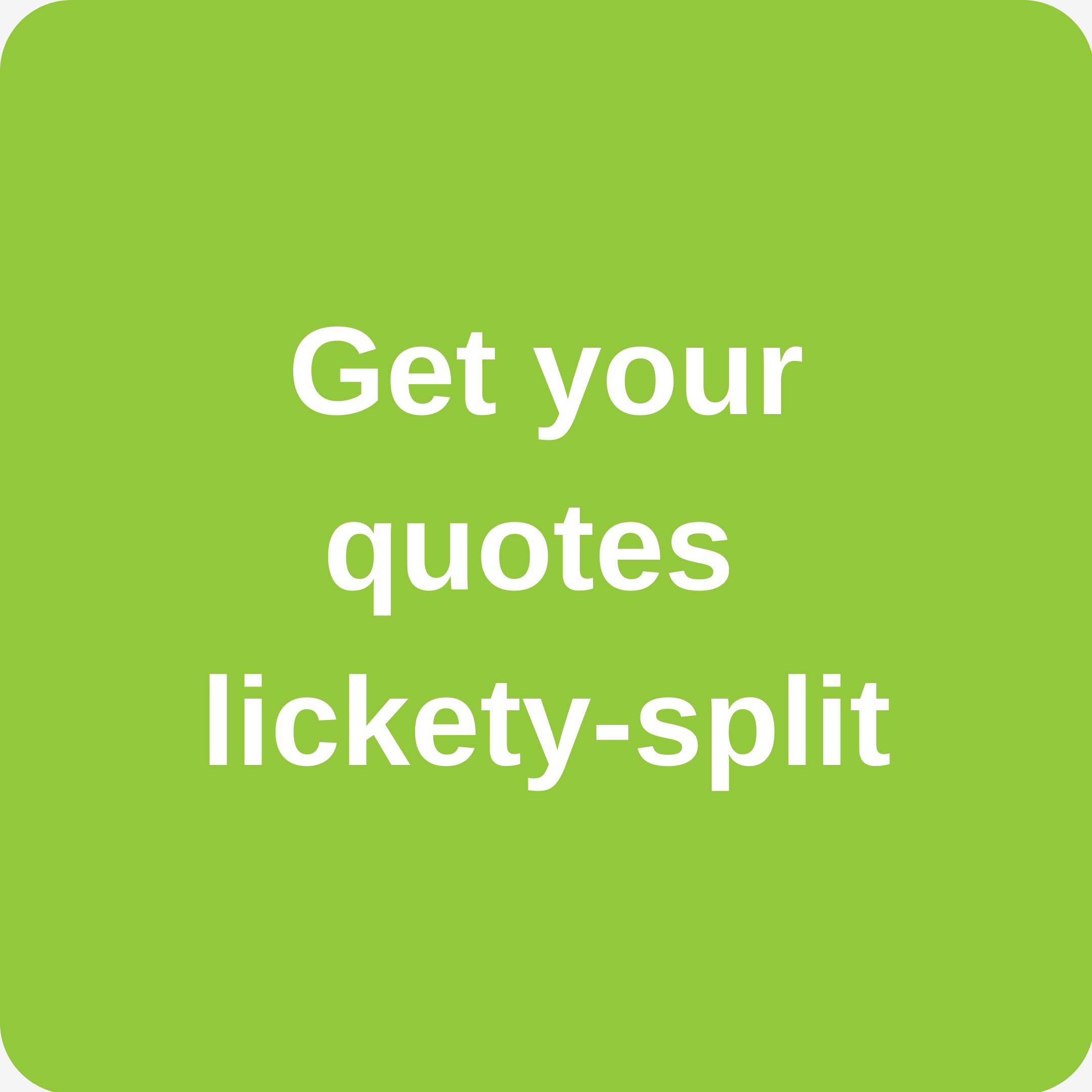 Our in-house tech allows us to run quotes and get you insured as quickly as possible.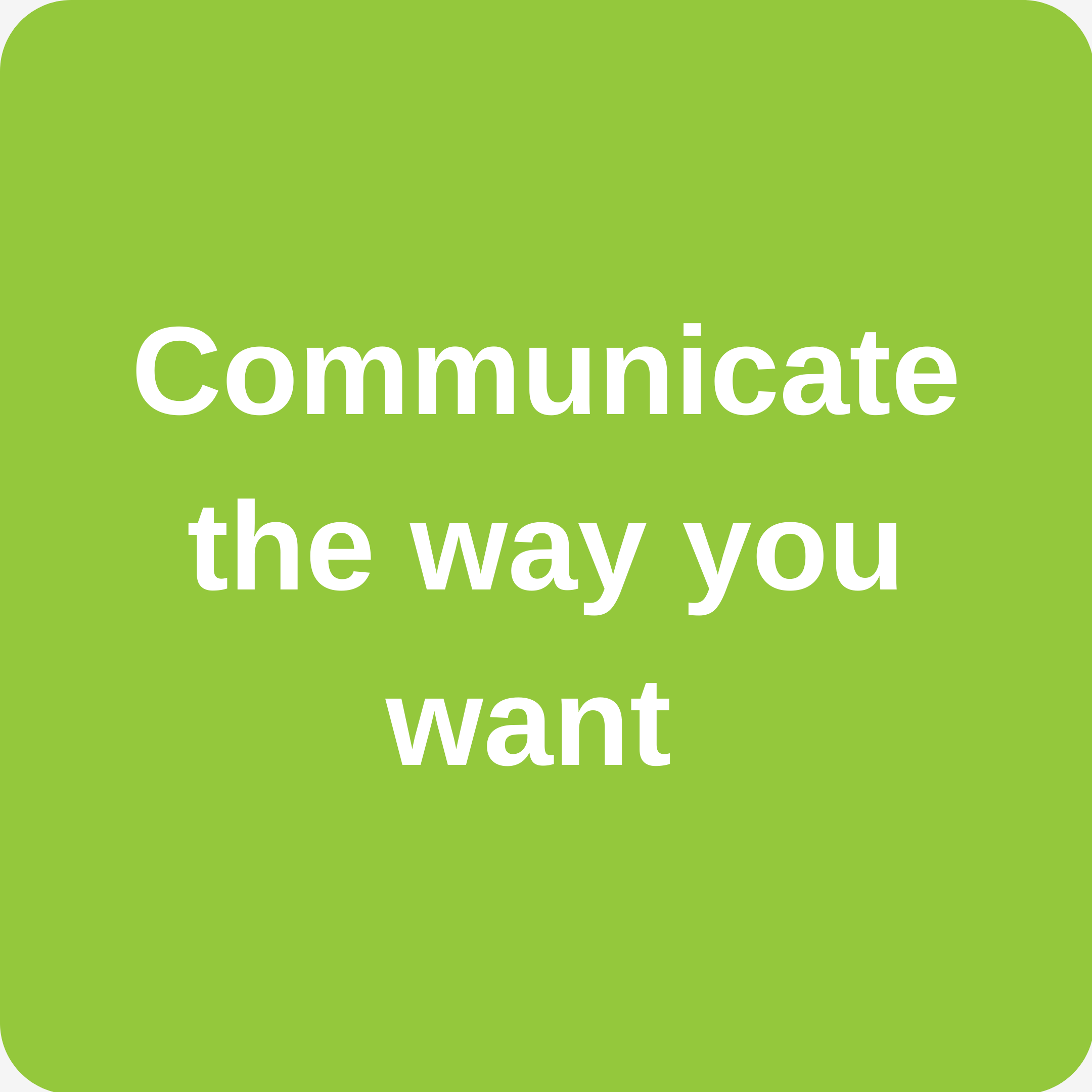 G&G's local and best-in-class team has two convenient locations in NWA to take care of your insurance needs in person, over the phone, or via email - however you prefer.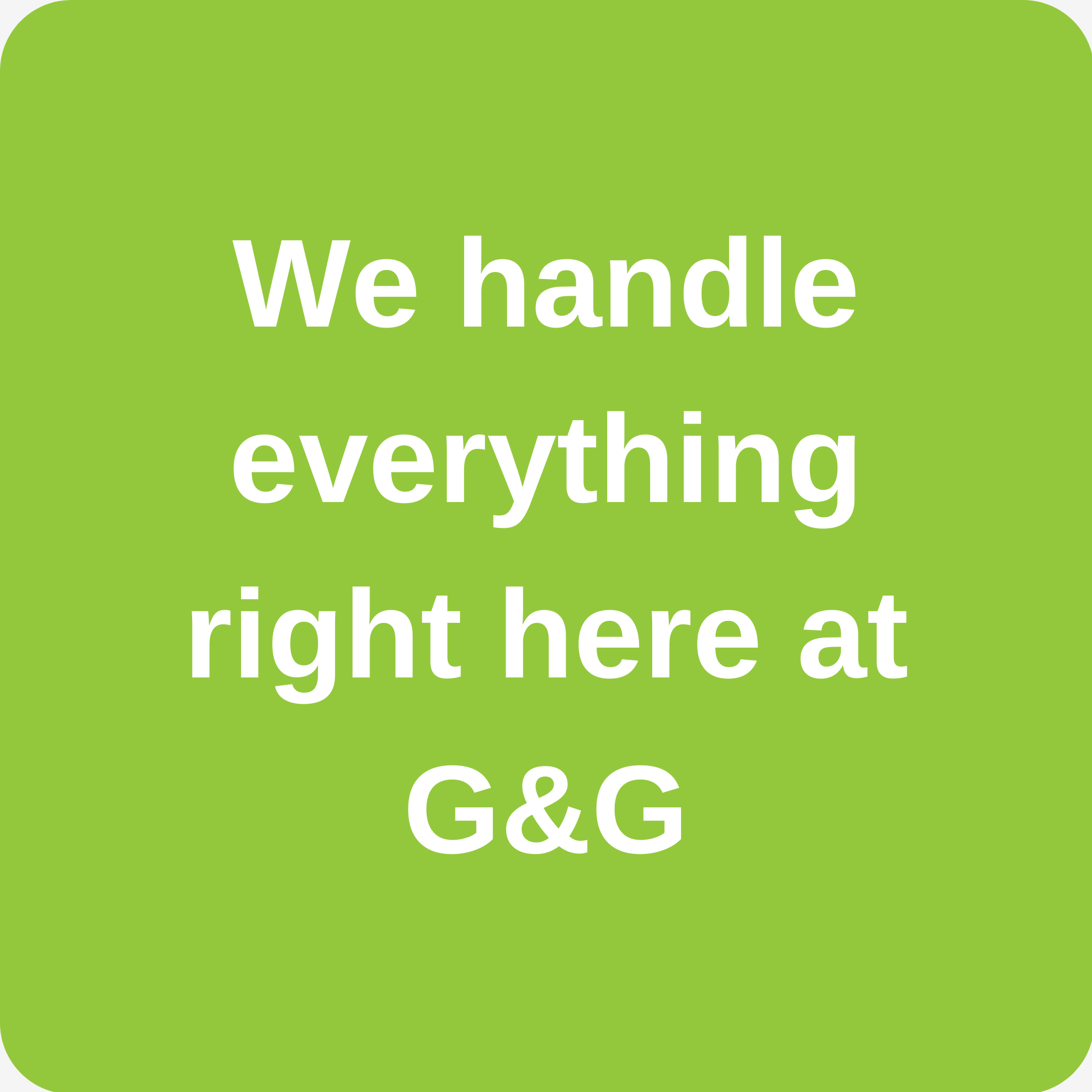 For people who appreciate quality and fast service, G&G's client experience team uses personalized care and support with every interaction, so you know your request is being handled with care.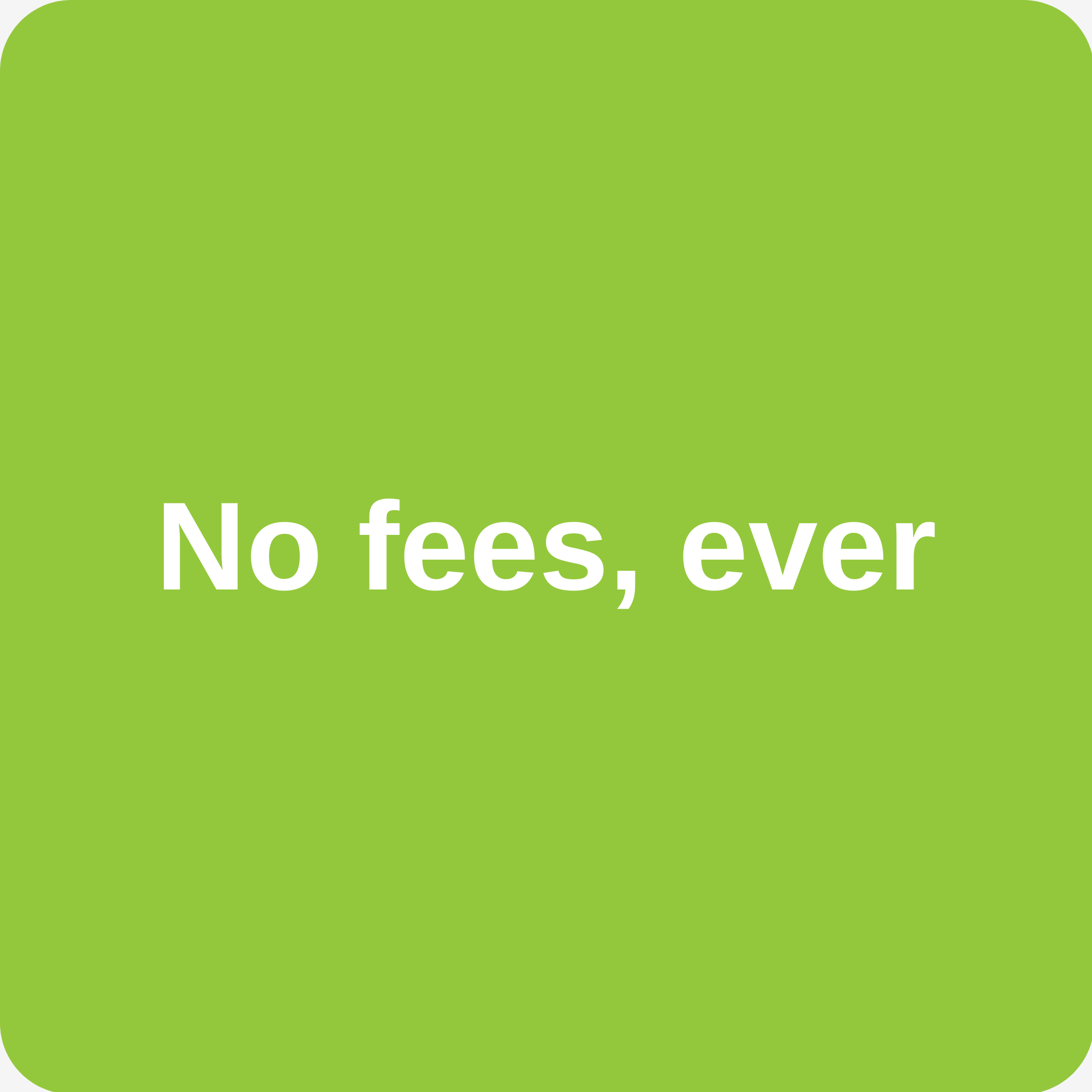 Quotes are completely free and we never charge you fees. The rates quoted don't include any fees and won't. Our partners pay us for bringing them customers, they don't pass that cost on to you.
As an independent insurance company, we work with 50+ top insurance companies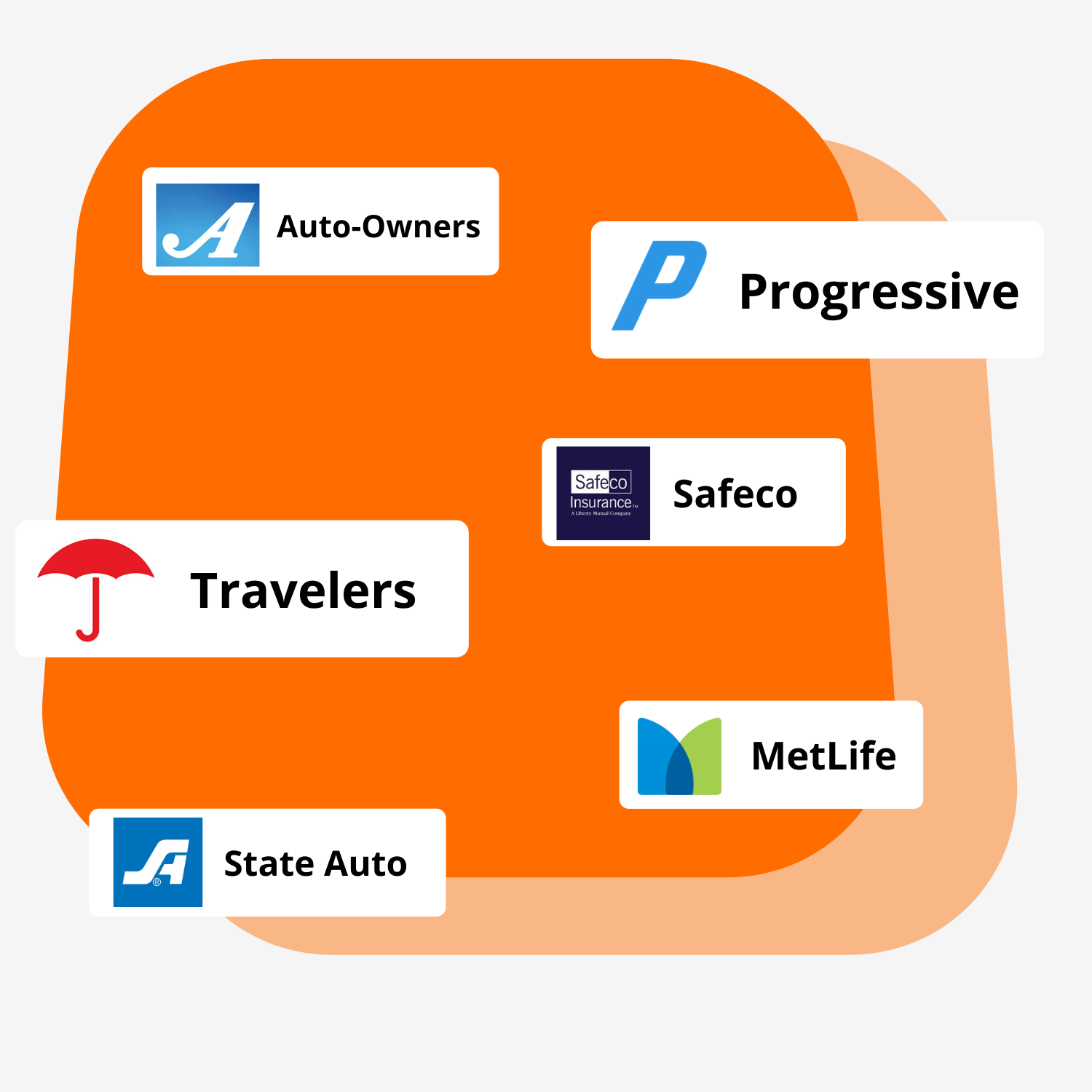 Savings made easy for you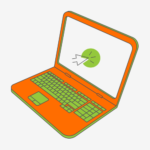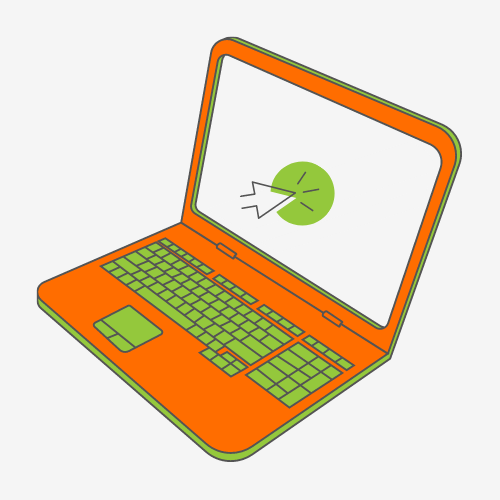 Can't talk right now? No problem, we work however you prefer! We can get the info for your quote via call, email, or text.
No junk. No spam. Free quotes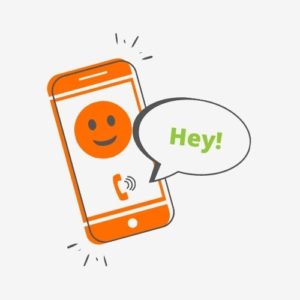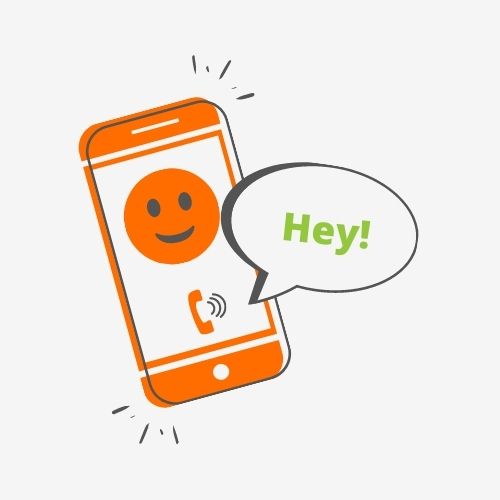 If you prefer hearing a friendly voice over typing out your info, our licensed insurance agents are ready to help you save.