Our Best People Don't Just Fit Our Culture, They Make It Better!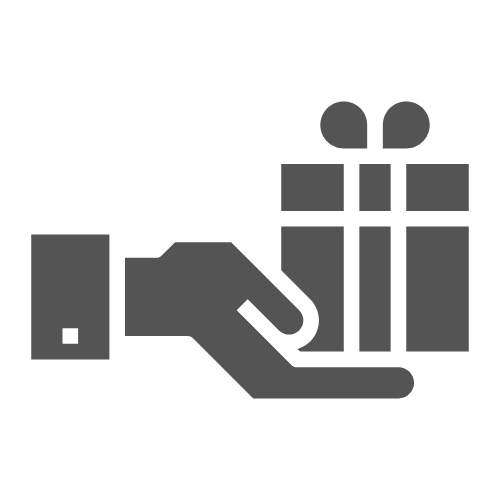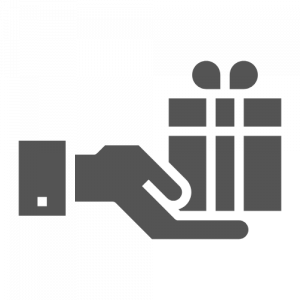 We are committed every day to using innovation and technology to drive change in our long-standing industry. Our employees come to work with one purpose; provide exceptional experiences always, in all ways.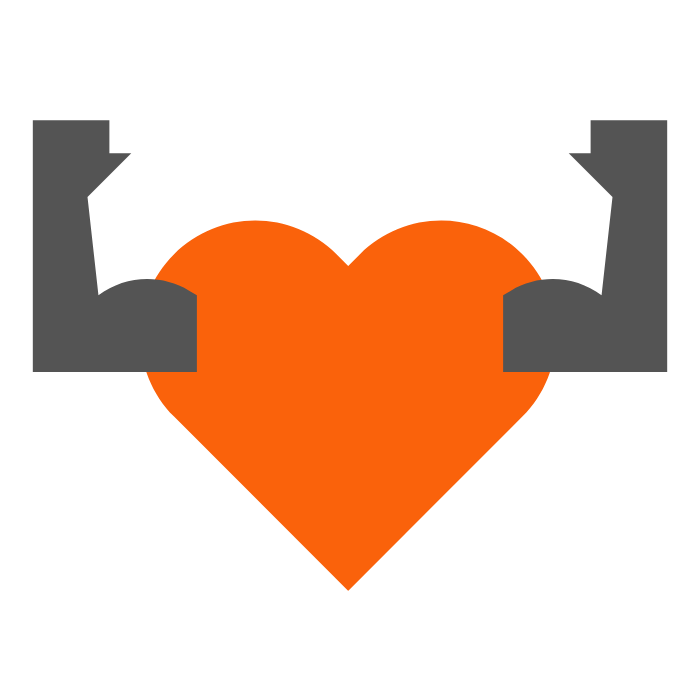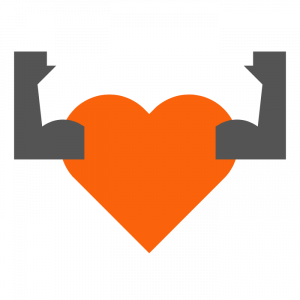 Dependability, Initiative, Innovation, Adaptability, and Teamwork are the values that drive our employees every day. We hire people who embody these values, and then give them the freedom to make an impact through their work.

Perks of Joining our Team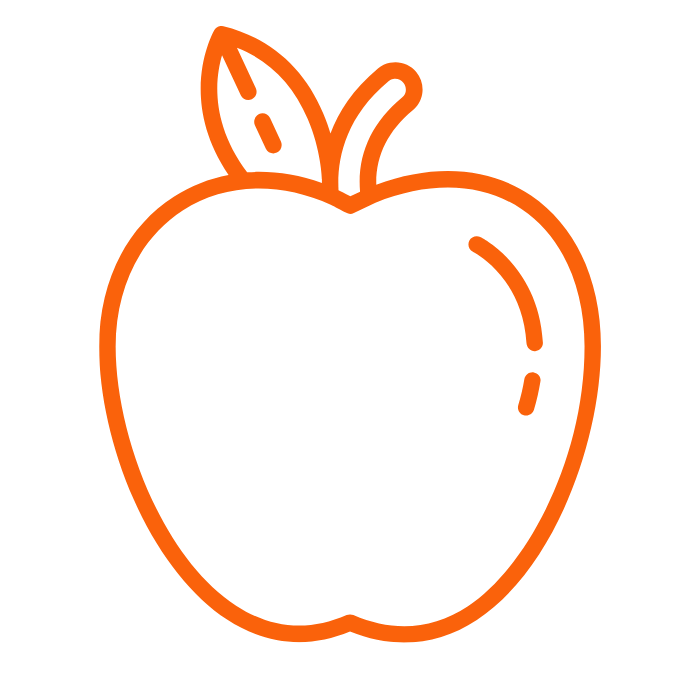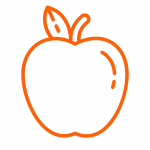 We're invested in your well-being, so we provide access to health, dental, and vision for every employee.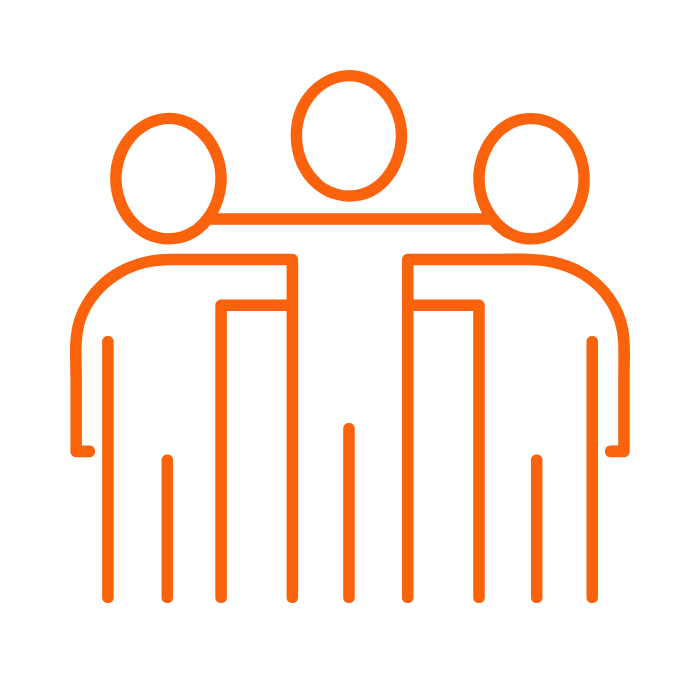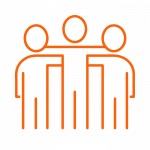 Whether it's at a happy hour or a social outing, we like to have fun. We work hard and play hard.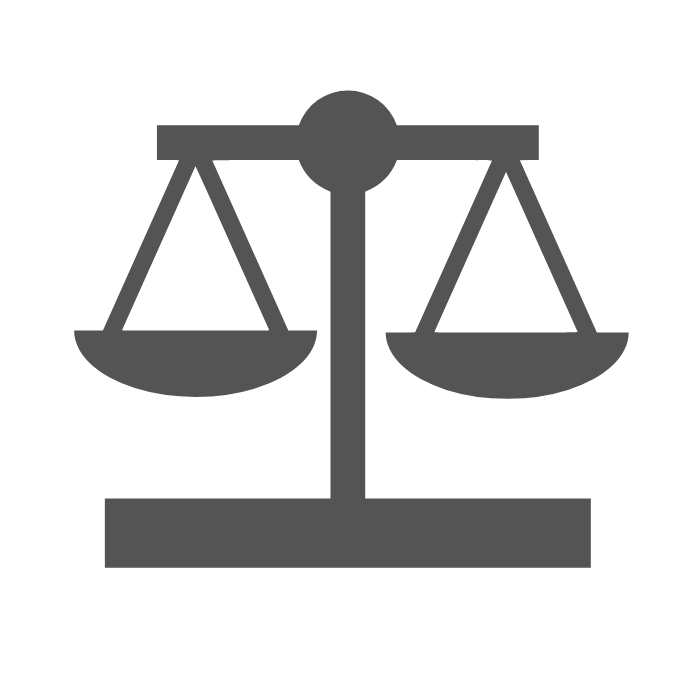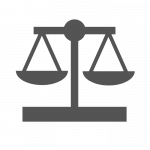 Our generous paid time off gives you the flexibility to recharge and stay motivated. We even pay you to take your birthday off.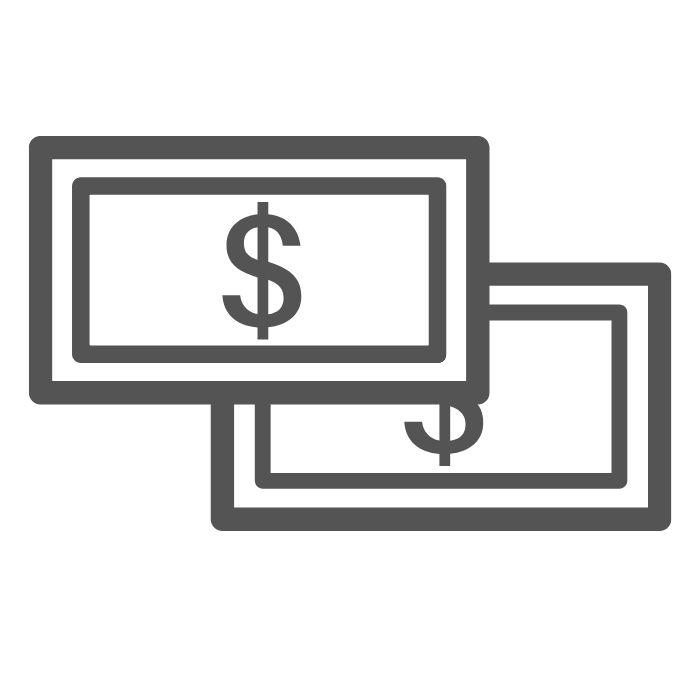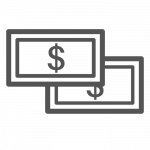 We care about your financial well-being as well as your future, so we offer competitive pay and retirement savings match to ensure it.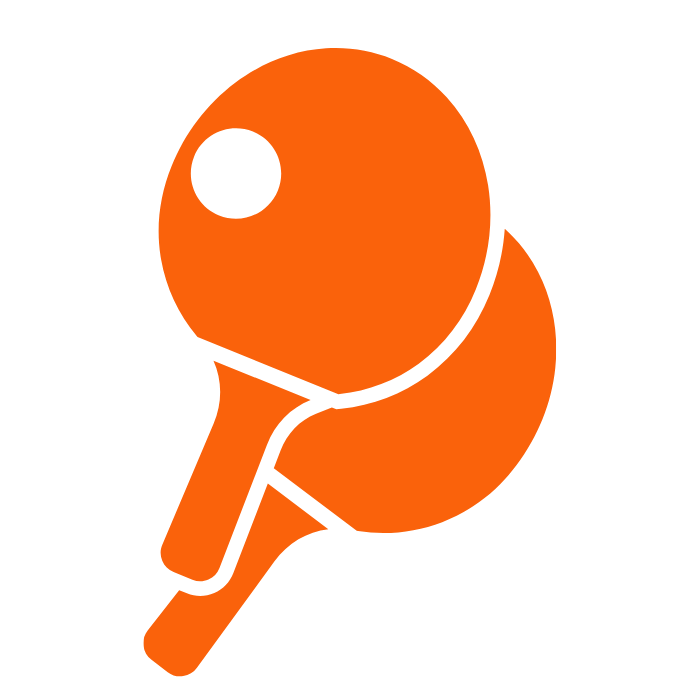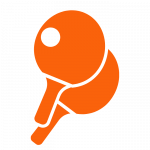 We believe in working smarter, instead of harder, so we offer flexible work schedules. In addition, we keep things casual so we don't have a strict dress code. After all it's hard to play ping-pong in a suit.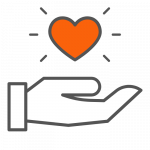 We believe that when you get it, you give some back. So we offer paid days to volunteer, as well as matching charitable contributions.
Ready To Be A Part Of Something Exceptional?
We hire rockstars who are passionate about owning their work, are obsessed with finding a better way, and can collaborate and thrive in a fast paced environment. If that sounds like you, what are you waiting for?
We take pride in our work and we want to build a company we are proud of for years to come as well.  A company where you can come as you are.  And we need people like you to build it. 
Building an inclusive company takes grit and effort from each and every employee. If you have questions about G&G's stance and programs on diversity and inclusion, please contact us.
G&G Independent Insurance is an Equal Opportunity Employer and does not discriminate on the basis of race or ethnicity, religion, sex, national origin, age, veteran disability or genetic information or any other reason prohibited by law in employment. Equal Employment Opportunity(EEO) is the law