Get A Quote The Way You Want To
We're here to help no matter how you prefer to compare rates. Select a fast + simple, no-obligation quote option below!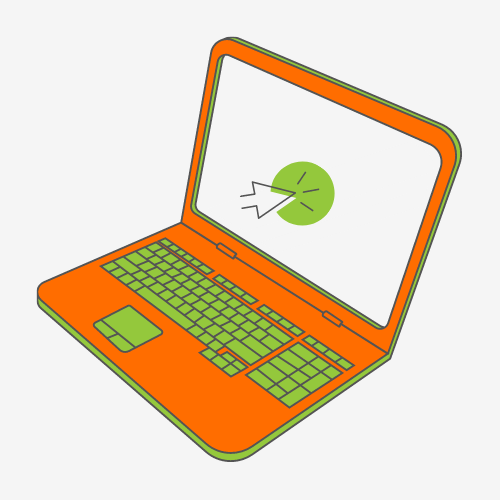 Confirm Info Instantly
We've got the magic - digital magic! If you have an account with your current insurance company, you can log in and share your info in no time - all done in 12 seconds!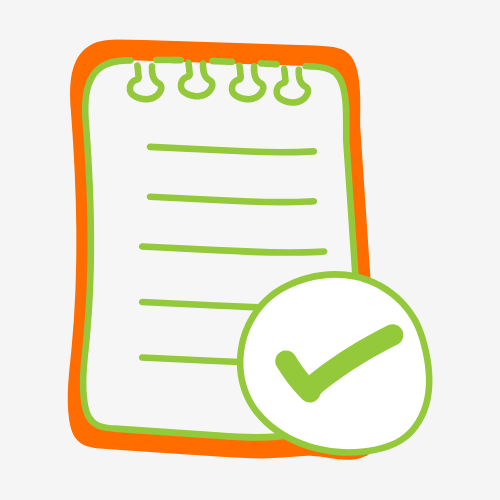 Fill Out Form Online
We only have a few questions to ask you for your quote, and they're all available right here on our site. Quick & easy (only takes about 3 minutes to complete) - a win-win!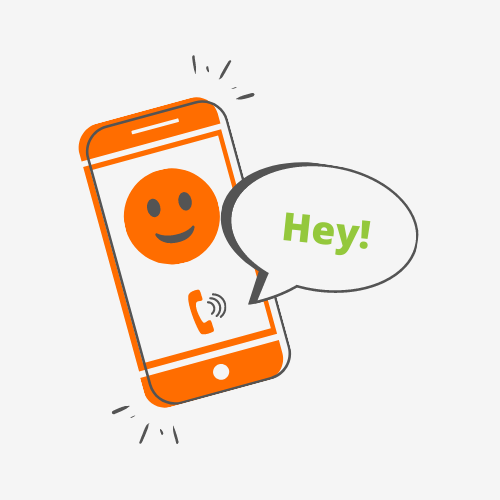 Speak To An Advisor
If you prefer hearing a friendly voice over typing out your info, our licensed agents are ready to help you save. In only 10 minutes, you can be well on your way to a better deal!
G&G provides the best experience to compare rates in one place
You get the best coverage at the best price

"Excellent customer service. The entire team works together to ensure clients are their number one priority. They are quick to respond and always available to help out. I've never been happier with my insurance company. If you're contemplating working with G&G, do it! You will not regret it."
Emily Keen

"I've moved 4 times in the last 7 years and have had nothing but amazing experiences each time I've worked with G&G. The entire team is extremely professional, unbelievably responsive, and they always find us the best policies for the most competitive rates (believe me I've checked). Highly recommend!!"
Richard Watkins

"G&G is the best way to shop and find any type of insurance. They are always responsive, helpful and make the experience as painless as possible. They also saved me over a thousand dollars a year in premiums!"
Annie Holman Kratkiewicz