We Shop Your Insurance, And You Save
Save time & money. Insurance coverage made easy. Proven, best-in-class service.
Local service, but the insurance rates are out of this world.
We provide personal & commercial insurance in Arkansas, Missouri, Oklahoma, Texas, Kansas, and Tennessee.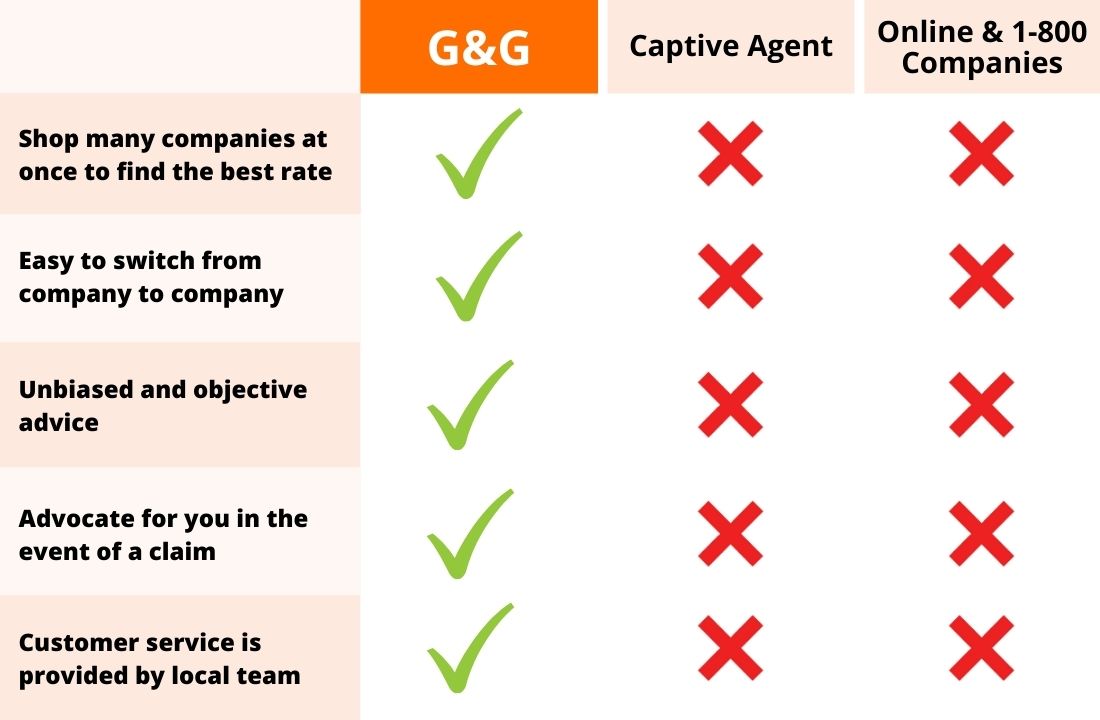 The #1 rated Insurance Agency in Arkansas
500+ 5-star online reviews. Thousands of happy customers. Millions in property protected. The proof is in the pudding.
No Matter What Type of Coverage You Need, Our Promise Is To Keep Your Best Interest In Mind
With over 50 different insurance companies we work with, we can find the best value on your insurance.