Living in Little Rock, Arkansas 
If you live in Little Rock, Arkansas, you are living in the heart of the natural state. Being the largest city in Arkansas with a population of almost 200,000 Little Rock has a lot to offer. From the Little Rock Zoo to the Clinton Presidential Library or the Pinnacle Mountain State Park, Little Rock is a great place to live and visit!
Did you know Little Rock is the capital of Arkansas? Located in the center of the state, Little Rock has become quite the hub for business. With large corporations like Dillards, Stephens Inc. , the Clinton Foundation, and Blue Cross Blue Shield running their operations out of Little Rock, businesses grow and thrive within the city.  
With so much to do and a constantly growing population, it is important now more than ever to make sure you have the right insurance while living and commuting in Little Rock, Arkansas. Arkansas is ranked 9th highest for states with uninsured motorists. With 17% of the population driving around uninsured, it is vital to have the right insurance while driving the streets of Little Rock, Arkansas.
Auto Insurance In Little Rock, AR
Currently, it is required of all motorists on the road to have insurance in order to drive. An auto insurance policy with 25/50/25 liability coverage is the minimum requirement in Little Rock, Arkansas.  Simply put, having 25/50/25 coverage means you are protected up to:
$25,000 in medical bills

$50,000 for all injured parties 

$25,000 in property damages 
Although this is the bare minimum required to be on the road, we highly recommend several other insurance options while living in Little Rock, Arkansas. Some car insurance coverage options include: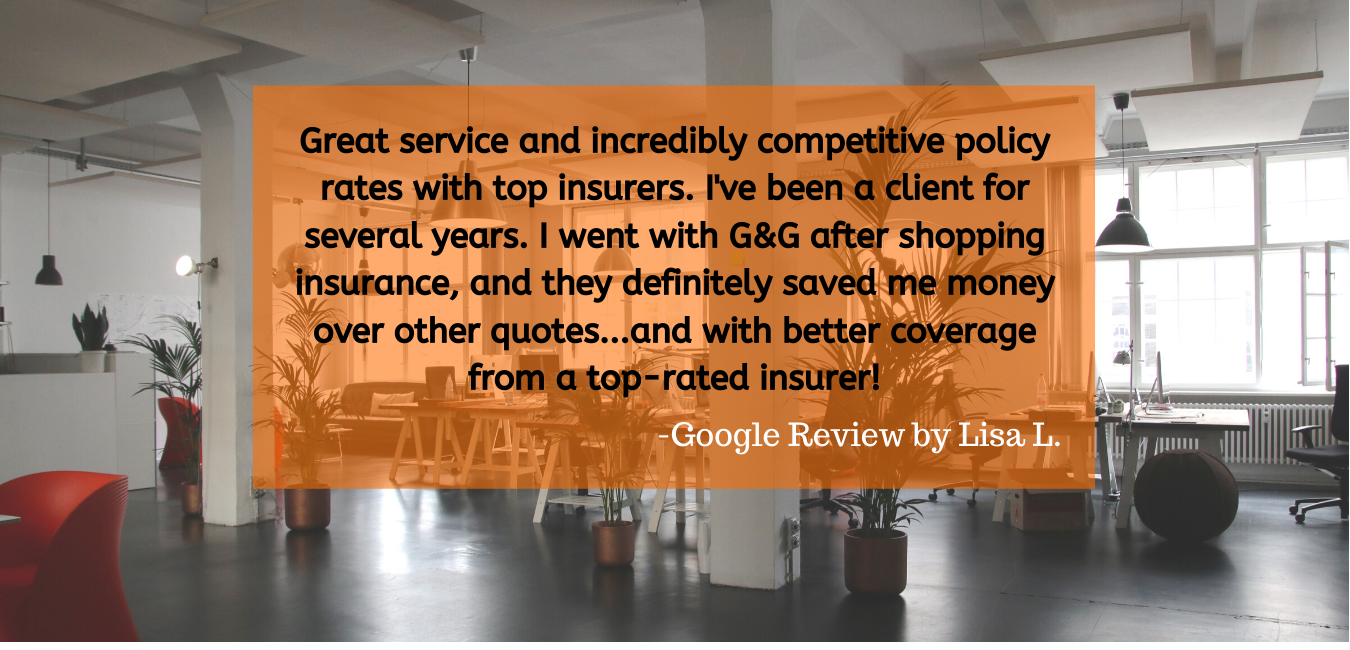 Liability Coverage: Your liability coverage is there to protect you in the event of an accident, due to your negligence. It covers any repair fees, medical costs or legal fees for the other party involved in the wreck. While liability coverage does not cover your own personal damage expenses, there are coverage options available to include that additional protection.
For example, say you have a 50/100/50 liability coverage. What this means is in the event of an accident, your car insurance provider will pay up to $50,000 in medical bills, up to $100,000 for all parties injured and $50,000 in property damages.
Collision coverage: Collision coverage is there for you to help pay for the cost of repairing or replacing your vehicle after an accident.  Whether you hit a tree, guardrail, or another vehicle, your comprehensive coverage should protect you up to your limit amount minus the deductible.
For example, let's say you are in an accident, the overall cost to fix your vehicle totaled $5,000 and you have a $1,000 deductible. Your provider would expect you to pay $1,000 and the remaining $4,000 would be covered by them. Essentially, you are expected to pay a small portion of the expenses when in an accident and that small portion (your deductible) can vary. The larger the deductible, the less your monthly car insurance payment will be, and vice versa. 
Comprehensive coverage: Think of comprehensive as your "what if" coverage. What if a tree falls on my parked car? You're covered. What if a deer runs out in front of me? You're covered. This is commonly known as other than collision coverage. This will help you when life throws you a curveball. 
Home Insurance In Little Rock, AR 
Some of the basics that will be covered in your home insurance policy will be:
Your House– protects anything that is permanently attached to your house 
Unattached Structures– Gazebos, driveways, unattached garages etc. 
Your Personal Belongings– Furniture, Electronics, etc.
Lawsuits– if someone is injured on your property 
Temporary Living Costs– Covers expenses if you aren't able to live in your house while it is being repaired
For more information on the extent of each of these coverages, click here!
Essential Home Coverages for Little Rock, Arkansas
Weather in Little Rock, Arkansas can be quite a challenge at times. That is why we recommend adding the following coverages to your home policy. It's better to be safe than sorry when it comes to getting a policy that will best protect you and your home in the case of an emergency. 
Extended Dwelling Coverage– This is an extra layer of protection on top of your policy coverage. What this means is your insurance provider will replace or rebuild your property even if the damages are more than what your policy covers. 
Flood Insurance-Most home insurance policies do not cover flood insurance. Whether you are in a high flood risk area or not, we recommend adding a flood insurance policy. It is one of the most common insurance claims.
Earthquake Coverage– If earthquakes are common in the area, some home insurance policies will include earthquake coverage. Don't be afraid to ask and see if you are already covered for earthquakes.  
For more information and to find out how we can provide an exceptional experience for you in Little Rock, click the box below to start your quote today!