Savings made easy for you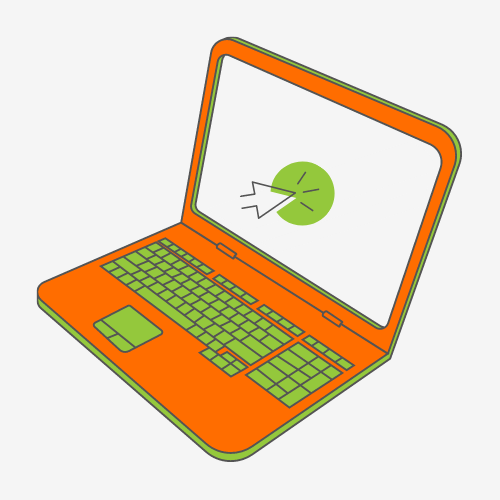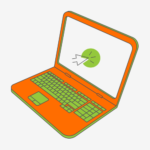 Can't talk right now? No problem, we work however you prefer! We can get the info for your quote via call, email, or text.
No junk. No spam. Free quotes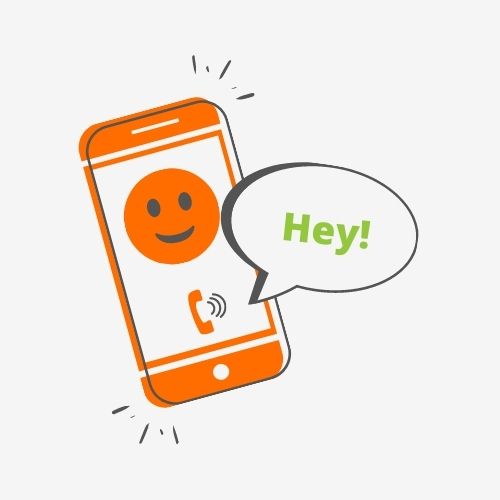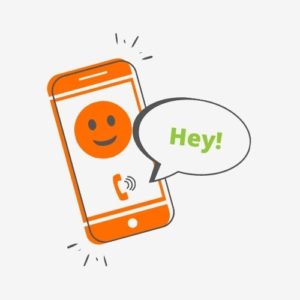 If you prefer hearing a friendly voice over typing out your info, our licensed agents are ready to help you save.