One of the first things you'll need to do when starting a small business is look into insurance. Without an insurance policy, your business won't be protected from various risks that come with the territory. If you have employees, you're going to need workers' compensation insurance. 
Workers compensation insurance is what protects your employees, and you, while they're on the job. In fact, in Arkansas, this type of insurance is legally required if you have 3 or more employees. If you're feeling lost, don't worry! The team at G&G Independent Insurance is here to talk about all things workers' compensation insurance to help you get started.
What is Workers Compensation Insurance?
To start, figuring out what types of insurance you need for a small business can be overwhelming. Workers compensation insurance, also known as workers comp, is specifically for protecting your employees, and you. 
This insurance provides medical benefits to employees if they sustain an injury on the job. Along with medical benefits, workers compensation insurance provides: 
Reimbursement for lost wages

Rehabilitation costs 

Death benefits 

All medical expenses
Essentially, workers compensation is there just in case an employee gets hurt at work. If they have to miss work, the insurance policy will cover the lost wages while they recover. It will also cover all of the medical expenses associated with the injury. If you don't have workers compensation insurance for your employees, you could end up paying for it out of pocket. Along with legal fees. 
Workers compensation not only covers injuries, but illness as well. It's important that all illness and injury are reported right away to have the best change of claims being approved.
Best insurance-buying experience we've ever had! My wife and I bought a new home in a new state. We contacted several companies for quotes. A...
We are very pleased with the professional way John Rogers took care of our needs. He was honest even when it could have made...
I recently obtained Home Owner's Insurance and Car Insurance through G&G Independent Insurance. John Rogers was extremely professional and got me a a great...
Why Do You Need Workers Compensation Insurance?
Typically, workers compensation insurance is legally required by the State as soon as you hire your first employee. Again, it's not just for the employees. Workers compensation insurance protects you and your business from financial loss and risk from injured workers. 
If your employee falls and can't work for three weeks while on the clock at your business, and you don't have workers comp, you're paying for that on your own. Not only that, but the employees and their family could sue you, and you'll be drowning in legal fees on top of medical and lost wage costs. 
This is why most states legally require workers compensation insurance. That way, if an employee does get injured on the job, you can avoid that whole mess. Even if you're running what you'd consider to be the safest business, such as a soft pillow shop, you should still have this type of insurance.
Who is Required to Carry Workers Compensation Insurance?
Simply put, anyone that is running a business should have workers compensation insurance. It's going to vary state by state, but let's look at Arkansas as an example. 
According to the Arkansas Department of Labor and Licensing, most employers with three or more employees are legally required to have workers comp. Keep in mind that there are exceptions to that rule. If you have a business with less than three employees, you should still look into the workers compensation insurance laws before assuming you don't need it.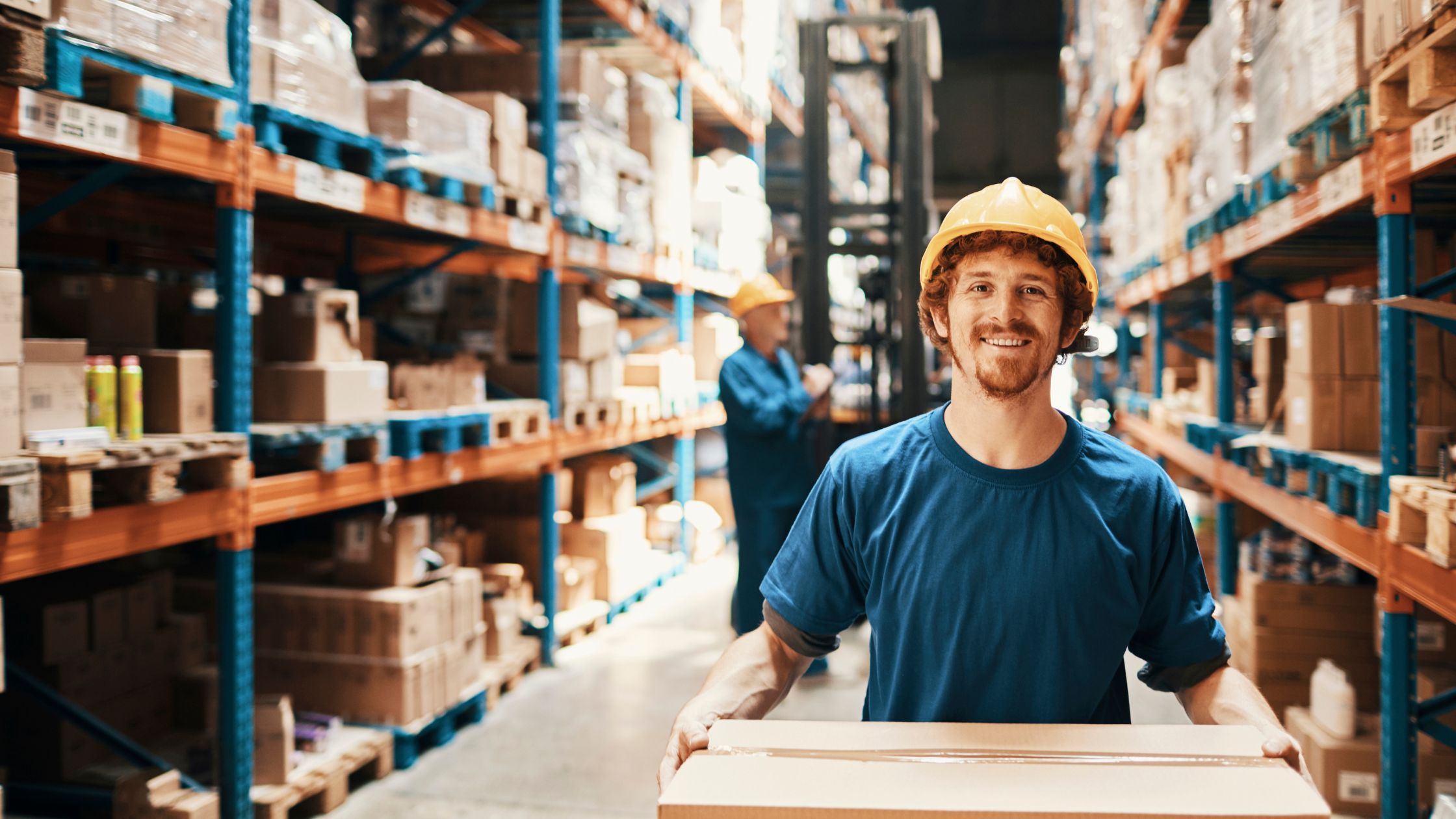 How Does Workers Compensation Insurance Work?
Workers compensation insurance must be purchased by the employer. This goes for every type of business insurance. None of it can be paid for by the employees. It also cannot be deducted from their pay. The entirety of the policy should be paid for by the employer. 
If and when you need to file a workers comp claim, the process can be complex. You can always reach out to your friendly G&G Insurance agent to answer any questions you may have! 
Once an employee reports an injury to you, you must file the claim with your state Workers' Compensation Board, or the insurance agency you purchased the policy from. 
The benefits will depend on the type of injury. There are certain injuries that aren't covered, including: 
Intentional injuries 

Injuries that happened while intoxicated

Repetitive motion injuries
It's ultimately up to the workers compensation insurance agency on what they will cover and what they won't. You can consult with your insurance agent, and local laws to find out what exactly is covered.
To sum it up, workers compensation is extremely important. Even if you don't legally need it, it's in your best interest to have it in place to protect yourself and your business. The last thing you want is to end up paying costly bills due to an unforeseen employee injury. Not only that, you may face legal charges. 
If you're ready to look into business insurance such as workers' compensation insurance, or commercial auto insurance, contact us today! The team at G&G Independent Insurance is ready to answer all of your questions and get you a reasonable quote.