Do you know the scene from Titanic where water rushes down the stairs, filling the lower decks? Horrifying image. No one wants to think of this ever happening to their home, but according to the National Severe Storms Laboratory (NSSL), floods are the most common natural disaster. Floods very quickly and easily cause a lot of damage. This makes having flood insurance in Arkansas extremely important.
But you have homeowners insurance. So, you're covered, right? You might be surprised to learn that most homeowners insurance doesn't cover floods. Homeowners insurance often covers water damage, but that is internal only, caused by things like burst pipes. Flooding caused by storms is unfortunately not included in this definition. 
But that doesn't mean you have to live in perpetual fear of a flood and the associated costs! Affordable flood insurance in Arkansas is available. So while flood insurance may not have saved the Titanic, it could save you.
Do I Need Flood Insurance in Arkansas?
Welcome to Arkansas, home of hot springs, the square dance, and extreme weather. Despite the many things that make our state magical, there are several difficulties we face each year. One of these things is flooding. River floods, flash floods, and floods from storms all affect the cities and towns of Arkansas, causing billions of dollars worth of damage. Are you willing to be out of pocket for some of that?
Floods can be devastating, wiping out not only the home you live in but all of your valuables and sentimental items. When sorting through the havoc caused by a flood, the last thing you want on your mind is how much this is going to cost you. Even a small amount of flooding in your basement can cost far more than you've bargained for if it affects the foundation or structure of your home.
Don't wait until a flood happens to consider insurance. Flood insurance policies in Arkansas almost always come with a 30-day waiting period between purchasing the insurance and being allowed to make a claim. 
Where Does it Flood in Arkansas?
Due to the changing climate and landscape of our planet, flooding isn't always predictable. The risk of flooding in your area changes but some areas see regular flooding and are easier to assign a high level of risk to. FEMA is the authority on flood maps in the USA, however, they admit that flood maps can give some people a false sense of security. Even areas with a low risk can experience flooding. And any place with a 1% chance of experiencing a flood each year has a 25% chance of flood damage over 30 years, which puts many homeowners at risk. 
Although flood maps can give you an idea of your area's average risk, remember that no place in Arkansas has zero risks of flooding. In fact, many places in Arkansas require you to purchase flood insurance to take out a mortgage.
What Does Flood Insurance Cover in Arkansas?
When you look at your homeowners insurance, you'll often notice you're covered for water damage. This is any damage to your home and the items in your home caused by water from pipes. Flood insurance typically covers the same things, but when the water damage is caused by water that has entered your home from the land. This usually means it's seeping through the foundation after being on land. 
Flood insurance can cover:
Your home (the building, foundation, plumbing, electrical, flooring, etc.)
Your property (the items inside your home like furniture, electronics, water heaters, appliances etc.)
Reimbursement of work done to salvage and clean up your home
Standard policies are often limited to $250,000 for the building and $100,000 for its contents, though additional coverage can be added. Policies can also be built to cover only the building, only the contents, or both. Contact G&G Independent Insurance to create your custom flood insurance policy. 
Customer Reviews in Arkansas 
Best insurance-buying experience we've ever had! My wife and I bought a new home in a new state. We contacted several companies for quotes. A...
We are very pleased with the professional way John Rogers took care of our needs. He was honest even when it could have made...
I recently obtained Home Owner's Insurance and Car Insurance through G&G Independent Insurance. John Rogers was extremely professional and got me a a great...
How Much Does Flood Insurance Cost in Arkansas?
As with any form of insurance, the cost depends on how much coverage you are looking for and who you purchase it from. In Arkansas, many areas are covered by the National Flood Insurance Program (NFIP). However, some people opt to choose private insurance companies to create a plan that works better for their needs. The NFIP creates your quote based on your home, your area's flood risk, and the coverage you need. In Arkansas, coverage under the NFIP can average around $900 a year. If you'd like to look at more policies available to you, contact G&G Independent Insurance to see what your options are for flood insurance in Arkansas. 
Does My Home Insurance Cover Flooding in Arkansas?
As previously mentioned, home insurance almost never includes flood insurance. Rather, homeowners insurance covers only water damaged caused by internal factors. This leaves your home unprotected from any flooding caused by storms, snowmelt, or other natural disasters.
Home insurance covers a great deal. Some plans cover things such as:
Structural damage
Content damage
Unattached Structures
Injuries of anyone on your property
Temporary living arrangements while repairs are being made
And more depending on the plans
For more information on homeowners insurance, check out our page on home insurance coverage in Arkansas.  If you're looking for more comprehensive home insurance or would like to compare insurance policies in your area, G&G Independent Insurance will collect the best, unbiased rates for you to choose from.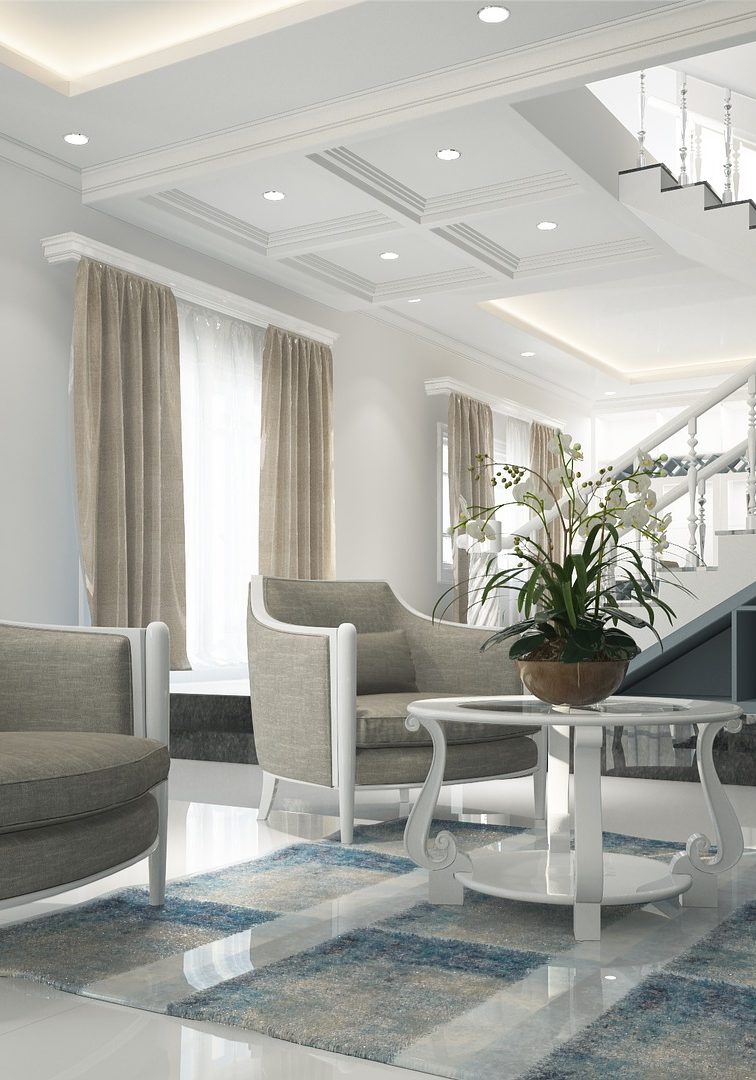 Where Can I Find Flood Insurance in Arkansas?
If you're looking for flood insurance, you've come to the right place. With our catalogue of 50+ insurance providers throughout Arkansas, G&G Independent Insurance is committed to helping you find the best coverage at a price that works for you. Our system is quick, easy, and allows you to instantly compare rates that cover your needs. 
We'll make sure you find an insurance policy that gives you peace of mind in no time. So don't wait another day. Don't let a flood sink you. Flood insurance will keep your finances afloat. 
For more information on some of the common myths surrounding flood insurance, please visit the Arkansas Insurance Department website.