Do I Need Flood Insurance in Utah?
Utah is a desert state, with low yearly rainfall amounts. As a result, flooding is not uppermost in the minds of most Utahns until it is too late. However, recently, Utah has seen some major flooding in places that don't typically flood. For example, last August 2021, expensive Salt Lake City homes, that are not in a "flood zone," ended up with water in the basement after a massive storm overwhelmed the city drainage system. 
So don't sit around worrying about an event that is next to impossible to predict. Floods can happen without warning, but you don't have to flooded with unexpected expenses when they do. Flood insurance in Utah offers protection when it matters most, taking the burden off your shoulders. 
Be aware that flood insurance policies in Utah almost always come with a 30-day waiting period between purchasing the insurance and being allowed to make a claim. The best time to purchase is now. 
How much does Flood insurance in Utah Cost?
The average cost of flood insurance in Utah is $730 per year. Depending on where you live, this average could vary substantially! Premiums can change depending on your deductibles, the cost of your home and contents inside your home.
What Does Flood Insurance Cover in Utah?
When you look at your homeowners insurance, you'll often notice you're covered for water damage. This is any damage to your home and the items in your home caused by water from pipes. Flood insurance typically covers the same things, but when the water damage is caused by water that has entered your home from the land. This usually means it's seeping through the foundation after being on land. 
Flood insurance can cover:
Your home (the building, foundation, plumbing, electrical, flooring, etc.)
Your property (the items inside your home like furniture, electronics, water heaters, appliances etc.)
Reimbursement of work done to salvage and clean up your home
Standard policies are often limited to $250,000 for the building and $100,000 for its contents, though additional coverage can be added. Policies can also be built to cover only the building, only the contents, or both. Contact G&G Independent Insurance to create your custom flood insurance policy. 
John with G&G has been great to work with, they saved me a lot of money on my home and auto insurance. John took the...
Best insurance-buying experience we've ever had! My wife and I bought a new home in a new state. We contacted several companies for quotes. A...
Susanna Gentry
a week ago
Cody was on top of it! He was very quick to get me the information and policy comparisons that I had requested. They came...
Does My Home Insurance Cover Flooding in Utah?
As previously mentioned, home insurance almost never includes flood insurance. Rather, homeowners insurance covers only water damaged caused by internal factors. This leaves your home unprotected from any flooding caused by storms, snowmelt, or other natural disasters.
Home insurance covers a great deal. Some plans cover things such as:
Structural damage

Content damage

Unattached Structures

Injuries of anyone on your property

Temporary living arrangements while repairs are being made

And more depending on the plans
For more information on homeowners insurance, check out our page on home insurance coverage in Utah.  If you're looking for more comprehensive home insurance or would like to compare insurance policies in your area, G&G Independent Insurance will collect the best, unbiased rates for you to choose from.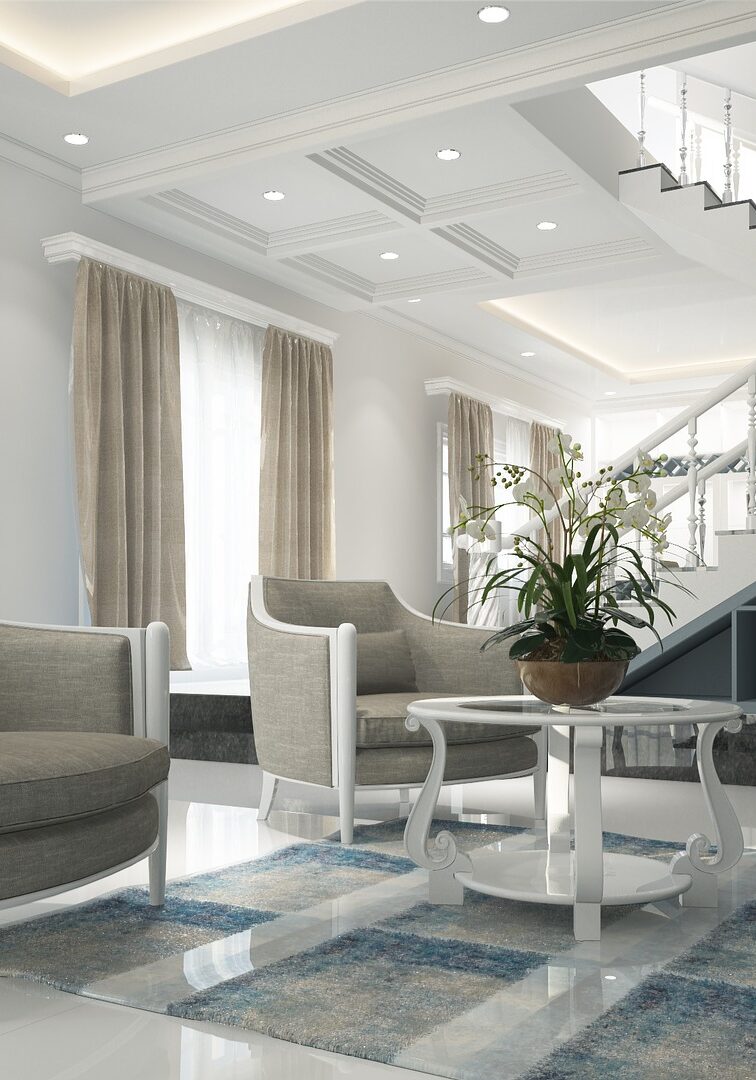 How do I get cheap Flood Insurance in Utah?
Thankfully, G&G Independent Insurance has simplified the process of choosing and purchasing your policy. We have done all the hard work by hand-selecting over 50 top-rated insurance providers to ensure you get the best rate possible. Our system is quick, easy, and allows you to instantly compare rates that cover your needs. Due to the unpredictable nature of flood waters and the cost involved in repairing flood damage, it is especially crucial that you have proper coverage.