We Shop Your Insurance, And You Save
Save time & money. Insurance coverage made easy. Proven, best-in-class service.
Local service, but the insurance rates are out of this world
We provide personal & commercial insurance in Arkansas, Missouri, Oklahoma, Texas, Kansas, and Tennessee.
Worried you are paying to much for your insurance, but don't have the time to shop your policy? Let us do the work for you!
With 50+ providers, we can find the ideal insurance company for you and get you the best coverage at the best price.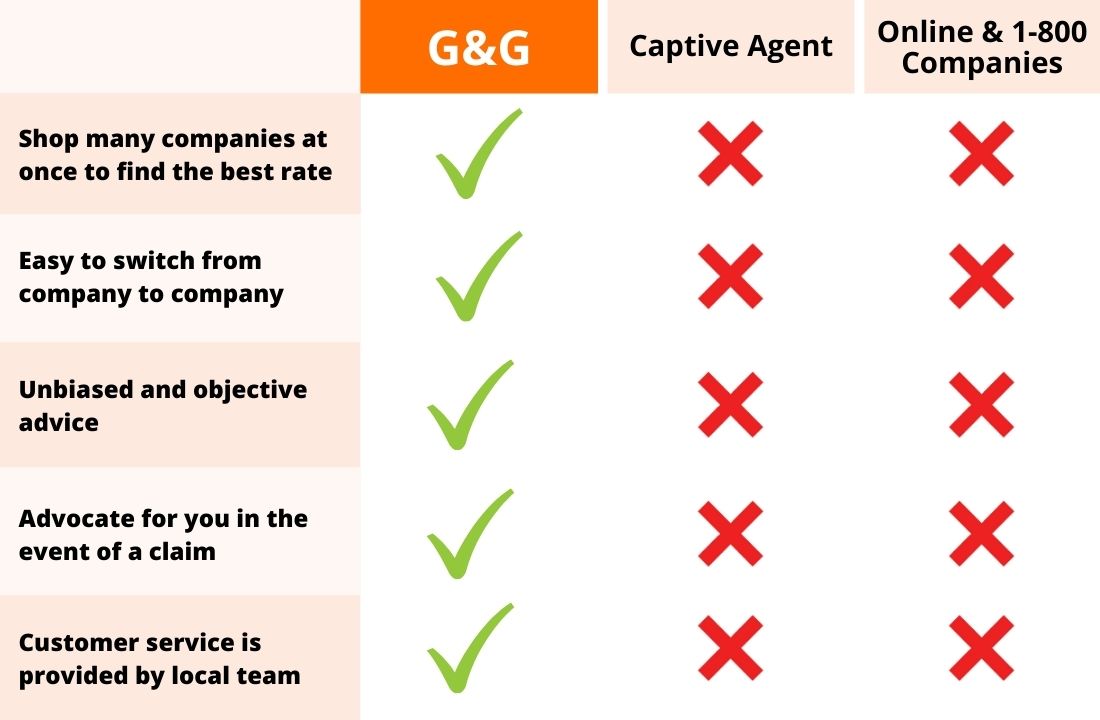 Experience why G&G is the #1 rated Insurance Agency in Arkansas
500+ 5-star online reviews. Thousands of happy customers. Billions in property protected. Numbers don't lie!
No Matter What Type of Coverage You Need, Our Promise Is To Keep Your Best Interest In Mind
With over 50 different insurance companies we work with, we can find the best value on your insurance.
Savings made easy for you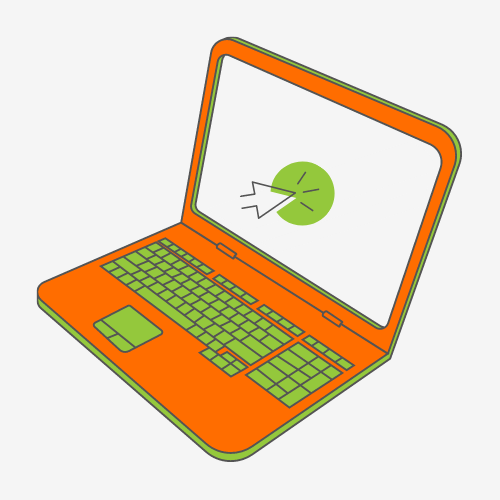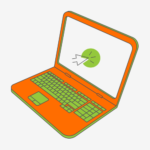 Can't talk right now? No problem, we work however you prefer! We can get the info for your quote via call, email, or text.
No junk. No spam. Free quotes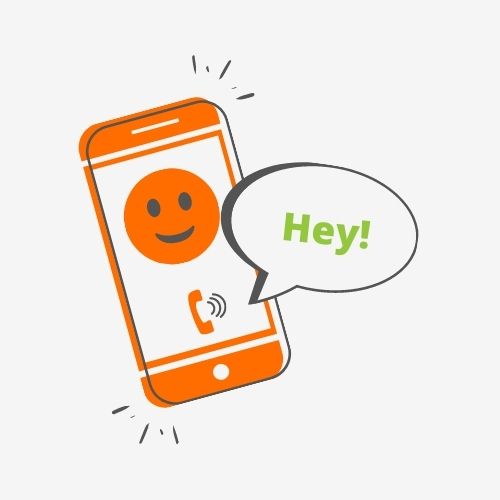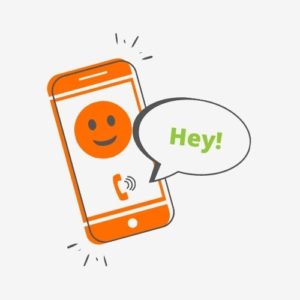 If you prefer hearing a friendly voice over typing out your info, our licensed agents are ready to help you save.