A home is one of the biggest assets you'll own in your life. But it can also be one of the biggest liabilities. A house is more than just a building. A house is where you build your life, collect memories, and grow as a person—or perhaps as a family. As one of the most important things you own, you want to make sure your home is properly protected. The only thing worse than losing your home is realizing you don't have the finances to back you up.
If you're looking for affordable homeowners insurance in Arkansas, we can help you find a rate that works for you with coverage that won't leave you short-changed.
What is Homeowners Insurance?
In a nutshell, homeowners insurance is a policy that protects your home from various forms of damage. But if you're in the market for home insurance, you know it's a little bit more complex than that. Policies can be overwhelming to understand, and comparing coverage and insurance rates can easily set your head spinning.
Not only can homeowners insurance cover the actual structure of your house, but in many policies, it will also cover belongings in your home, and unattached structures on your property. In some cases, homeowners insurance will cover you for lawsuits or temporary living costs.
Finding the right homeowners insurance for you can be a difficult process. But G&G Independent Insurance makes it easier with our free database of over 50 insurance providers in Arkansas. In just minutes you can compare companies and come away with a policy that works for you.
Customer Reviews in Arkansas 
Best insurance-buying experience we've ever had! My wife and I bought a new home in a new state. We contacted several companies for quotes. A...
We are very pleased with the professional way John Rogers took care of our needs. He was honest even when it could have made...
I recently obtained Home Owner's Insurance and Car Insurance through G&G Independent Insurance. John Rogers was extremely professional and got me a a great...
What Are the Most Common Causes of Home Insurance Losses in Arkansas?
Every year, billions of dollars are claimed in homeowners insurance losses in the US. In Arkansas especially, we are prone to natural disasters—lucky us. Earthquakes, hail and wind damage, and theft or burglary are very common causes of home insurance losses in Arkansas. With hurricanes, thunderstorms, tornadoes, and a higher than average crime rate, these disasters strike Arkansas homeowners frequently.
This isn't far off the causes of most US home insurance losses each year. Wind, hail, fire, lightning, water damage, freezing, and theft are among the most common claims made annually.
What Will Homeowners Insurance in Arkansas Cover?
Each policy is different but in general, most homeowners insurance plans in Arkansas cover:
Your house
Unattached structures
Your belongings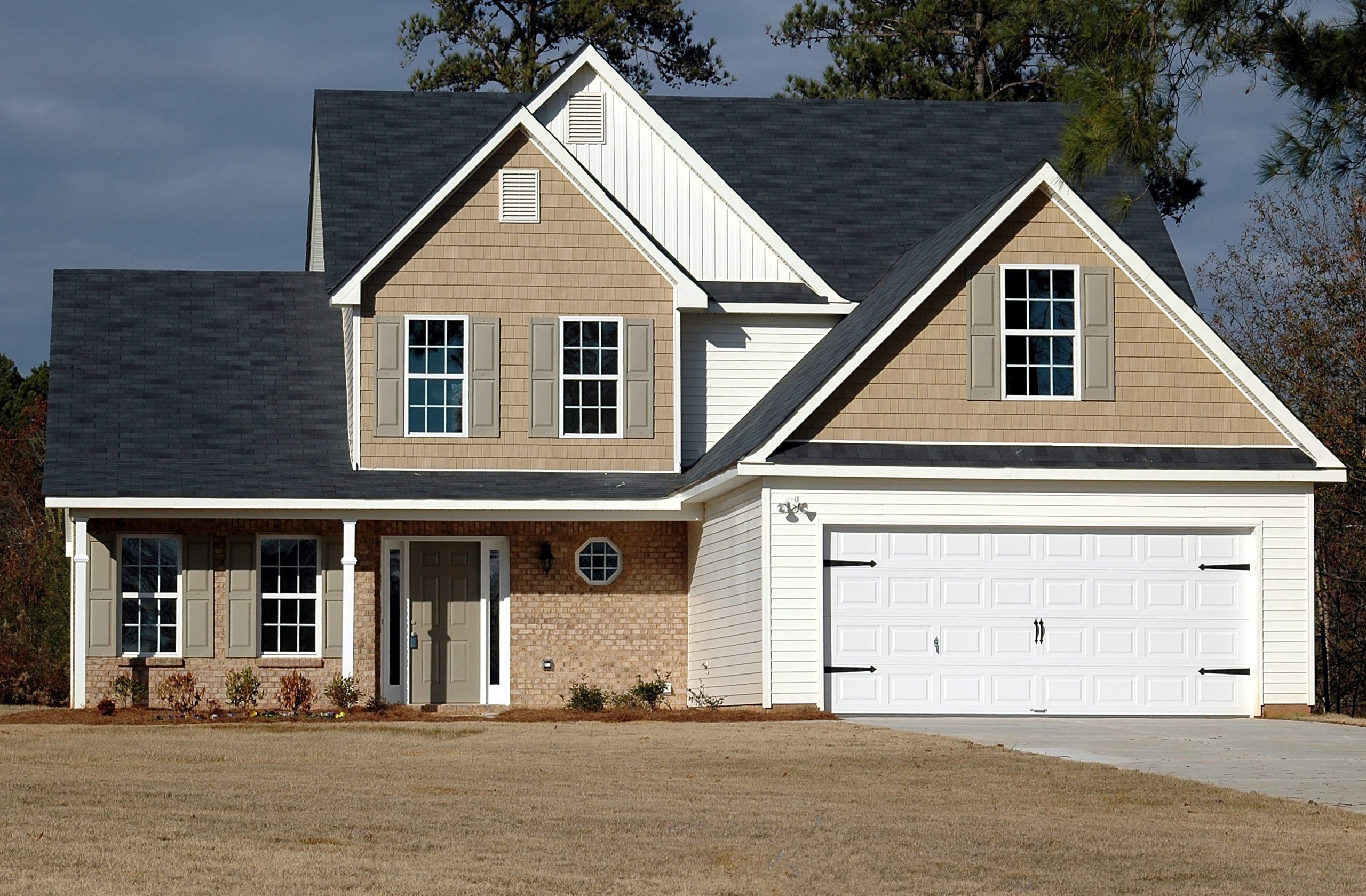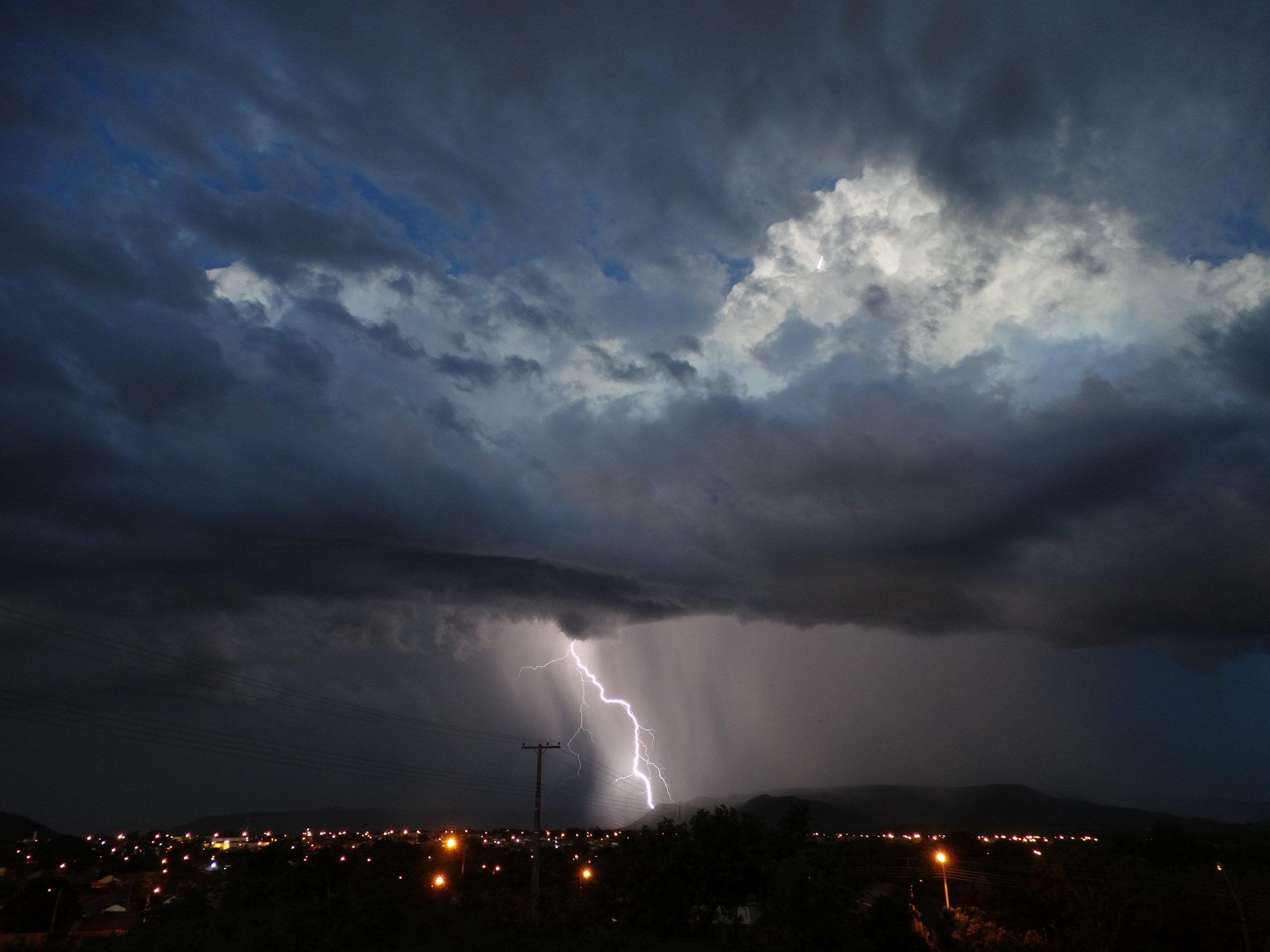 These are covered in case of damage from:
Windstorms/Hail

Lightning

Explosions

Tornadoes

Theft and Vandalism

Falling objects

Water damage (not including floods)

Crashes

Fire and smoke

The weight of ice, snow, or sleet
Some plans may also include:
Lawsuits due to injuries or damage that took place on your property
Temporary living costs if you need somewhere to stay while repairing damages
Medical bills if someone is injured on your property
When it comes to your belongings, there is a limit to what can be covered. You can individually insure more expensive items and add extra coverage like water backup or personal injury. Flood insurance in Arkansas can also be purchased separately.
For more detail about what homeowners insurance covers, check out our Complete Guide to Home Insurance!
How Are Homeowners Insurance Rates Determined?
Knowing what factors decide your premiums is the first step to finding lower insurance rates. Having held home insurance continually without claims can award you with a discount. Whereas the  cost to completely rebuild your home in its current spot can cause the price to jump. 
Other factors that insurance companies consider when they're offering you a quote are:
Presence or lack of mortgage

Home location

Age of home

Construction of home 

Renovations

Square footage of home

Distance from fire departments and hydrants

Distance from a body of water

Owning assets that increase risks, like pools, hot tubs, and wood-burning stoves

Frequency of maintenance

Home security

Past Claims 

Marital status
It's important for you to understand how companies decide on what insurance rates to offer you. That way, you can compare quotes with confidence. 
What Will Homeowners Insurance Cost Me in Arkansas?
Due to the increased risk of natural disasters, Arkansas is one of the more expensive states when it comes to homeowners insurance. This can be a discouraging thought, but paying a little extra now could save you the cost of replacing your entire home and the items inside. No one likes to believe that their homes could fall victim to a disaster, but it happens to hundreds and thousands of people each day.
The average cost of homeowners insurance in Arkansas is around $2300-$2400 annually. However, depending on the various factors above, it is possible to find policies for less than $2000. 
Although homeowners insurance isn't required in Arkansas (except with most mortgages), we highly encourage everyone to consider coverage. Small payments now could save you your entire bank account later.
Where Can I Find Affordable Home Insurance in Arkansas?
If you're looking for home insurance, you've come to the right place. With our catalogue of 50+ insurance providers throughout Arkansas, G&G Independent Insurance is committed to helping you find the best coverage at a price that works for you. Our system is quick, easy, and allows you to instantly compare rates that cover your needs. 
We'll make sure you find an insurance policy that gives you peace of mind in no time. Protect your house. After all, there's no place like home.