Howdy, fellow riders! We know that when it comes to cruising on your hog, there's no better place to do it than the beautiful state of Arkansas. But as much as we love the freedom and excitement of hitting the open road, we also know that accidents can happen. That's why it's crucial to have the right motorcycle insurance in Arkansas. From Fayetteville to Little Rock, and everywhere in between, you need to be protected. So, put on your helmet, rev up your engine, and let's talk about why having motorcycle insurance is a must for any biker in the Razorback State!
Is motorcycle insurance required in Arkansas?
Yes, motorcycle insurance is required in Arkansas. In fact, Arkansas law mandates that all motorcycle riders must have liability insurance coverage. The minimum liability coverage required is:
$25,000 for bodily injury or death of one person in an accident

$50,000 for bodily injury or death of two or more people in an accident

$25,000 for property damage in an accident
It's important to note that these are just the minimum requirements and riders may choose to purchase additional coverage for more protection. Just ask your insurance advisors here at G&G to discuss and explain the coverage options. It's illegal to operate a motorcycle in Arkansas without proper insurance coverage.
Motorcycle Insurance Coverage Options
Motorcycle insurance provides coverage for various aspects of motorcycle ownership, including:
Liability Coverage: This coverage pays for damages and injuries that you are legally responsible for in the event of an accident. It includes bodily injury liability coverage and property damage liability coverage.
Collision Coverage: This coverage pays for damage to your motorcycle if you are involved in an accident with another vehicle or object.
Comprehensive Coverage: This coverage pays for damage to your motorcycle from non-collision events such as theft, vandalism, fire, or weather-related events.
Uninsured/Underinsured Motorist Coverage: This coverage pays for damages and injuries if you are involved in an accident with a driver who does not have insurance or does not have enough insurance to cover the damages.
Personal Injury Protection (PIP): This coverage pays for medical expenses, lost wages, and other related expenses if you or your passengers are injured in an accident.
Accessories Coverage: This coverage pays for damage or loss of custom parts and accessories on your motorcycle, such as chrome parts, seats, or saddlebags.
It's important to note that coverage options and limits may vary depending on the insurance company and policy you choose. It's recommended to speak with an insurance agent to determine the coverage that is best suited for your specific needs.
What are the Benefits of Motorcycle Insurance
There are several benefits of having motorcycle insurance, including:
Financial protection: Motorcycle insurance can provide financial protection in case of accidents or damages to your motorcycle. If you are involved in an accident and you are at fault, the insurance company will cover the cost of repairs or replacement of your motorcycle, as well as any damages or injuries to other parties involved.
Personal injury protection: Many motorcycle insurance policies offer personal injury protection, which can cover the cost of medical bills, lost wages, and other expenses if you or a passenger on your motorcycle is injured in an accident.
Legal protection: Motorcycle insurance can provide legal protection in case you are sued by another party involved in an accident. The insurance company will provide legal representation and cover the costs of a settlement or judgment against you, up to the limits of your policy.
Peace of mind: Knowing that you have insurance coverage can give you peace of mind when you're out on the road. You'll have the reassurance that if anything were to happen, you're covered and won't be left with a large financial burden.
Compliance with the law: In many states, motorcycle insurance is mandatory. Having insurance coverage ensures that you comply with the law and avoid any penalties or fines for riding without insurance.
John with G&G has been great to work with, they saved me a lot of money on my home and auto insurance. John took the...
Best insurance-buying experience we've ever had! My wife and I bought a new home in a new state. We contacted several companies for quotes. A...
Susanna Gentry
a week ago
Cody was on top of it! He was very quick to get me the information and policy comparisons that I had requested. They came...
How can I get Discounts and Savings?
There are several ways that people can get discounts and savings on motorcycle insurance. Here are some of the most common ways:
Choose a higher deductible: A deductible is the amount of money you pay out of pocket before insurance coverage kicks in. If you choose a higher deductible, you may be able to lower your monthly premium.
Bundle insurance policies: Many insurance companies offer discounts to customers who bundle multiple insurance policies together, such as motorcycle and home insurance.
Take a motorcycle safety course: Completing a motorcycle safety course can not only make you a safer rider, but it can also result in lower insurance premiums.
Maintain a clean driving record: Keeping a clean driving record free of accidents and traffic violations can lead to lower insurance rates.
Install anti-theft devices: Installing anti-theft devices, such as a motorcycle alarm or GPS tracking system, can reduce the likelihood of theft and result in lower insurance premiums.
Shop around: It's always a good idea to shop around and compare quotes from multiple insurance providers to find the best deal.
Keep in mind that discounts and savings will vary depending on the insurance company and individual circumstances, so it's important to do your research and choose the option that works best for you.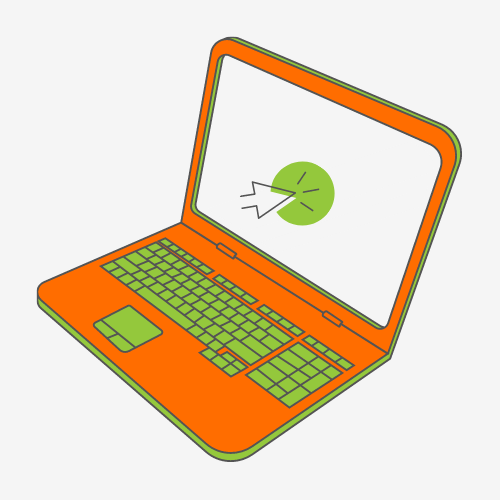 Confirm Information
We've got the magic - digital magic! If you have an account with your current insurance company, you can log in and share your info in no time - all done in 12 seconds!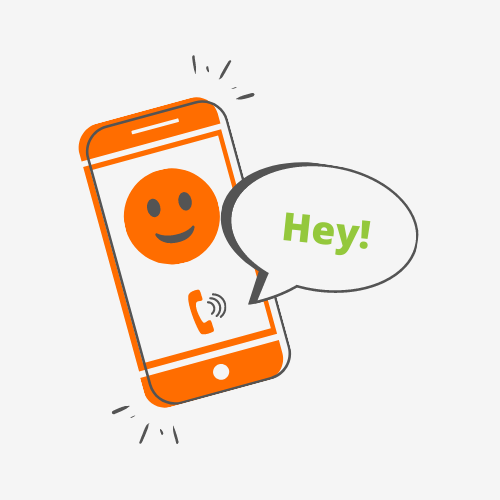 Speak To An Advisor
If you prefer hearing a friendly voice over typing out your info, our licensed agents are ready to help you save. In only 10 minutes, you can be well on your way to a better deal!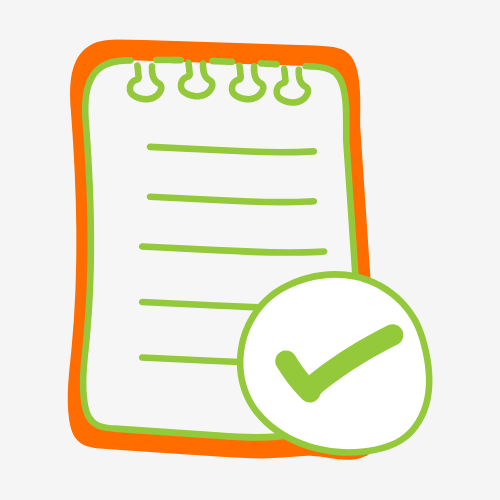 Fill Out Form Online
We only have a few questions to ask you for your quote, and they're all available right here on our site. Quick & easy (only takes about 3 minutes to complete) - a win-win!