Insure Your House with Oklahoma's Best Home Insurance!
Shop and save by getting a quote from G&G Independent Insurance
Home sweet home—a place where you can rest your head at night, kick off your shoes, and relax. Your home is your happy place. Which is why you want to make sure your home is properly covered by your home insurance. 
How Much is Homeowners Insurance in Oklahoma?
With its common natural disasters, Oklahoma tops the charts above all of the other states - yikes! At $4,445, Oklahoma has the highest average home insurance rates. With such high rates, that's why it's so important to shop your insurance with many different options. 
Many factors will affect whether your quotes are above or below this number, however, some companies offer more affordable rates than others. And G&G Independent Insurance wants to help you find them. We search over 50 companies so that you can compare policies quickly and easily, making the decision process far less stressful. 
A few elements that insurance companies take into account when providing you a quote are:
Presence or lack of mortgage

Home location

Age of home

Construction of home 

Renovations

Square footage of home

Distance from fire departments and hydrants

Distance from a body of water

Owning assets that increase risks, like pools, hot tubs, and wood-burning stoves

Frequency of maintenance

Home security

Past Claims 

Credit score

Marital status
Knowing what companies factor to determine your home insurance rate allows you to compare quotes with ease.
Customer Reviews in Arkansas 
John with G&G has been great to work with, they saved me a lot of money on my home and auto insurance. John took the...
Best insurance-buying experience we've ever had! My wife and I bought a new home in a new state. We contacted several companies for quotes. A...
Susanna Gentry
a week ago
Cody was on top of it! He was very quick to get me the information and policy comparisons that I had requested. They came...
What Does Homeowners Insurance Cover in Oklahoma?
Although policies can vary between different insurance companies, there are a number of coverages you can expect to be included. In general, home insurance in Oklahoma covers:
Your home

Unattached structures

Your personal belongings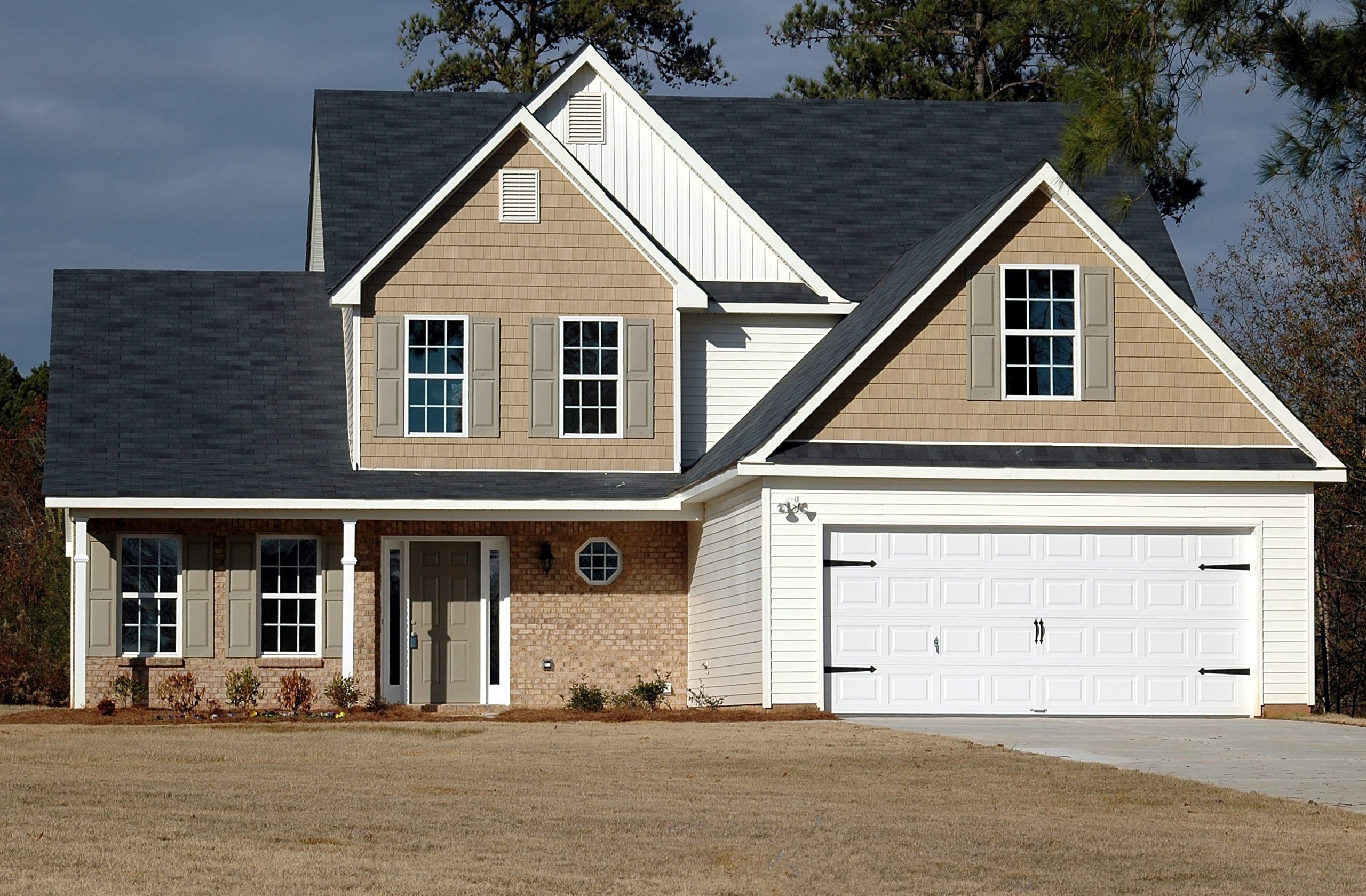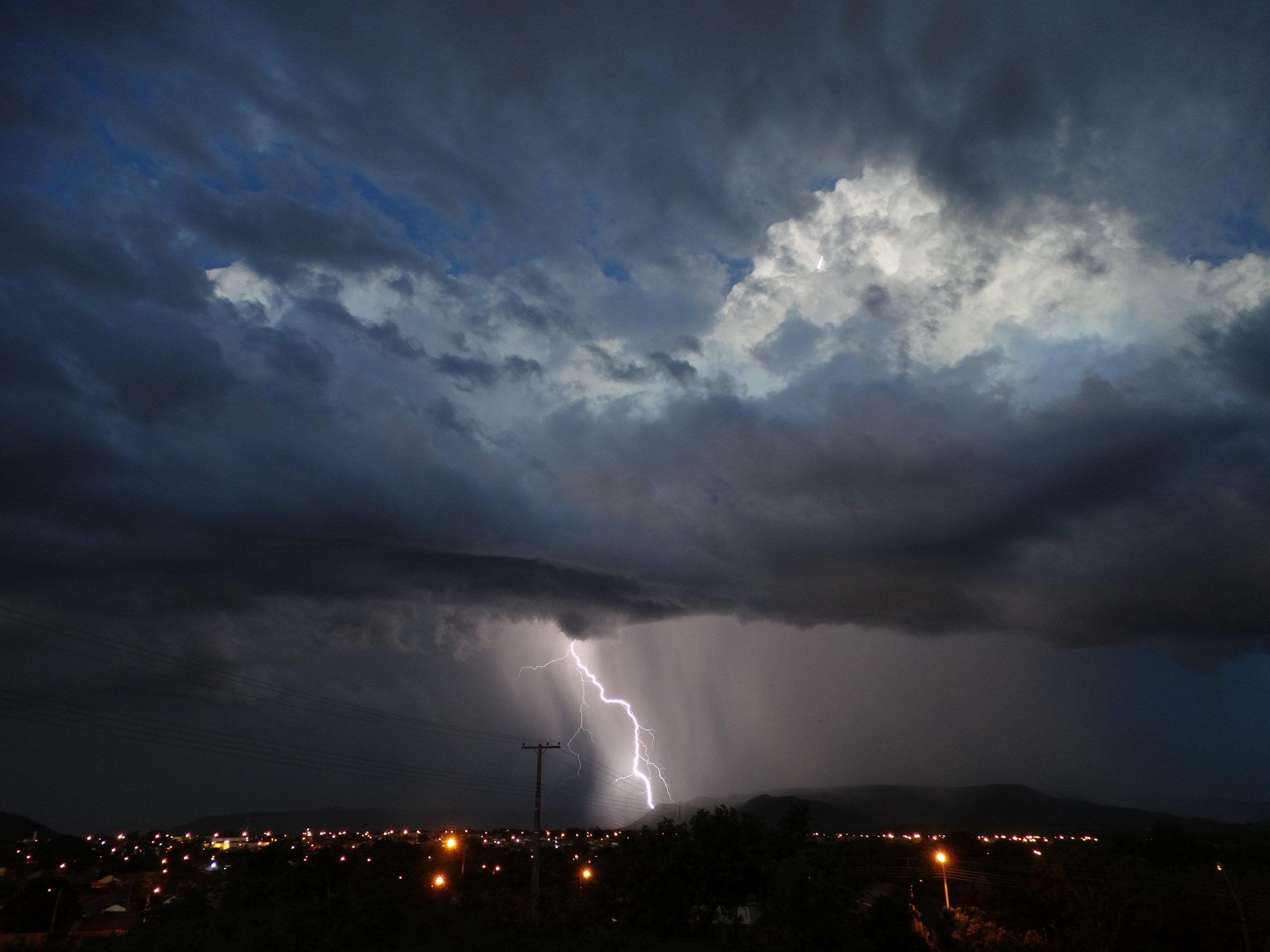 Just because something's covered in your policy, doesn't mean it's covered from everything. 
Typical damages applicable in most policies are:
Windstorms/Hail

Lightning

Explosions

Tornadoes

Theft and Vandalism

Falling objects

Water damage (not including floods)

Crashes

Fire and smoke

The weight of ice, snow, or sleet
Some plans may also include:
Lawsuits due to injuries or damage that took place on your property

Temporary living costs if you need somewhere to stay while repairing damages

Medical bills if someone is injured on your property
With your belongings, there is a limit to what can be covered. You can individually insure more expensive items and add extra coverage like water backup or personal injury.
In most policies, only water damage caused by leaking or burst pipes is included in home insurance. Don't worry though, flood insurance can usually be purchased separately and is very affordable.
For more detail about what homeowners insurance covers in Oklahoma, check out our Complete Guide to Home Insurance!
Also, see the Oklahoma Department of Insurance.
What Should I Know When Shopping for Home Insurance in Oklahoma?
Buying homeowners insurance can be confusing and overwhelming. Here are a few suggestions we recommend taking note of when shopping your home insurance:
Know what coverages are included in the quote.
Quotes and policies can vary, so determine what coverages are important to you to protect your home.
Think about your ideal deductible.
You can save a great deal on rates with a higher deductible, but make sure it's a number you can pay if you do have an insurance claim. 
Consider optional coverages
You may find discounts for adding preventative and protective measures to your home. Installing security cameras or sensors are two options that might lower your rates. 
Check any unions or affiliations you have for potential insurance discounts.
Many universities partner with insurance companies to provide lower rates for alumni.
Consider annual payments instead of monthly.
Many insurance companies provide a discount if you pay the whole year at once, rather than a monthly installment.
When you've found a few plans you like, check the rating of the companies. In case of a widespread disaster, you want to ensure your company will have the funds to cover you.
Consider consulting an insurance advisor.
With G&G Independent Insurance, we help you know what you need, and compare over 50 companies to find you options to fit your personal preferences.
What Are Common Home Insurance Claims in Oklahoma?
Every year, billions of dollars are claimed in homeowners insurance losses in the US. In Oklahoma, we are always at risk of severe weather that could cause damages. Tornadoes and earthquakes are among some of the more common claims for home insurance in Oklahoma. Hail damage is another frequent "homewrecker". 
This is similar to the causes of most US home insurance losses each year. Wind, hail, fire, lightning, water damage, freezing, and theft are among the most common claims made annually.
Where Can I Find Cheap Homeowners Insurance in Oklahoma?
If you're looking for affordable home insurance, you've come to the right place. With our catalogue of 50+ insurance providers throughout Oklahoma, G&G Independent Insurance is committed to helping you find the best coverage at a price that works for you. Our system is quick, easy, and allows you to instantly compare rates that cover your needs. 
We'll make sure you find an insurance policy that gives you peace of mind in no time. Protect your house. After all, there's no place like home.