Are you a professional living in Oklahoma and wants to protect themselves from the financial consequences of mistakes or negligence in your work? Then you might want to consider professional liability insurance in Oklahoma! It's like a safety net that can cover legal fees, court costs, and damages awarded to claimants if you make a mistake or someone claims you did. In this page, we'll explain what professional liability insurance is, who in Oklahoma needs it, and how to choose the right policy. Plus, we'll give you tips for reducing your risk of a claim. So, if you're an Oklahoma professional, stay tuned and let's dive in!
Who needs professional liability insurance?
Professional liability insurance, also known as errors and omissions (E&O) insurance, is designed to protect professionals from lawsuits or claims filed by clients or customers who have suffered financial loss or damage due to the professional's negligence or mistakes. Here are some examples of professionals who may need professional liability insurance:
Doctors and healthcare professionals
Lawyers and legal professionals
Accountants and financial professionals
Architects and engineers
Real estate agents and brokers
IT professionals, software developers, and technology consultants
Marketing and advertising professionals
Consultants and business advisors
Insurance agents and brokers
Educational professionals, such as teachers and professors
Essentially, any professional who provides a service or advice to clients for a fee should consider purchasing professional liability insurance to protect themselves against the financial consequences of potential errors or omissions in their work.
John with G&G has been great to work with, they saved me a lot of money on my home and auto insurance. John took the...
Best insurance-buying experience we've ever had! My wife and I bought a new home in a new state. We contacted several companies for quotes. A...
Susanna Gentry
a week ago
Cody was on top of it! He was very quick to get me the information and policy comparisons that I had requested. They came...
Is professional liability insurance required in Oklahoma?
Professional liability insurance is not required by law in Oklahoma for all professions. However, some professions may require it as a condition of obtaining or maintaining a professional license. For example, lawyers are often required to carry professional liability insurance as a condition of their bar membership or as a requirement of the state in which they practice. Similarly, some states require medical professionals to carry medical malpractice insurance.
Even if professional liability insurance is not required by law, it is still a smart investment for many professionals. Without this coverage, professionals may face significant financial risks in the event of a lawsuit or claim arising from their work. A single lawsuit or claim could potentially bankrupt a small business or individual professional, making professional liability insurance an important risk management tool for many professionals.
How to choose the right professional liability insurance?
Choosing the right professional liability insurance can be a crucial decision for protecting your business and career. Here are some steps you can follow to choose the right professional liability insurance:
1. Determine your coverage needs
Consider the type of work you do, the level of risk involved, and the potential damages that could result from errors or omissions. This will help you determine the amount and type of coverage you need.
2. Research providers
Look for insurance providers that specialize in professional liability insurance for your specific profession. Check their ratings, customer reviews, and financial stability.
3. Compare coverage and costs
Compare coverage options, limits, deductibles, and premiums from multiple providers to find the best value for your needs. Be sure to read the policy terms and conditions carefully to understand what is and isn't covered. You may contact independent insurance agencies like G&G Independent Insurance to request for a comparison of quotes.
4. Check for exclusions
Make sure the policy doesn't have any exclusions that could leave you unprotected in case of a claim. For example, some policies may not cover intentional misconduct, criminal acts, or certain types of services.
5. Ask for recommendations
Ask other professionals in your industry or your professional organization for recommendations or referrals to insurance providers they have worked with before.
6. Seek advice from professionals
Consult with an insurance agent or attorney who is knowledgeable about professional liability insurance to help you navigate the options and make an informed decision.
Remember that choosing the right professional liability insurance is an important investment in protecting your business and career, so take the time to research and compare options carefully.
How can I get a quote for Professional Liability Insurance in Oklahoma?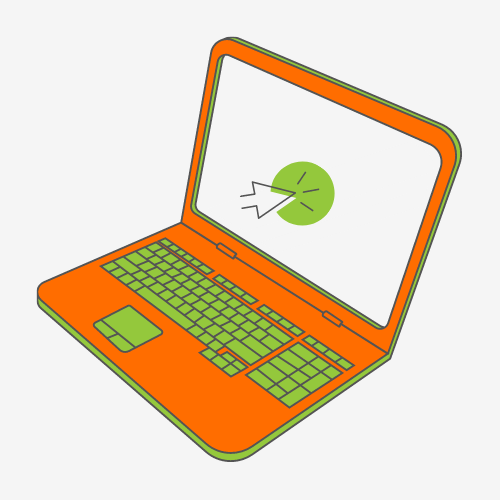 Confirm Information
We've got the magic - digital magic! If you have an account with your current insurance company, you can log in and share your info in no time - all done in 12 seconds!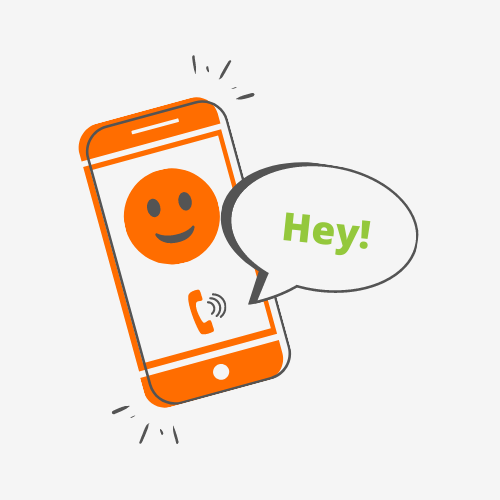 Speak To An Advisor
If you prefer hearing a friendly voice over typing out your info, our licensed agents are ready to help you save. In only 10 minutes, you can be well on your way to a better deal!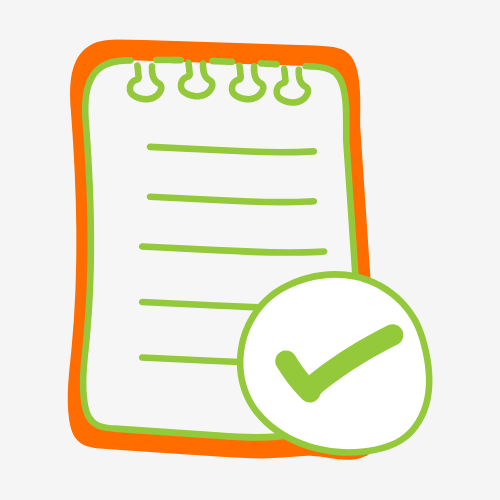 Fill Out Form Online
We only have a few questions to ask you for your quote, and they're all available right here on our site. Quick & easy (only takes about 3 minutes to complete) - a win-win!