Recreational Vehicles (RVs) are a popular mode of transportation and vacationing for many people in Oklahoma. RVs provide a way to travel and enjoy the outdoors while maintaining the comforts of home. However, owning an RV also comes with risks and responsibilities, just like any other vehicle. Getting an RV insurance in Oklahoma is an important investment for anyone who owns an RV. It can provide peace of mind and financial protection in the event of unexpected accidents or losses.
Do you need insurance for your RV?
Yes, if you own an RV in Oklahoma, you are required to have insurance on it. Oklahoma law mandates that all motor vehicles, including RVs, be insured with liability insurance to cover bodily injury and property damage in case of an accident.
The minimum liability insurance requirements for RVs in Oklahoma are:
$25,000 for bodily injury or death of one person in an accident

$50,000 for bodily injury or death of two or more people in an accident

$25,000 for property damage in an accident
What's included in an Oklahoma RV insurance policy?
An Oklahoma RV insurance policy typically includes several types of coverage, some of which may be required by law and others that are optional but recommended. The specific coverage you need will depend on the type of RV you own, how you use it, and your individual needs. Here are some of the types of coverage that may be included in an Oklahoma RV insurance policy:
Liability coverage
This is the most basic and important type of coverage, which is required by law. It covers the costs of bodily injury or property damage that you may be liable for in case of an accident involving your RV.
Collision coverage
This type of coverage pays for repairs to your RV if it is damaged in a collision with another vehicle or object.
Comprehensive coverage
This covers damage to your RV from non-collision incidents, such as theft, fire, vandalism, or severe weather.
Uninsured/underinsured motorist coverage
This provides coverage if you're in an accident with a driver who has no or insufficient insurance.
Medical payments coverage
This pays for medical expenses for you and your passengers in case of an accident, regardless of who is at fault.
Roadside assistance
This provides assistance if you have a breakdown or other problem on the road, such as a flat tire, dead battery, or running out of fuel.
These are just some examples of the types of coverage that may be included in an Oklahoma RV insurance policy. It's always a good idea to talk to an insurance agent to discuss your specific needs and find a policy that fits your budget and offers the right amount of coverage.
John with G&G has been great to work with, they saved me a lot of money on my home and auto insurance. John took the...
Best insurance-buying experience we've ever had! My wife and I bought a new home in a new state. We contacted several companies for quotes. A...
Susanna Gentry
a week ago
Cody was on top of it! He was very quick to get me the information and policy comparisons that I had requested. They came...
How much is RV insurance in Oklahoma?
The cost of RV insurance in Oklahoma can vary depending on a number of factors, such as the type and value of the RV, the level of coverage you choose, your driving record, and your location within the state. However, according to recent data, the average cost of RV insurance in Oklahoma is around $1,500 to $2,000 per year.
This is just an estimate, and your actual cost may be higher or lower depending on your individual circumstances. To get an accurate quote, it's best to speak with an insurance agent who can provide a personalized quote based on your specific needs and situation. Be sure to shop around and compare quotes from multiple insurance providers to find the best coverage at the most affordable price.
How can I get lower rates for RV insurance in Oklahoma?
If you're looking to lower your RV insurance rates in Oklahoma, there are a few things you can do. First and foremost, shop around and get quotes from different insurance companies to find the best deal. You can also consider increasing your deductible or bundling your insurance policies to save money. Additionally, maintaining a clean driving record, completing an RV safety course, installing safety features, and choosing a less expensive RV can all potentially lead to lower insurance rates. However, it's important to remember to prioritize adequate coverage for your needs, so be sure to review your policy and talk to your insurance provider if you have any questions or concerns.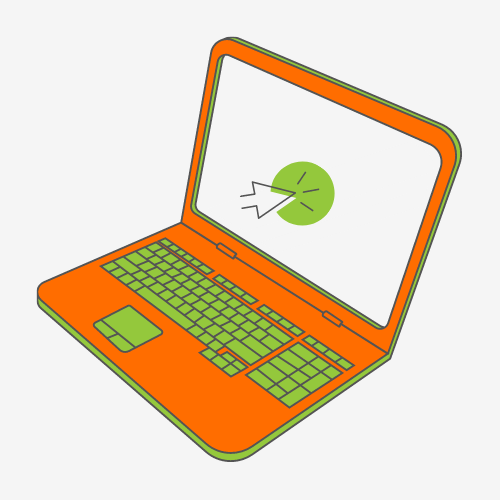 Confirm Information
We've got the magic - digital magic! If you have an account with your current insurance company, you can log in and share your info in no time - all done in 12 seconds!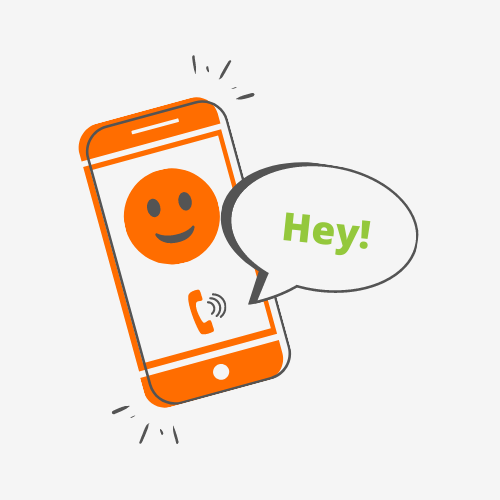 Speak To An Advisor
If you prefer hearing a friendly voice over typing out your info, our licensed agents are ready to help you save. In only 10 minutes, you can be well on your way to a better deal!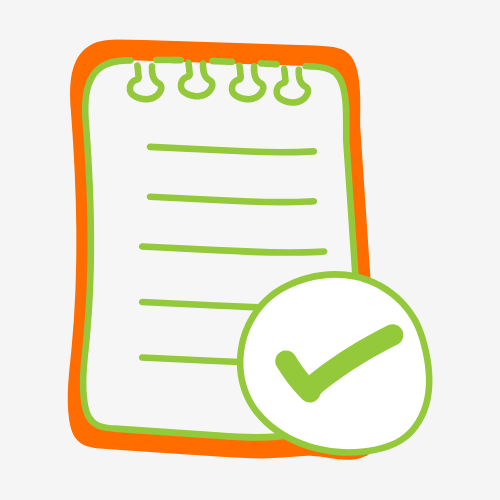 Fill Out Form Online
We only have a few questions to ask you for your quote, and they're all available right here on our site. Quick & easy (only takes about 3 minutes to complete) - a win-win!