Are you just starting out on your entrepreneurial dream? Finally laying down the groundwork for your brand-new business? Are you a well-established business owner who's been around the block more than once? Are you somewhere in the middle? Not quite established but already well underway?
No matter where you are in your business journey, it's important to make sure your dream is properly protected. You're dedicating time, energy, money, and your passion into making your business thrive. As you sift through the endless pile of decisions that need to be made daily, don't forget to make sure you've put a plan in place in case of a setback.
Business property insurance is an essential purchase for any business owner. If something were to damage the building you use for your business or any of your business property, you want to have the proper protection in place to keep you from losing everything.
G&G Independent Insurance takes on the job of searching for you. With a large network of insurance providers at our fingertips, you only need to run one search for us to provide you with quotes from several affordable, relevant policies for your business.
What is Business Property Insurance?
Business property insurance—or commercial property insurance—is pretty much exactly what it sounds like. It's insurance that financially protects the property owned by your business. This includes not only the building but its contents as well.
Often there are two types of coverage offered by a commercial property insurance policy. Replacement cost plans are usually more expensive because they pay out the amount needed to repair or replace the damaged or destroyed property. Actual cash value plans may be cheaper because they pay out the value of the property at the time that it was damaged or destroyed. This takes into account depreciation of value over time.
Financial coverage for your commercial property is crucial to protecting your business. It only takes one incident to close your doors for good. Finding coverage that is customized to your business needs is the most important step you can take towards making sure your business stays open rain or shine.
John with G&G has been great to work with, they saved me a lot of money on my home and auto insurance. John took the...
Best insurance-buying experience we've ever had! My wife and I bought a new home in a new state. We contacted several companies for quotes. A...
Susanna Gentry
a week ago
Cody was on top of it! He was very quick to get me the information and policy comparisons that I had requested. They came...
What Does Commercial Property Insurance Cover?
Commercial property insurance covers, well, your commercial property. This includes more than just the bricks-and-mortar building. It covers the property inside as well. Some policies will also cover external items on your property like signs.
Commercial property insurance covers electronics, documents, furniture, phones and phone systems, inventory, and more. Consult your specific policy to understand what is covered under your plan.
You may find your policy also covers more abstract "property", such as loss of income due to an included risk.
With any insurance policy, it's important to be aware of exclusions. Your company may own vehicles for business use, but commercial property insurance is unlikely to cover these. Company vehicles are usually covered under a commercial auto insurance policy.
Commercial property insurance covers many of the same risks your homeowners policy is likely to cover. But this means it also uses the same exclusions. You are likely to be protected in case of:
Water damage due to pipes
Fire
Vandalism
Theft
Explosions
Common exclusions include:
Earthquake
Government or military operations
Terrorism
Damage caused due to lack of or improper maintenance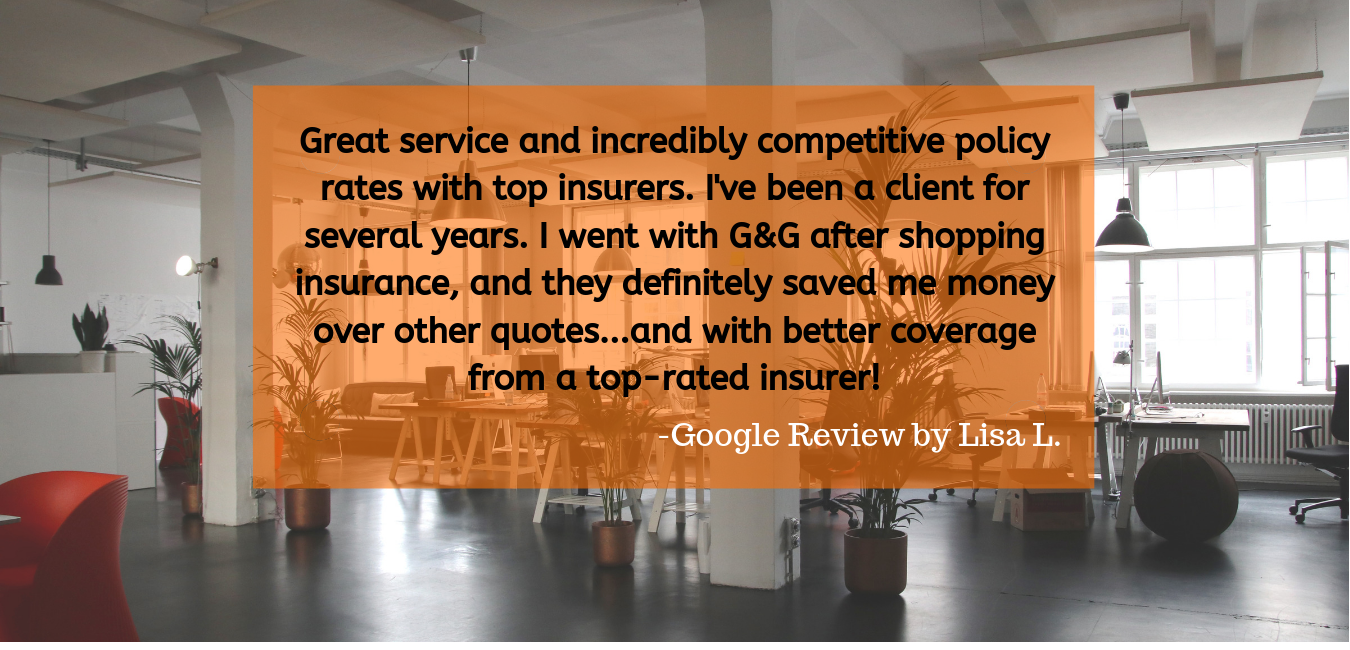 Does Commercial Property Insurance Cover Theft?
While theft of physical property by a member of the public is often covered in commercial property insurance (though be sure to check your specific policy), employee theft is sometimes excluded and would require a policy add-on or a separate policy altogether. Fraud and credit card theft may also not be covered in your property insurance policy or may have low limits. Business crime insurance is a policy companies should look into to cover additional theft and fraud risks that aren't covered by your commercial property insurance.
How Much Business Property Insurance Do I Need?
Owning your own business comes with plenty of expenses. As you build your company from the ground up, it's a good idea to keep track of expenses. Inventory your property and catalogue how much everything would cost to replace. This will give you a good idea of how much business property insurance you should be buying.
As your business grows, make sure to adjust your business property insurance accordingly. You don't want to find yourself paying out of pocket later because you didn't add to your policy as your assets expanded.
Tracking your typical income is also crucial so you know how much your policy should pay in case of loss of income due to damages and interruptions.
If you're struggling to figure out how much business property insurance you should purchase, G&G Independent Insurance would love to help you figure it out. We'll search dozens of companies to help you find a plan that works best for your specific business needs.
How Much Does Commercial Property Insurance Cost?
As much as we'd love to be able to ballpark a number, the truth is, the cost of commercial property insurance varies vastly depending on your circumstances. Are you a small mom-and-pop shop with minimal inventory and two or three employees? Or are you running a company under a large franchise with over 100 employees and millions of dollars in revenue? Both these situations would result in very different commercial property insurance quotes.
But the good news is that commercial property insurance doesn't have to break the bank. There are many affordable options and G&G Independent Insurance is here to help you find an insurance plan that feels like it was made with you in mind.
Prefer to Speak to a Service Agent?
We're more than happy to talk to you one-on-one concerning all your questions about business property insurance.