Whether your son accidentally runs into the mailbox, you hit a tree while avoiding "Bambi" in the middle of the road, or you are in a fender-bender while on a drive through Fayetteville, Arkansas, we know that accidents happen.  And after being involved in an accident is not the time you want to start reviewing your car insurance policies.  However, car insurance can be confusing to most people, so we wanted to answer one of your most pressing questions:  "how much car insurance do I need?". When deciding on your car insurance, the first place to start is understanding your liability coverage.
What is liability coverage on my car insurance?
Liability coverage is what protects you from injury and damage costs caused to others by you in a car accident.  This coverage option doesn't pay for your car's damage or medical treatment for you or any passengers with you.  However, it is very important that you have liability since depending on your coverage amount. It protects your assets from a lawsuit.
Your liability limits are the maximum dollar amounts your car insurance policy will pay for an accident.  If the costs increase beyond your limits, you are responsible for the remainder of the costs (ouch!).
When you are looking at your liability limits, it is usually broken down into three numbers.  Each number represents how much will be paid for bodily injury and property damage if you are at fault.  For example, in Arkansas, you are required to have a car insurance policy that has at least 25/50/25 liability coverage.  This means that your coverage will pay up to:
$25,000 for injuries per person
$50,000 for injuries per accident
$25,000 for property damage per accident
When you are comparing car insurance quotes, make sure to check your liability limits.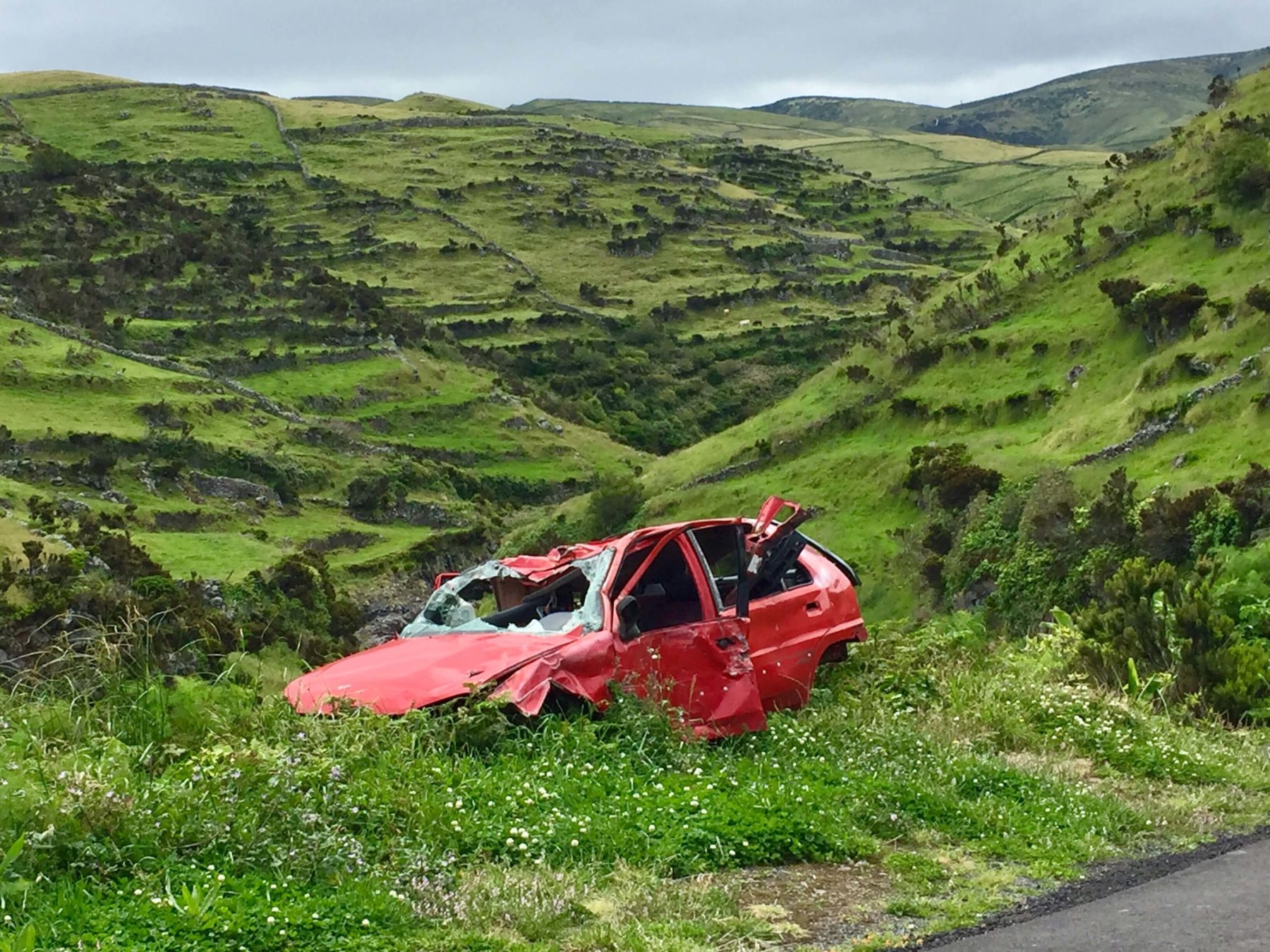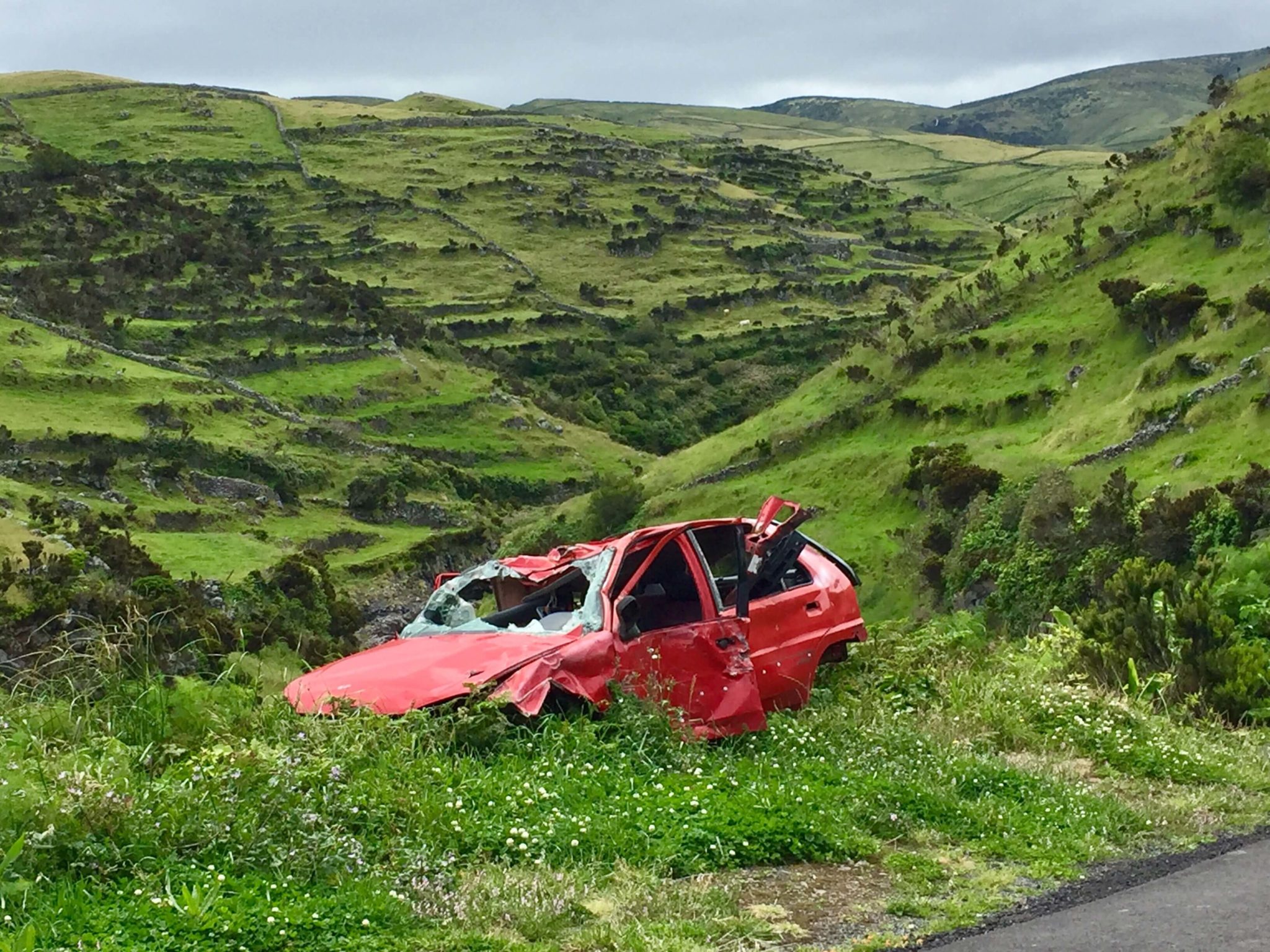 So how much liability do I need for my car insurance?
While the state-mandated liability limits may seem like a lot of money, G&G recommends having higher liability limits than the state requirements.
Let's think about this:  if you cause a car wreck in Fayetteville and the other driver has fatal injuries, would you be protected from lawsuits and their costs?  No one wants to ever be in this situation, and on top of it all, face piling expenses and lawsuits.  When you only have the state-mandated liability limits, what you owe for a car accident can grow out of control.  Owning and driving a car is a big deal and can lead to tough circumstances, whether it is a fender-bender or something much more.  This is why you need to consider how much car insurance you need, so you are prepared as you head down the road.
The state minimums are just not enough to truly protect you. Which is why you should have enough liability insurance to protect you financially.  You might not need much liability coverage if you have few or no assets. If you do have assets to protect, we recommend having liability coverage greater than the value of those assets.  The more assets you have, the greater your coverage should be. Typically, insurance companies offer up to 250/500/100 liability coverage.  If you need more coverage than the company's maximum limits, think about buying umbrella insurance.  Just like an umbrella covers you from the rain, an umbrella insurance policy covers you from extra costs exceeding your liability limits.
What other car insurance coverage options do I have?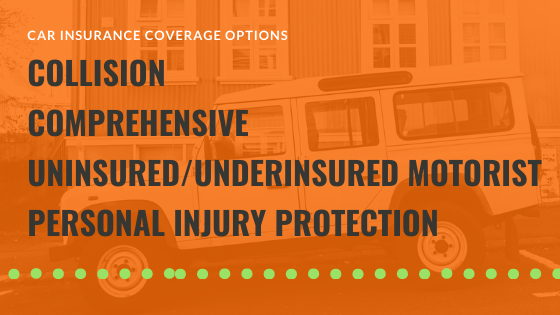 There are other coverage options besides liability that can help protect you and your vehicle.  While liability is required, these coverages are optional.
Collision Coverage
Collision covers your car for damage sustained during a wreck, whether the accident is your fault or not.  Liability coverage doesn't cover your own car in the case of an accident, so collision is very common to have included on your car insurance.
Comprehensive Coverage
Comprehensive covers damage to your car due to non-collision situations such as fire, theft, flooding, and vandalism.  As your car ages, you can always adjust your coverages. If the vehicle is no longer worth enough to justify having comprehensive or collision coverage.  However, if your car is financed, most car loan lenders require you to have collision and comprehensive, because it is the only coverage that specifically protects your own car.  Check with your lender to see what car insurance coverages are mandatory.
Uninsured/Underinsured Motorist (UIM) Coverage
UIM coverage is all about protecting you no matter who is involved in the car accident.  If you or your passengers are injured by an uninsured or underinsured driver, this coverage pays for medical expenses or property damage costs you incur.  While this is not required, we recommend UIM Coverage since one in eight U.S. drivers are uninsured.  That's a lot of risks while on the road!
Personal Injury Protection (PIP) Coverage
Often called no-fault insurance, PIP coverage helps with costs that come from a car accident, no matter if you were at fault or not.  There are several options offered through PIP coverage, including:
Medical payments coverage – helps with injury-related expenses
Lost wages coverage – helps with lost wages caused by a car accident
Death benefits coverage – helps with funeral or death-related costs due to a car accident
What if I have too little coverage?
While doing what you can to save money, don't forget why you have insurance in the first place: to protect you and your finances. When you don't have enough coverage, you can be personally liable for damage that you cause.
When deciding on how much car insurance you need, consider the overall value of any assets you have, such as a house, savings, or investments. One of the major reasons for having car insurance is actually to protect you from any lawsuits due to your vehicle. If you have more assets, then you have more to protect from a lawsuit, so you should invest in a car insurance policy that has sufficient coverage.
Car insurance can be complicated and confusing.  If you have questions or want a car insurance quote, give a G&G Insurance Advisor a call at our Fayetteville, AR office at 479-802-0086!