Everyone Is Ready For Life Insurance Until You Try To Buy It
Are you prepared? Getting life insurance in Utah is one of the wisest and most responsible things to do for your family, but it can be tricky and time-consuming to sort it out on your own. That's where G&G can help! 
G&G Independent Insurance can help you find a policy that fits your budget so you can get back to enjoying life with your loved ones. Save on life insurance rates when you compare policies with G&G!
What is the average premium for life insurance in Utah?
Your life is unique to you, so why wouldn't you want a life insurance policy that reflects that? The cost of life insurance will vary depending on your circumstances and the coverage you feel most comfortable purchasing. 
The average life insurance premium in Utah is around $636 per year. This is slightly higher than the national average of $631 per year. Your policy will be more dependent on what coverage you choose and any determining factors. However, in general, this is the amount you can anticipate to pay. 
Why Should I Consider Life Insurance?
We all want to make sure the people we love are taken care of. Life insurance is a way of asking someone else to take care of those people when we are unable to. At least financially.
Without life insurance, your debts, funeral, and burial costs may fall on people who are already shouldering an enormous emotional weight. Your family may be left without income if they relied on yours to make ends meet.
No one should have to stress over money when dealing with the loss of someone close to them. Life insurance eases that financial burden.
Unsure about whether life insurance is right for you? Read more about the benefits of life insurance here!
What Options Do I Have for Life Insurance in Utah?
Why does finding life insurance have to be so complicated? The truth is, it doesn't! Despite endless options and complex-sounding terms, finding life insurance doesn't have to stress you out.
If we break down policies into their most basic forms, you're looking at two options: Term and Permanent (also called Whole)
Within Permanent life insurance, there is an abundance of options including:
Final Expense
Variable
Universal
Indexed
And More!
But don't panic. Our expert consultants at G&G Independent Insurance are ready to walk you through the options that best suit your needs. If you're looking for more information, read on! Also, check out our blog entitled Things to Know Before Shopping for Life Insurance!
Term and Whole Life Insurance – What's the Difference?
The two most basic categories of life insurance are Term and Whole (also called Permanent).
With Term life insurance, you choose a plan that covers you for a set time. You might buy it to cover you for 10 years, or 30 years, etc. If you die during that time, the insurance policy is carried out. If, however, you are still living when the policy expires, you are no longer covered and no benefits are paid out. 
Oftentimes, people purchase term life insurance in case of premature death while they have dependents and are still working towards building savings. The aim is to no longer need life insurance once your term life insurance policy expires. 
Whole life insurance has no expiration date. It lasts your entire life with a guaranteed payout when you pass. It also involves investing and can be used as a temporary loan service—though this can affect how much is provided upon your death. 
Term life insurance is less expensive than whole life insurance, but it comes with fewer benefits. If you're wondering which option is better for you, give us a call! We'd be happy to talk it through with you. 
John with G&G has been great to work with, they saved me a lot of money on my home and auto insurance. John took the...
Best insurance-buying experience we've ever had! My wife and I bought a new home in a new state. We contacted several companies for quotes. A...
Susanna Gentry
a week ago
Cody was on top of it! He was very quick to get me the information and policy comparisons that I had requested. They came...
How Are My Life Insurance Rates Determined?
Curious what rates are available to you? G&G Insurance can help you find a quote in no time!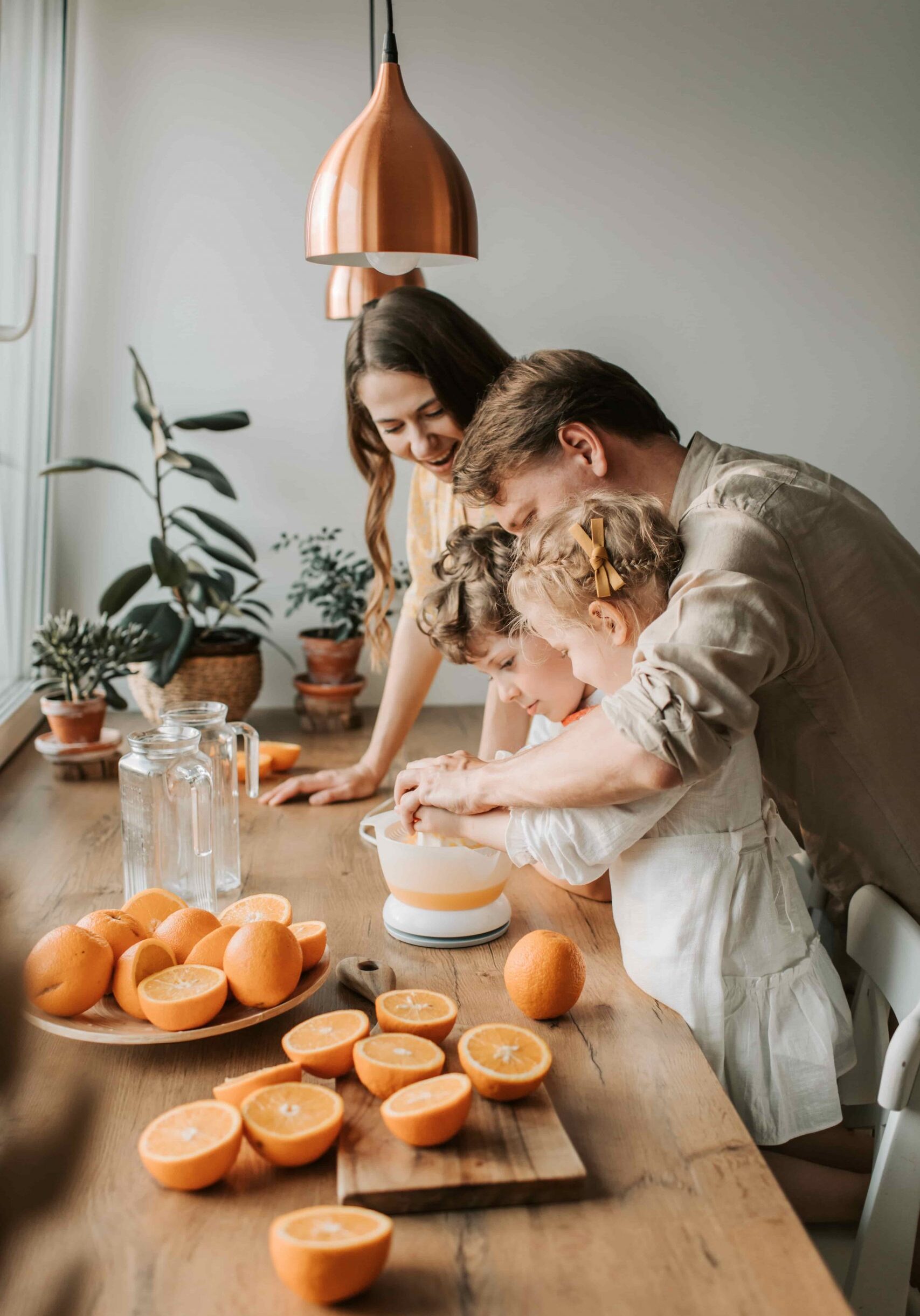 Where Can I Find Life Insurance in Utah?
If there's anything we have an abundance of in life, it's insurance companies. With such a wide range of companies to choose from, sifting through all of the quotes and policies can quickly raise your blood pressure. But life insurance is just supposed to protect your family in case of your death, not expedite it!
G&G Independent Insurance makes it easy for you to find affordable life insurance in Utah. We search through over 50 companies so you don't have to! With our system, you can compare rates and policies in no time. We do the research so you can get back to living.