Well, well, well, looks like we've got a bit of a biker culture brewing in Oklahoma! With its vast and varied landscape, motorcycle riding has become quite popular in the state. The open roads, scenic routes, and exciting rallies and events, such as Thunder on the Strip Bike Rally in Lawton, Bikes, Blues, and Boom event in Stillwater, and Route 66 Biker Rally in Depew, are sure to get any biker's engine revving!
The biker scene in Oklahoma is far from boring, with plenty of motorcycle clubs and associations organizing thrilling rides and events throughout the year. So whether you're a seasoned rider or a newbie, there's always something exciting happening for motorcycle enthusiasts in Oklahoma.
Do you need motorcycle insurance in Oklahoma?
Yes, motorcycle insurance is required in Oklahoma. The state law mandates that all motorcycle owners carry a minimum amount of liability insurance coverage. This coverage provides financial protection for the motorcycle rider in case they cause an accident that results in property damage, bodily injury, or death.
In Oklahoma, the minimum liability insurance coverage requirements for motorcycles are
$25,000 bodily injury coverage per person

$50,000 bodily injury coverage per accident

$25,000 property damage coverage per accident
It's important to note that these are only the minimum coverage requirements, and riders may want to consider purchasing additional coverage, such as collision coverage, comprehensive coverage, or uninsured/underinsured motorist coverage, to provide additional protection in case of an accident.
Failing to carry the minimum required insurance coverage can result in penalties and fines, as well as the possibility of losing your motorcycle license or having your registration revoked. So, it's important for all motorcycle owners in Oklahoma to make sure they have the required insurance coverage before hitting the road.
John with G&G has been great to work with, they saved me a lot of money on my home and auto insurance. John took the...
Best insurance-buying experience we've ever had! My wife and I bought a new home in a new state. We contacted several companies for quotes. A...
Susanna Gentry
a week ago
Cody was on top of it! He was very quick to get me the information and policy comparisons that I had requested. They came...
What is the average cost of Motorcycle Insurance in Oklahoma?
The average cost of motorcycle insurance in Oklahoma can vary depending on various factors, such as the make and model of the motorcycle, the rider's age and driving record, and the coverage limits chosen. However, according to recent data, the average cost of motorcycle insurance in Oklahoma is around $537 per year.
It's important to note that the amount above is just an average, and the actual cost of motorcycle insurance can vary significantly based on individual circumstances. To get a more accurate estimate of the cost of motorcycle insurance in Oklahoma, it's recommended that you contact insurance providers and obtain quotes based on your specific needs and circumstances.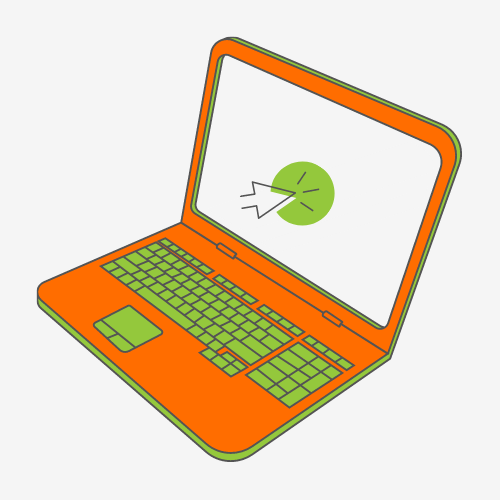 Confirm Information
We've got the magic - digital magic! If you have an account with your current insurance company, you can log in and share your info in no time - all done in 12 seconds!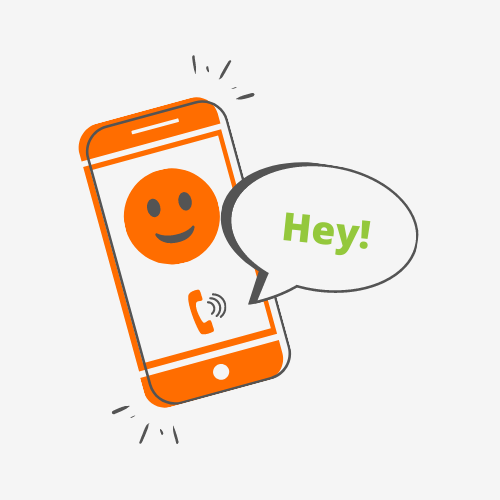 Speak To An Advisor
If you prefer hearing a friendly voice over typing out your info, our licensed agents are ready to help you save. In only 10 minutes, you can be well on your way to a better deal!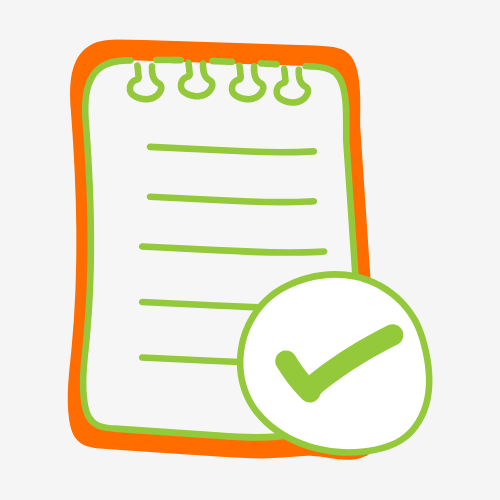 Fill Out Form Online
We only have a few questions to ask you for your quote, and they're all available right here on our site. Quick & easy (only takes about 3 minutes to complete) - a win-win!