Keep Your Home Safe From Rising Waters With Flood Insurance in Oklahoma!
Water is essential for life - but it's not so great when it is flooding your home! But life happens, and when it does, you'll want to be prepared for anything. That's where flood insurance comes into play. 
According to the National Severe Storms Laboratory (NSSL), floods occur the most frequently of all of the natural disasters. Floods can happen in a flash and create a lot of havoc on you and your family. Not only can flood water destroy your personal possessions– photos, books, electronics, and pretty well anything else that shouldn't get wet, but it can also go into your foundation and seep into the walls. Not a fun situation! If your house is not properly dried out, mold and other bacteria starts to occur, which can cause significant damage down the road. Flood insurance protects you for when you suddenly find your kitchen in knee-deep water.
Do I Need Flood Insurance in Oklahoma?
You might think that you're protected through your home insurance policy, but most homeowners insurance policies don't cover flooding, unless it's from water damage caused by broken pipes.
Flooding can happen in any part of the United States. Even areas declared low-risk experience flooding at times. According to the Federal Emergency Management Agency (FEMA), 25% of flood insurance claims in Oklahoma occur in moderate-to-low risk areas.
Flooding is unfortunately common in Oklahoma. According to the State Emergency Management Agency (SEMA):
Oklahoma is 3rd in the US for the number of floods that occur.

Flooding in Oklahoma can be local or cover large areas and cross state lines.

20% of flood insurance claims come from outside of high-risk flood zones.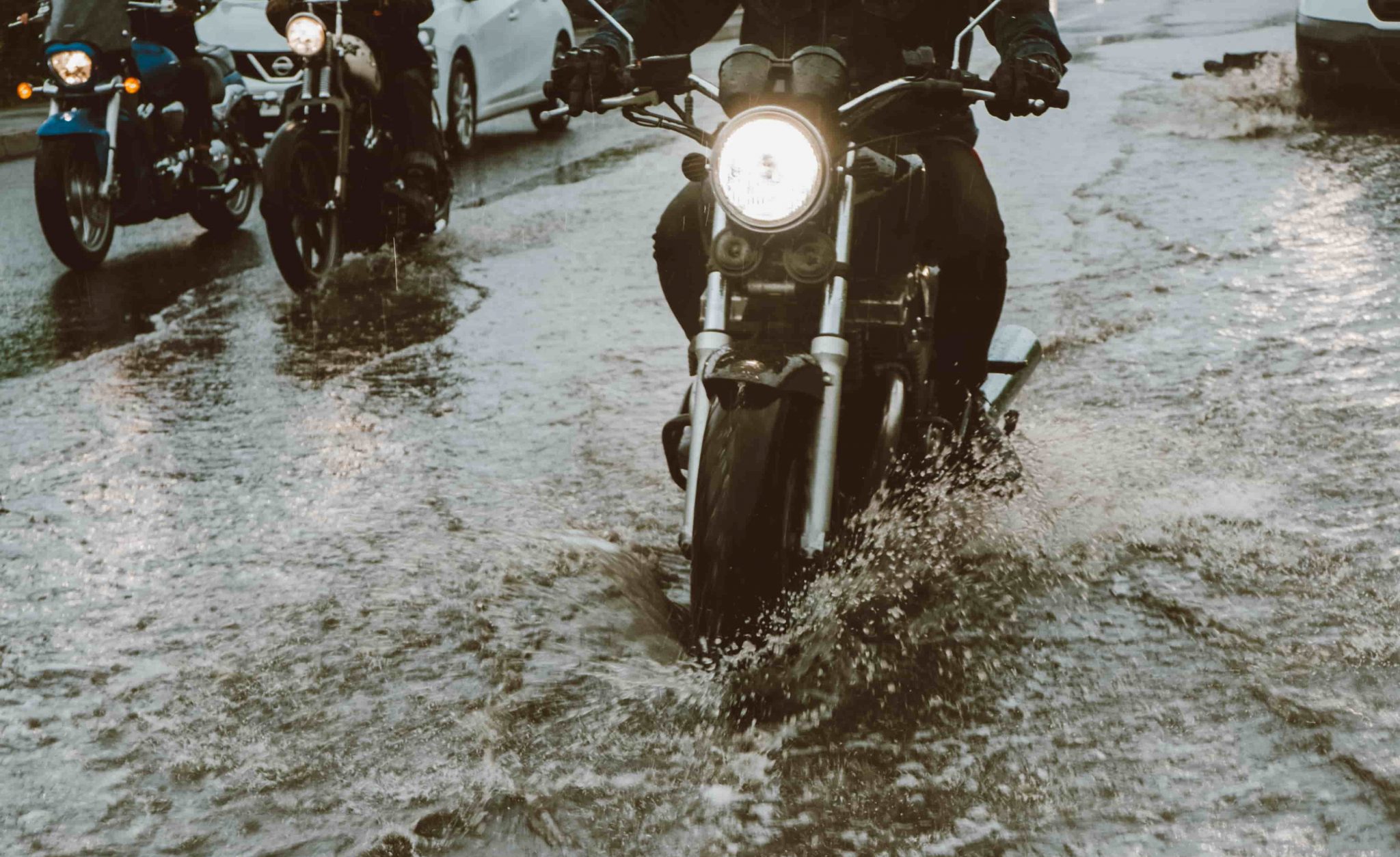 According to FEMA:
Just a few inches of floodwater can cause approximately $20,000 in damage.

Between 2006 and 2010 in the Midwest, the average flood claim was about $34,000.

In high-risk areas, there is a 25% chance of flooding during a 30-year mortgage.
What Does Flood Insurance Cover in Oklahoma?
Flood insurance is a separate policy that picks up what your home insurance doesn't cover. It includes damage caused by water that enters your home from the land, such as washing through the foundation after building up on land or coming through such as by a flash flood. 
Flood insurance can cover:
Your house (the building, foundation, plumbing, electrical, flooring, etc.)

Your possessions (the items inside your home like furniture, electronics, water heaters, appliances etc.)

Reimbursement of work done to salvage and clean up your home
Typical policies limit coverage to $250,000 for the building and $100,000 for its contents, though additional coverage can be added. Policies can also be built to cover only the home, only the personal property, or both. Call G&G Independent Insurance to quote your custom flood insurance policy today! 
John with G&G has been great to work with, they saved me a lot of money on my home and auto insurance. John took the...
Best insurance-buying experience we've ever had! My wife and I bought a new home in a new state. We contacted several companies for quotes. A...
Susanna Gentry
a week ago
Cody was on top of it! He was very quick to get me the information and policy comparisons that I had requested. They came...
How Much Does Flood Insurance Cost in Oklahoma?
In Oklahoma, many areas are eligible for the National Flood Insurance Program (NFIP). However, you can also opt to choose a private insurance company to customize a policy that works better for their needs. In Oklahoma, coverage under the NFIP can average around $1,100 a year, however, rates can be even lower in lower-risk areas. If you'd like to shop your policies, contact G&G Independent Insurance to see what your options are for NFIP flood insurance in Oklahoma.
When Should I Buy Flood Insurance?
The best time to buy insurance is always before you need it. Many policies for flood insurance in Oklahoma have a 30-day waiting period before any claims can be made. G&G Independent Insurance is committed to helping you find the best coverage at a price that works for you. Our system is quick, easy, and allows you to instantly compare rates that cover your needs. 
We'll make sure you find an insurance policy that gives you peace of mind in no time. So don't wait another day. Don't let a flood sink you. Flood insurance will keep your finances afloat. Give us a call today about flood insurance!