#1 rated Insurance agency in Arkansas
We shop, and you save on your mobile home insurance!
If you own a mobile home, G&G can help you save time, aggravation, and money on your insurance. We proactively shop the nation's top insurance carriers to find you the best coverage at the best price based on your specific needs and budget.
Get started below!
We save our clients $497 each year on average!
Did you know that more than 17.5 million Americans live in manufactured homes? You may know them as mobile homes, and they are popular for good reason. Not only are they affordable, but they're eco-friendly and allow you to move your home if need be. What's not to like? With that being said, it's important to have mobile home insurance to protect your home and belongings. 
Before snagging the first insurance policy you see, you must do your research. Let's dive into what mobile home insurance is and how the team at G&G Independent Insurance can help you find the best bang for your buck! 
What is Mobile Home Insurance?
Mobile homes are also referred to as manufactured homes. Instead of being built on the property, they're made in a factory and then transported to their sometimes permanent resting place. You've surely seen mobile home parks, or one flying down the highway next to you on a road trip. While they can be moved around much easier than a single-family home, when it comes to insurance, both are similar. 
As with all home insurance, mobile home insurance provides financial protection from damage, loss and theft. Unlike a single-family house, you are not legally required to have this kind of insurance. There are instances where you will need to have it, however. It's also good to have because you never know what may happen! 
For example, if you need to take out a mortgage for your manufactured home, the lender may require you to have insurance. Mobile home communities may also require it for all residences. This makes sense since mobile home insurance typically covers liability if a neighbor is injured on your property. 
Essentially, this type of insurance is going to cover you if there's damage to the home if there's a fire, hurricane, or break-in. Whether you live in your manufactured home all year or use it as a vacation home, we want to help you find the best mobile home insurance out there!
What Does Mobile Home Insurance Cover?
One question you may have is what does mobile home insurance cover? Typically this type of insurance policy covers: 
Physical Structure 
This covers the physical structure from natural elements like hail and hurricanes as well as fires. It also covers vandalism to the mobile home itself as well as other structures such as patios and garages. 
Personal Belongings
This protects your items. They're covered whether damaged or stolen. This part of the insurance policy covers anything from cell phones to TVs that are located inside the mobile home. 
Liability 
Mobile home liability insurance covers you if a guest is injured on your property. This can be a neighbor, friend, or your mother-in-law that a tree branch happened to fall on. Liability insurance protects you from having to pay for the costs whether they be legal fees or damages. 
Loss of Use 
Loss of use covers unforeseen expenses due to damage. For example, if your mobile home is damaged by a hurricane and deemed uninhabitable, your insurance will pay for a hotel. Keep in mind it will be covered up to the financial limits determined in your policy. 
What Does Mobile Home Insurance Not Cover?
While mobile home insurance will cover weather problems, it usually won't cover earthquakes or flooding. If you live in an area that's prone to earthquakes, you may want to add on the extra coverage for them. 
Other damage not covered by manufactured home insurance includes: 
Wear and tear

Scratches 

Mold 

Dry Rot 

Rodents

Insects 

Smog 
Another thing to consider is that most mobile home insurance policies will not cover in-transit damage. So, if you decide to move your manufactured home and get in an accident, that may be on your auto insurance policy, instead. 
Do I Need Flood Insurance For My Mobile Home? 
Another thing to consider is flood insurance for your mobile home. If you live in an area that's prone to floods, it's probably something you should look into. The National Flood Insurance Program (NFIP) was put into place to reduce the impact of flooding. 
Did you know that just one inch of floodwater can cause up to $25,000 in damage? Be sure to check if your area is covered by the NFIP. G&G Independent Insurance can help you figure this out!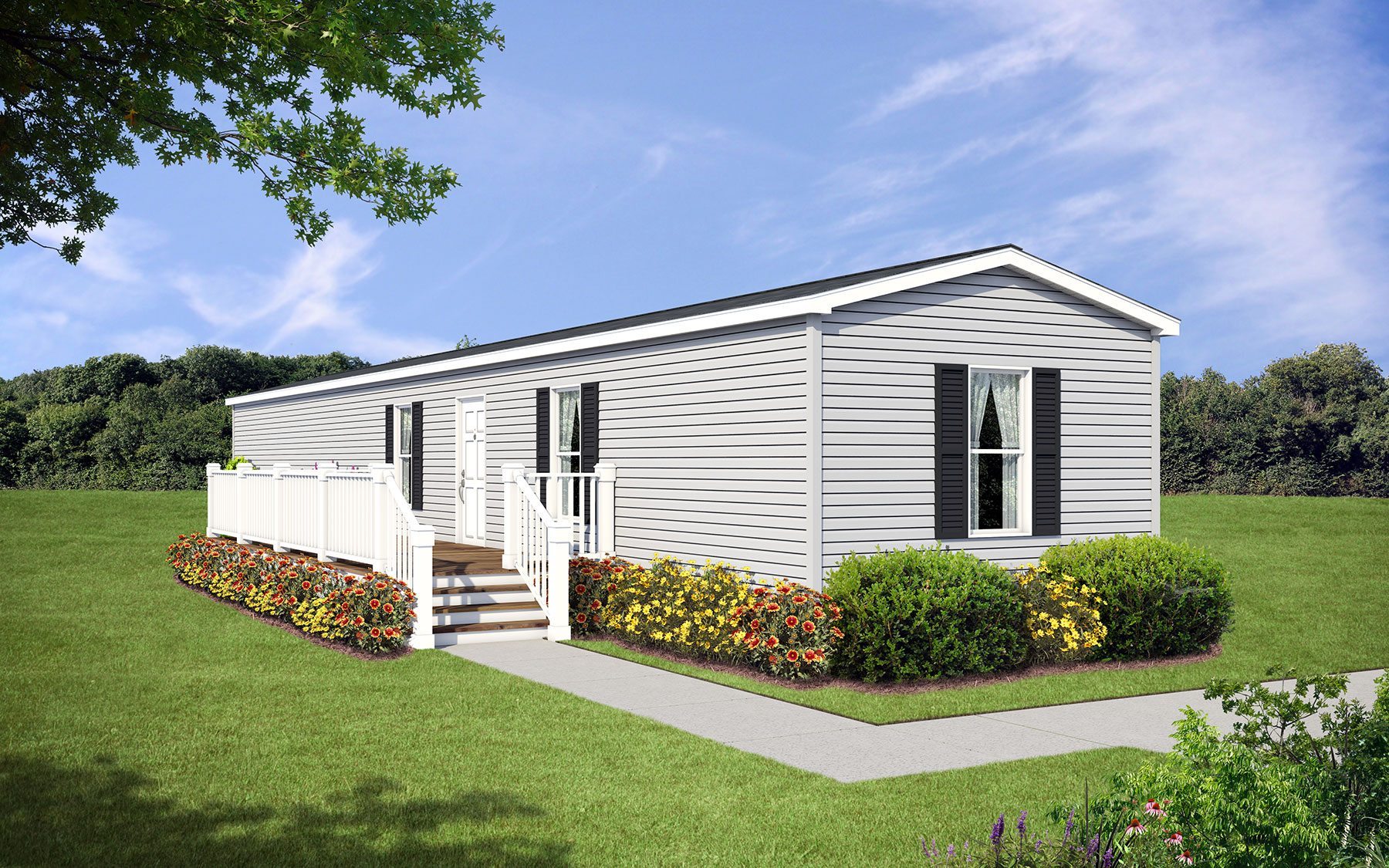 If you're concerned about the cost of mobile home insurance, don't worry! There are plenty of ways to save a buck. For example, some insurance companies may give you a discount for installing preventative equipment such as smoke detectors. 
When you work with G&G Independent Insurance, we will help you find the best deal on mobile home insurance. You'll be able to compare plans and find what's best for you and your needs!
The average cost of mobile home insurance ranges from $300-1000 annually. It's ultimately going to depend on the location and the type of coverage you pick for your insurance policy. If you need to add on earthquake coverage, it's going to be more than a basic liability mobile home insurance plan. 
So, is it worth it? Yes. If you're on a budget, the team at G&G Independent Insurance is here to help you get the best mobile home insurance possible! We do the work for you and find the best insurance rates for you to compare. Contact us today for a free quote!