What Is Dwelling Insurance? How is it Different from Home Insurance?
"Dwelling, sweet dwelling" certainly doesn't have the same ring to it as "Home, sweet home", but when talking about insurance, dwelling insurance and homeowners insurance are essentially a package deal. If you have home insurance, chances are you have dwelling insurance. So, what is the difference? And why bother separating the two by name?
Home, or homeowners, insurance is a large package policy that covers your home. Dwelling insurance is a part of that package. It's the part of the homeowners insurance policy that covers the actual building, rather than the land or surrounding structures.
Sometimes, a lesser dwelling insurance policy will be used in place of comprehensive homeowners insurance for unoccupied housing, such as rental properties that are not in use, vacation homes, and dwellings that are incomplete.
Not sure if you need more dwelling coverage? Call G&G's agents today to receive guidance!
What is Covered by Dwelling Insurance?
Dwelling insurance covers your "dwelling"—that is, your actual home and any attached structures like an attached garage or a patio.
It usually also covers contents and appliances that are built into the dwelling. This could include water heaters, light fixtures, cupboards, and counters.
This type of insurance covers these parts of your house in case of:
Theft

Vandalism

Fire

Smoke

Heavy Wind

Hail

Explosions (policies may not cover terrorism)

Falling Objects

Lightning

Snow, Sleet, or Ice damage

Burst Pipes

Motor vehicle collisions
John with G&G has been great to work with, they saved me a lot of money on my home and auto insurance. John took the...
Best insurance-buying experience we've ever had! My wife and I bought a new home in a new state. We contacted several companies for quotes. A...
Susanna Gentry
a week ago
Cody was on top of it! He was very quick to get me the information and policy comparisons that I had requested. They came...
What Does Dwelling Insurance Not Cover?
Dwelling insurance only protects parts of your home that are attached to, or built-in to, your main building. This type of insurance excludes things such as:
Fences
Unattached garages/sheds
Pools
Unattached guest houses
Barns
Land
Etc.
Perils that are not covered by dwelling insurance are similar to the perils not covered in homeowner's policies. This includes:
Floods
Earthquakes
Sewer backups
Damages from lack of maintenance
Sinkholes
Make sure to thoroughly examine your homeowners policy to understand what is covered and what is not. This insurance is quite customizable, and you may be able to add some of these exclusions to your policy if you need them.
As with any insurance policy, your plan will have limits and deductibles. This means you are required to pay the insurance company a certain amount before they cover the rest of the damages. The policy will also have a limit of how much it will pay before the rest of the cost falls on you.
Looking for dwelling and homeowners insurance? G&G Independent Insurance can quickly search over 50 companies in your area to find you a great policy for the best rates!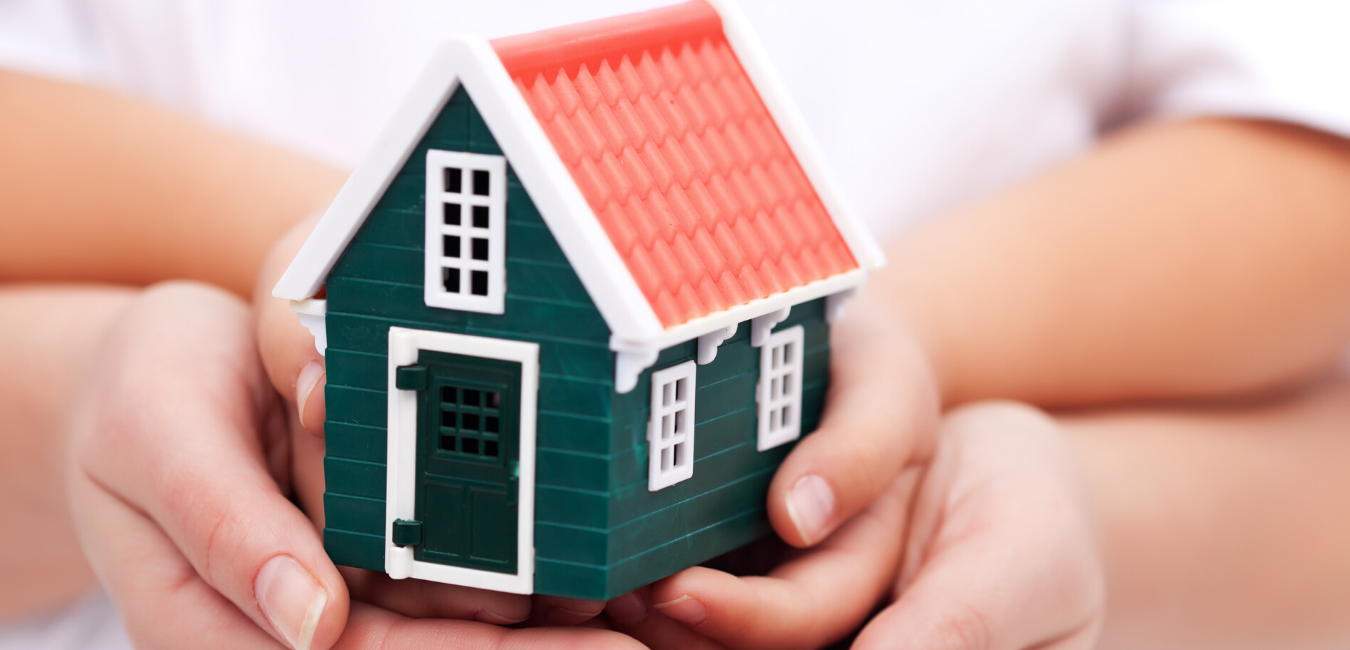 What Types of Dwelling Insurance are Available to Me?
The type of dwelling insurance coverage you have almost always corresponds to the type of dwelling you live in.
If you own a home of your own, dwelling insurance is covered in your homeowners insurance. If you own a condominium, you need dwelling coverage that covers the areas of your condo that fall under your responsibility. The flooring, interior walls, and built-in appliances are two areas you may need coverage for, while the actual structure itself should be covered by your association's master policy.
If you're renting, you don't need dwelling insurance and should instead look into renter's insurance. Dwelling insurance is the responsibility of your landlord.
How Much Dwelling Coverage do I Need?
The amount of dwelling coverage you need depends on the cost of rebuilding your home. When your house is assessed for market value, you're given a number that your home is worth in terms of buying. The cost to completely rebuild your home if it were to be destroyed is often a very different number.
You must consider the cost of materials and labor required to rebuild your home using similar materials to what is currently present. Many insurance companies can help you calculate this cost so that you don't have to figure it out on your own.
Ready to start searching for dwelling insurance? Get your free quote today!