It's summertime in Fayetteville, Arkansas!  The fireflies are buzzing, the refreshing lemonade is poured, but something is missing… Fayetteville is a different town during the summer, because the University of Arkansas Razorback students have gone home for their much-needed school break (the piggies literally squeal all the way home!).  So, Dickson Street is quiet and the coffee shops are uncrowded and Fayetteville natives are wondering where everyone is! Fortunately, like clockwork, in a month, they'll be right back exploring the Ozarks and all of our favorite Northwest Arkansas finds.
If you are a current student or an Arkansas grad, you may find yourself starting a new chapter of your life renting a place.  And if you are living or lived off of Ramen noodles during college, you may not be prepared for unexpected expenses.  A great option to protect yourself is renters insurance.  Before students make their way to campus again and move into their rental, let's
take a look at what you need to know about renters insurance.
When You Should Consider Renters Insurance
Renters insurance is for anyone that rents an apartment, condo, room, house, or anything else.  If you own a home, you will need an alternate policy.  Renters insurance is an affordable way to cover yourself and your belongings from damage caused by theft, fire, or water.  Renters insurance also typically covers you for certain lawsuits and other people's injuries at your place.  Some landlords or complexes require tenants to have insurance, so it's important to ask while looking for rental locations what is required.
What Renters Insurance covers
While there are different coverages you can add to your renters insurance policy, there are many standard coverages included.  Here are some of the standard coverages typically included in a renters insurance policy.
Possessions:  Protects your items if stolen or damaged
Your personal property is covered if they are damaged or stolen.  A huge bonus is that most companies cover your belongings even if they're not in your home!  For example, if you leave your bag in your car or you have a storage unit, your renters insurance has you covered.  Something to watch when comparing quotes is limitations on certain items.  Jewelry, art, computers and other expensive items may be limited on coverage.  If you want to have these covered, be sure to ask that they be included in the quote.
Loss of Use: Covers temporary living expenses
If your home is damaged and is unlivable, loss of use coverage pays hotel/rent at your temporary place and food expenses.  Let me spin you a story.
Imagine this, you sit down to binge-watch your favorite TV show.  Unbeknownst to you, your favorite buttery popcorn catches on fire in the kitchen and spreads through your place!  Luckily, you escape and are unhurt.  However, you can't stay in your humble abode and must find a hotel for two weeks.  If you had to spend $600 eating out, your renters insurance policy would cover food expenses over your usual costs and your hotel payments.
Whether it's a burnt popcorn fiasco or another form of damage to your rental place, make sure to hold on to your receipts.
Personal Liability:  Covers lawsuits
If you or a family you reside with is sued, personal liability coverage protects you.  Let's go back to the other scenario and say that your buttery popcorn fire causes other apartments to go up in flames and you are sued, this is the coverage that would take care of lawyer and court fees and certain damages, subject to your policy.
Medical Payments: Covers injuries at your place
If someone else is injured at your place, medical payments coverage would be the coverage you would want.  That "someone" could be an actual person or another entity, such as a corporation.  If your neighbor's child is at your place and falls and breaks their arm, your medical payments coverage is what would cover an incident like this.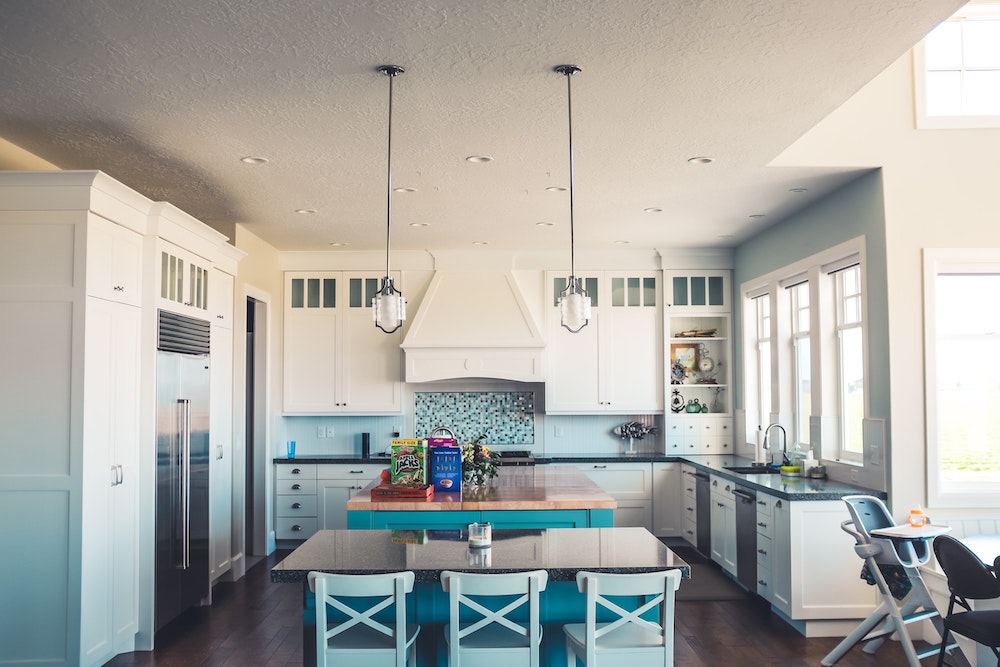 How to Save Money on Renters Insurance
Saving money is a big deal, especially for college students and young professionals that may be renting their home.  G&G Independent Insurance has a few recommendations to make the most of your money and still keep yourself protected from the unexpected.
Bundle auto + renters
Most insurance carriers will offer discounts when you add policies together, such as auto insurance and renters insurance.  Check it out by contacting an Insurance Advisor and receiving a multiple policy quote!
Raise your deductible
As with any insurance policies, your renters insurance premium will be lower if you have a higher deductible.  If you raise your deductible, make sure you are financially able to pay the deductible amount if you have a claim.
Ask about discounts
If you're not sure, just ask!  Insurance carriers tend to offer many discount options, such as for good credit scores, security systems, and annual payments.
Compare renters insurance rates
To get a better idea of the costs and benefits of renters insurance, get multiple quotes and compare the coverages.  Remember, the cheapest policy is not always the best.  You want to take into account the insurance company's financial reputation and service as well.
Whether you are a college student, young professional or in another stage of life, consider renters insurance to cover you for unexpected reasons!  If you would like to receive a quote, call one of G&G's Insurance Advisors at 479-802-0086!
Based in Fayetteville, G&G Independent Insurance provides auto/car insurance, homeowners insurance, life insurance, flood insurance, investment properties insurance, business/commercial insurance, and bonds in the Northwest Arkansas region, including Fayetteville, Bentonville, Rogers, Bella Vista, and Springdale.  G&G also provides insurance in Oklahoma, Kansas, Missouri, Texas, and Tennessee.