Imagine this:  you're on the square in Bentonville, Arkansas with your spouse when you hear that dreaded sound.  The sound of metal on metal.  You look down in horror, but your wedding ring is already floating down the storm drain.  So much for your date night out, right?  Situations like this happen all the time, which is why many people look to jewelry insurance to protect their rings, necklaces, and other ornaments.  Unless you are skilled at fishing out rings in storm drains, you may want to consider adding jewelry insurance to your valuables!  Got questions?  Don't worry, we have answers!  Here are 5 common questions we receive about jewelry insurance.
Do I really need to have jewelry insurance?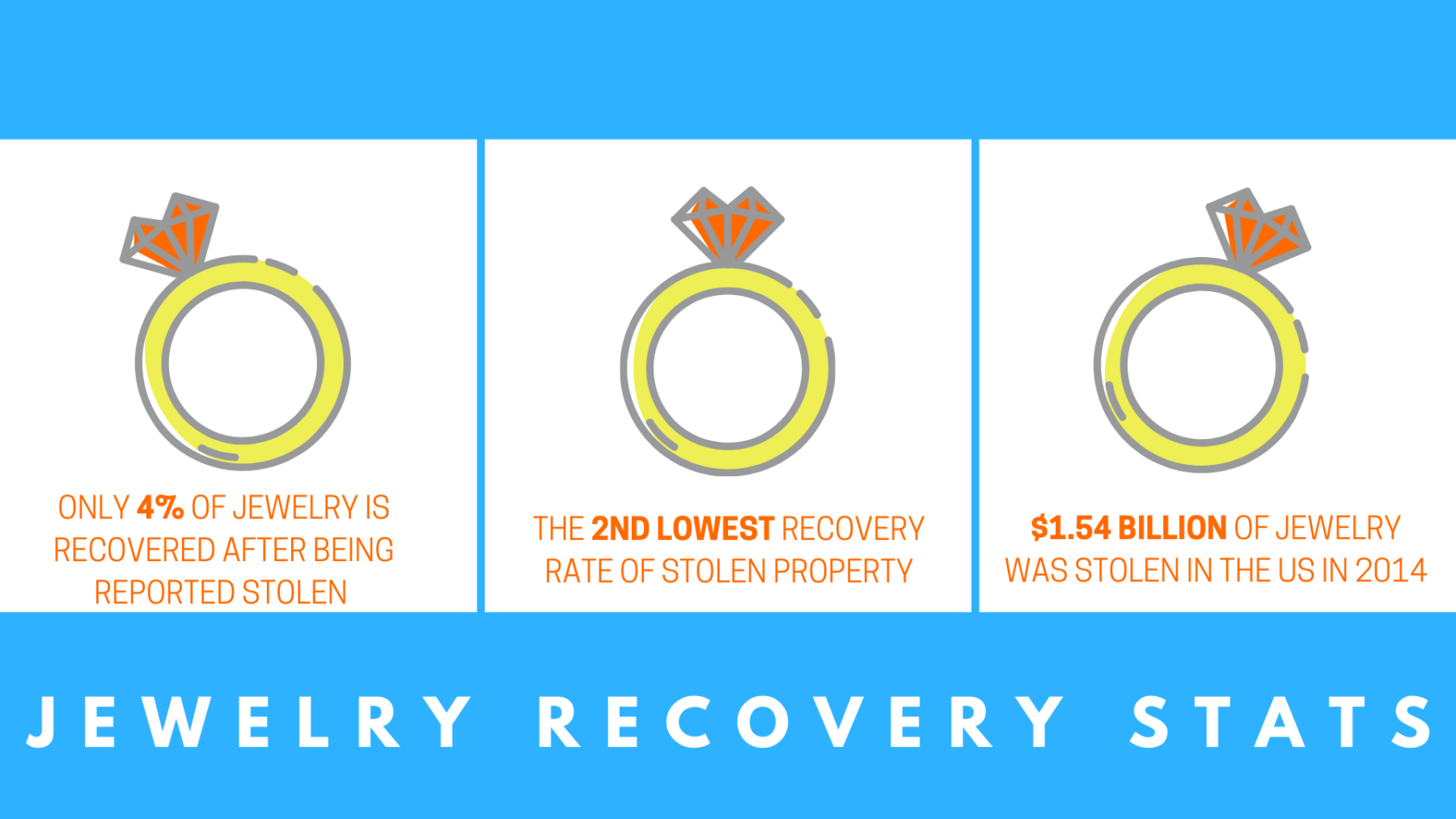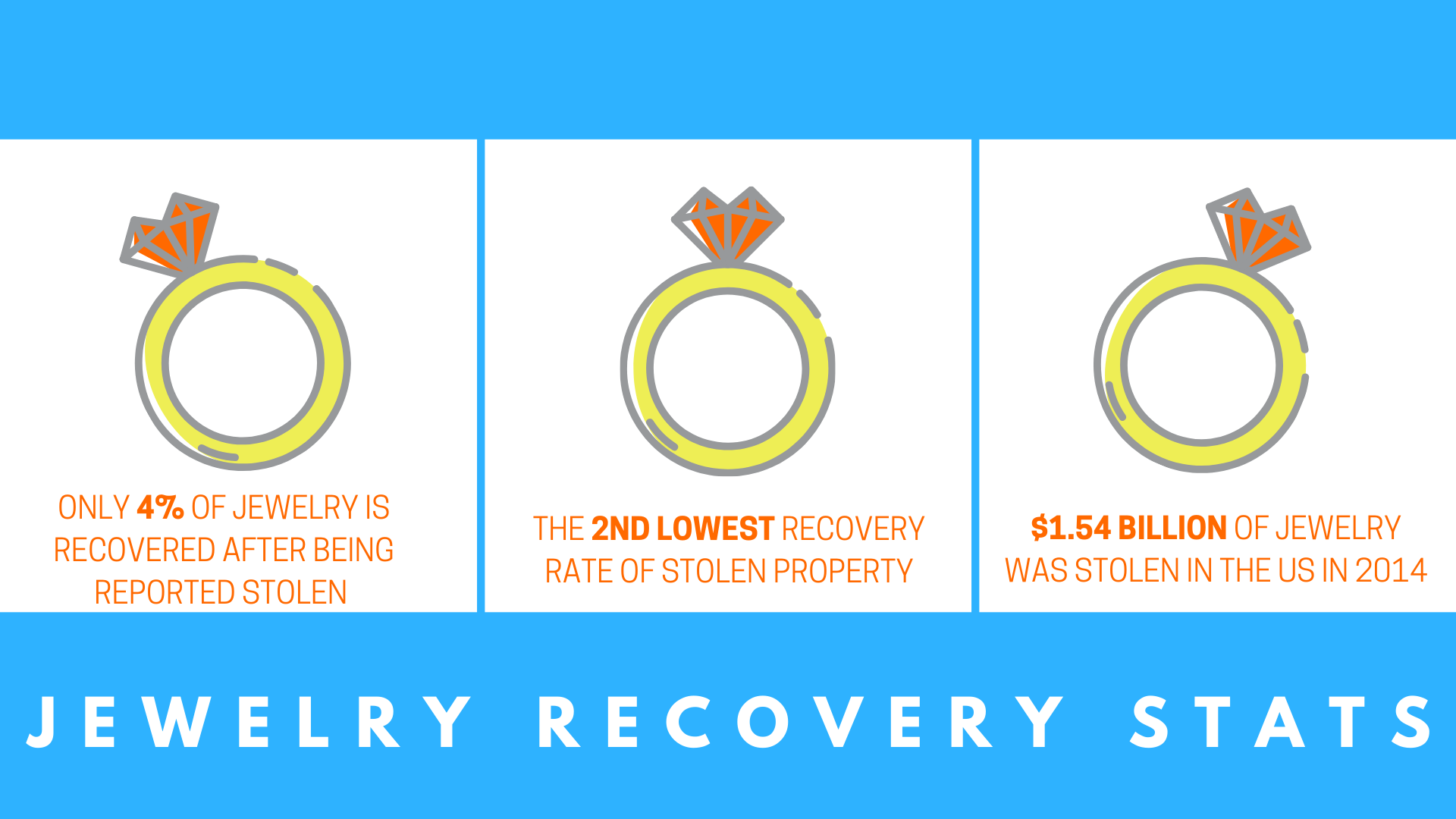 There are two main variables that you should consider when deciding on jewelry insurance:  your homeowner's policy and the value of your jewelry.  While most homeowner policies cover jewelry, it tends to be very limited.  If you would want your jewelry replaced due to an incident, then we recommend adding a jewelry insurance policy.  Before deciding on adding jewelry insurance, check your existing home or renter's policy to see what personal property is covered already.  However, you need to keep in mind the unscheduled personal property amount is including all of your personal belongings, not just your jewelry.
Let's say your homeowner policy covers $10,000 of personal property and your house is robbed – TVs, computers, jewelry box, your heirloom silverware, and all – which all added up to $25,000 of lost items.  Sadly, you would be underinsured and would have to pay out-of-pocket on the difference.
Suggested Posts: Jewelry Insurance Myths, How Insurance Changes After Marriage
How do I know my jewelry insurance is covering everything?
Every jewelry policy is different, so when comparing jewelry insurance quotes, look closely at what is included in the coverage.  Most policies cover theft, but coverage for loss or damage is often limited or not even included.
If you want to be confident that your jewelry is covered, you need to add it to your policy.  This is called "scheduling an item" or "adding a rider", which basically means you list particular items to your current homeowner's policy.  If you opt to schedule your jewelry, you gain "all-risk" coverage.  This means that the items you schedule on the policy are covered, which protects your treasured jewelry pieces.
What does jewelry insurance cover?
While all policies have particular coverages, these are the most common coverage types.
Theft
Whether it is taken from your home, off your body, or from your purse, you are covered against all types of theft.
Damage
There are two types of damage:  total and partial.  Let's say your wedding ring gets a chip in it, but the diamond is perfectly fine.  Your coverage will typically protect damage like this.
Loss and Disappearance
If you're the one walking in Bentonville, Arkansas, who lost your ring down the storm drain, don't worry, loss and disappearance coverage has you protected.  Situations like this are typically covered whether it's your fault or not.
The only thing not usually covered by jewelry insurance is normal wear and tear.  If your wedding ring that's 25 years old (congratulations by the way!) is scratched, your insurance won't replace it.  For your jewelry insurance to be used, something unexpected must occur.
How much does jewelry insurance cost?
Jewelry insurance rates depend on where you live, but it typically costs 1-2% of the jewelry's value.  Let's say, for example, that your engagement ring is worth $5,000.  It could cost you as little as $50 per year to insure.  If you are looking for other ways to protect your jewelry and keep your rates low, here are some helpful tips:
Make sure your jewelry is insured for the correct amount that it would take to replace
Keep a copy of the receipt and take a picture of the jewelry
Keep your jewelry in a secure location, such as a safe or safe-deposit box
Have your jewelry inspected regularly
Never leave jewelry unattended and only bring the essential jewelry while traveling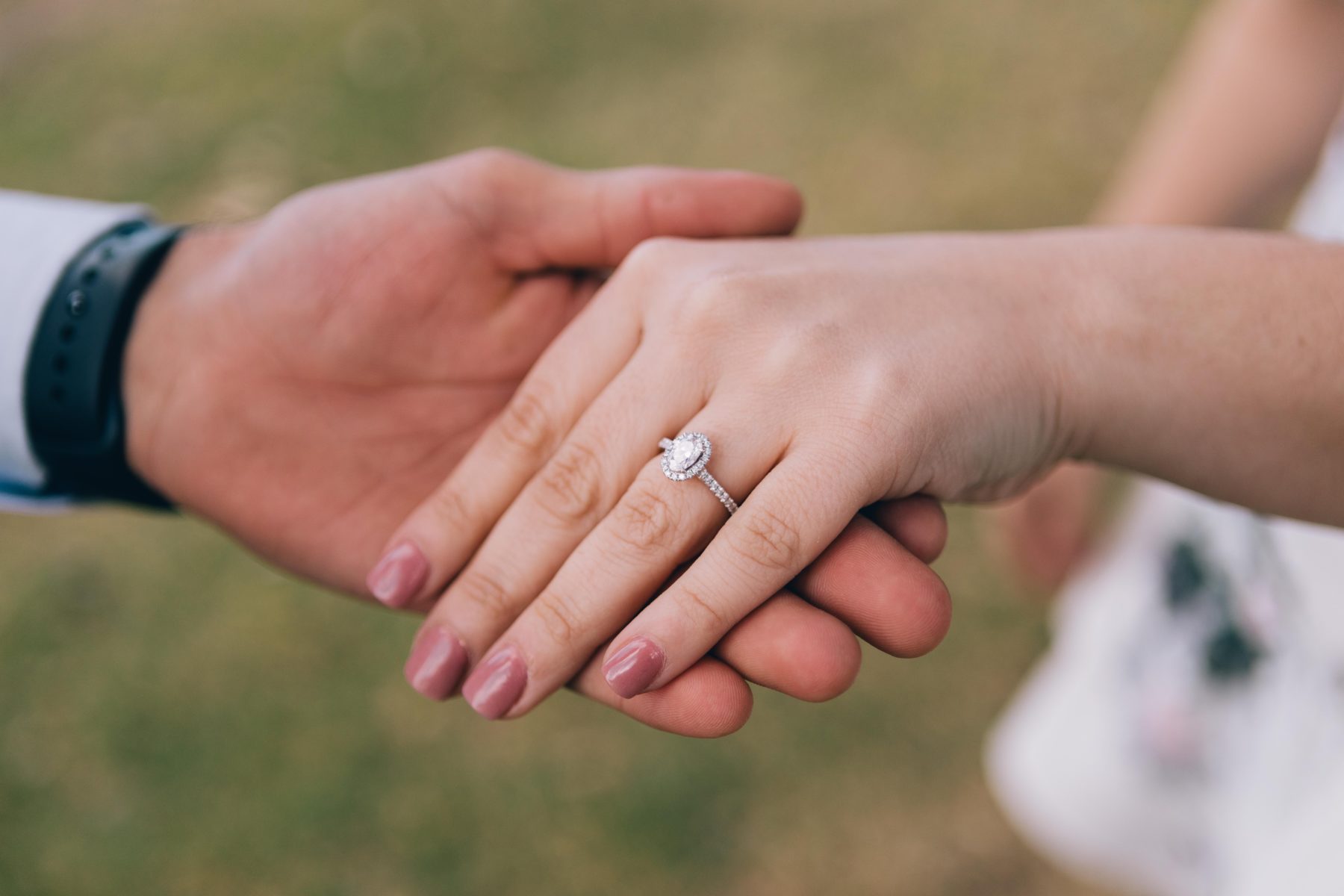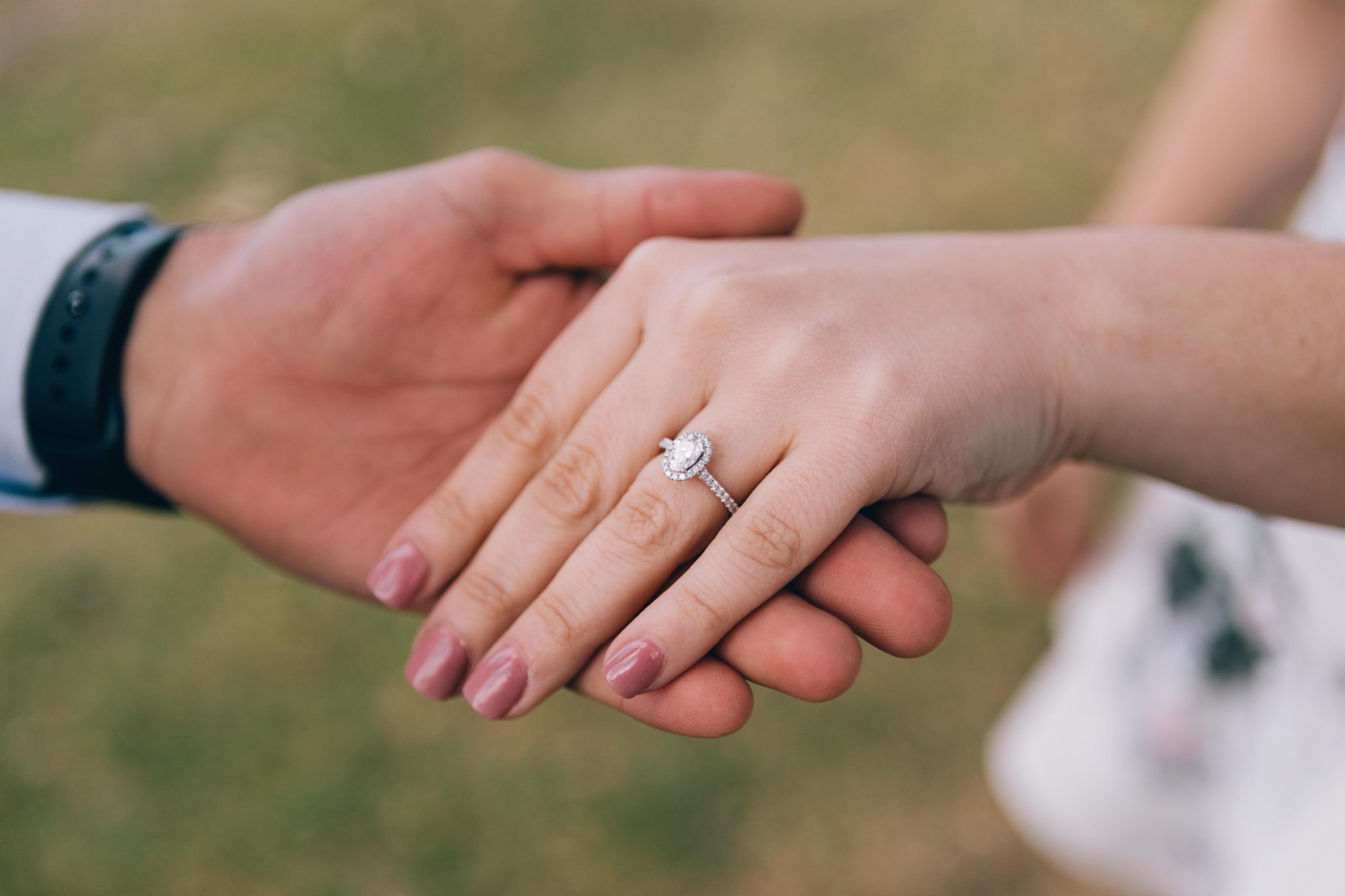 Who should insure an engagement ring?
You may be wondering, "Should I buy jewelry insurance since I bought the ring or should my fiancé?".  It all depends on who currently has possession of the ring.  If you and your fiancé aren't living together, then the person with current ownership of the ring should insure it.
For example, let's say Jim bought has purchased the engagement ring, but hasn't proposed to Sally yet.  Currently, the ring is still owned by Jim.  In this case, Jim needs to check to see if his homeowner's or renter's policy covers it or if he needs to purchase jewelry insurance.  Once Sally is presented the ring and has it in her possession, Sally is now the owner of the engagement ring.  Thus, Sallie needs to purchase coverage for her ring.
When deciding on who is in charge of insuring an engagement ring, just recognize who currently possesses it.
These are some of the common questions that G&G Independent Insurance gets concerning jewelry insurance.  Have more questions?  Give us a call at 479-802-0086 or get a quote and we would love to help protect your precious jewelry!