It's a sunny Saturday in Fayetteville, Arkansas. You are outside in your driveway, shining and buffing your bright red, exotic car until there's not one speck of dirt left. You think "I've spent all this time cleaning my car, but is it truly protected? Do I have the right insurance for my exotic car?"
In general, exotic cars are luxury cars that are designed to stand out in a crowd and are made with higher quality material. These types of cars and brands have earned a reputation for quality and excellence in the automobile industry. They tend to perform at a high level and require a skilled driver to make sure they are handled properly. Also, they typically have a higher ticket price. Some exotic cars can cost as much as $500,000, but most start at $100,000. If your car fits in this category, you may want to explore exotic car insurance options.
Want to learn more? Here are some important details from our Insurance Advisors at G&G Independent Insurance that you should be aware of with this special kind of insurance.
How Is an Exotic Car Classified for Insurance?
One of the main differences between Exotic/Classic car coverage and standard auto coverage is what's known as Agreed Value coverage vs. Actual Cash Value coverage. Regular auto insurance policies determine coverage based on Actual Cash Value (ACV). This means the insurance company only pays out the cash value of that vehicle at the time of a loss minus depreciation. On the other hand, exotic car policies use Agreed Value. Agreed Value means that coverage is set at an amount pre-determined between the insured and the insurance company. If your exotic car is involved in a claim, the insurance company will cover the agreed-upon amount, not the Actual Cash Value. It has much better insurance coverage, especially for exotic cars. Can you imagine wrecking your brand-new $200,000 Maserati and only getting a $125,000 payout?
But what vehicle can be classified as an exotic car? There are a few categories that exotic cars can typically fall under. Exclusive, also known as limited, is one of those categories. This will apply when the model is produced in very limited numbers. Think of the 2002 Mercedes Benz CLK GTR Roadster as an example. With only 6 of these produced ever, you will rarely see these cars while you're on your way to work in Fayetteville, Arkansas. On the other hand, in some cases, cars become exotic when the number in existence becomes limited over time.
Custom Builds
Another category they can fall under is customized. These are cars that were either built by hand or extremely altered. With that in mind, cars that are built from or that use unique materials may also be considered exotic. High maintenance is another reason a car could be considered exotic. The hidden costs of ownership for owning an exotic car can add up. This can include the upkeep of the interior, changing the tires, fixing the brakes, or even getting a routine oil change. On top of that, finding a certified mechanic who is qualified to care for an exotic car can be harder than finding an LSU fan in Fayetteville! However, to properly care for an exotic car and keep it protected, specialty mechanical services are key.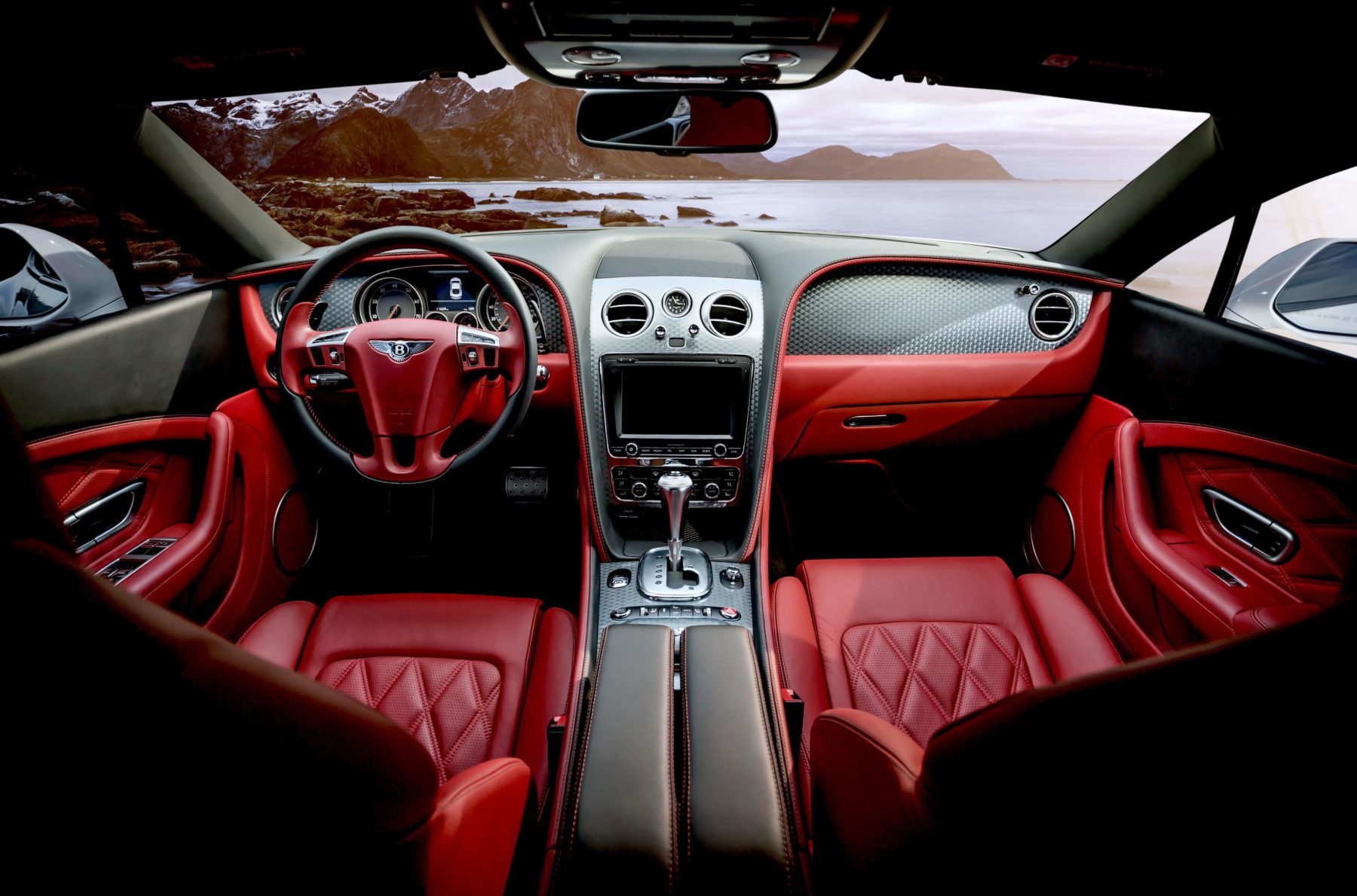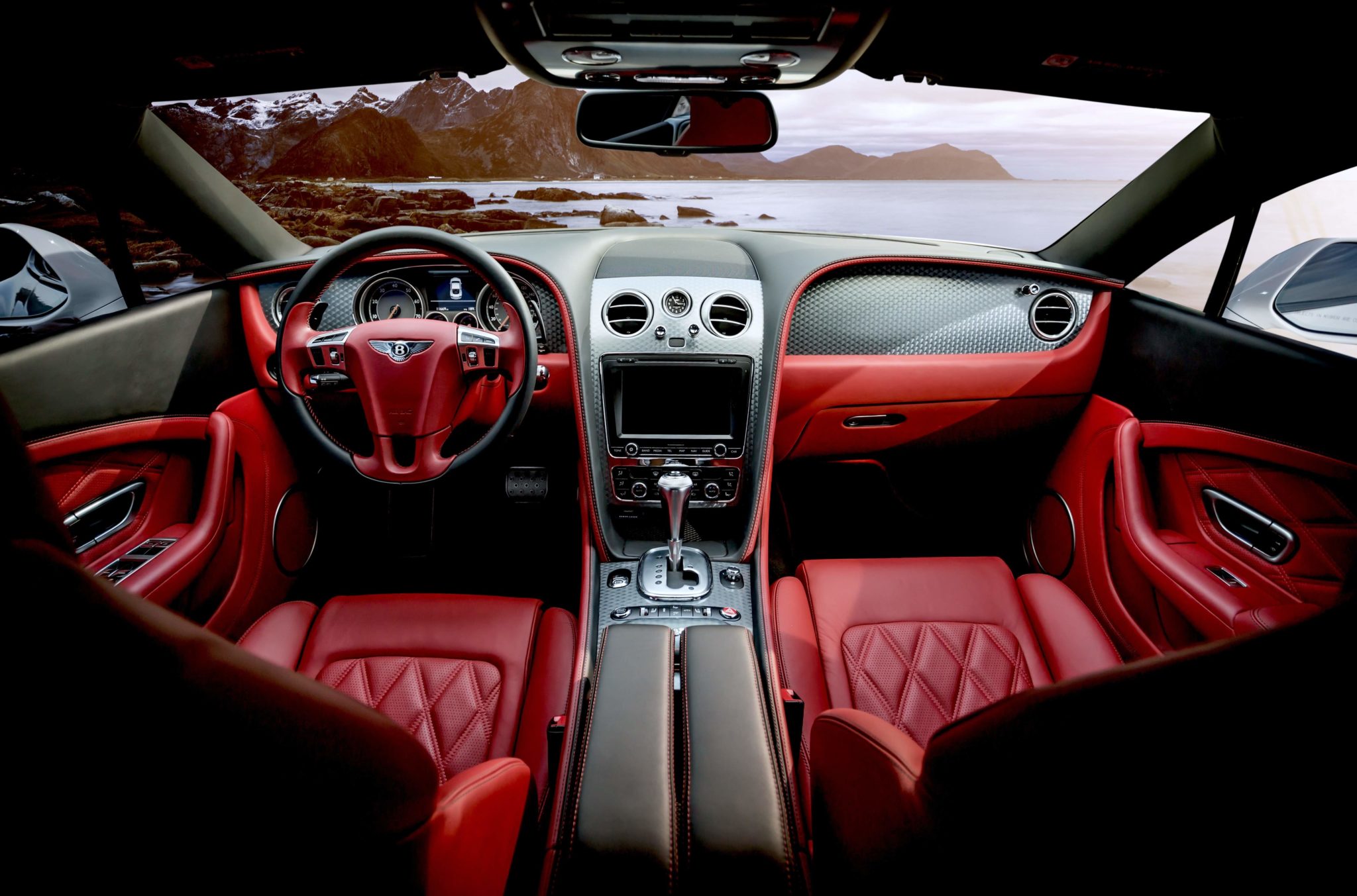 Finding Car Insurance for Luxury and Exotic Brands
European brands are usually the most exotic types of cars that will require special insurance. A few examples of these are Bentley, Rolls Royce, and Lamborghini. Since these luxury automobiles are only manufactured in small quantities, it makes it more difficult to acquire replacement parts. Also finding mechanics with the expertise to fix them. There are several other high-end manufacturers, such as Jaguar, Maserati, Citroen, Aston Martin, Porsche, and Alfa Romeo. These exotic cars mainly come from Italy, but a few German, British, and Japanese autos also fall under that category. Some older cars from these brands could potentially qualify for coverage under a standard or classic policy.
Exotic Car Insurance for High-End Models
In certain cases, the need for exotic car insurance varies by model. Some companies like Mercedes-Benz have produced high-end, rare cars, but they also produce relatively common models. If you aren't sure, ask one of our G&G Independent Insurance Advisors in Fayetteville, AR, whether a specific vehicle's model is considered an exotic car.
Usage Required for Exotic Car Insurance
For your vehicle to qualify for this specific type of insurance coverage, it typically is not used as your primary vehicle. Even if your vehicle is considered rare, there is a chance that it could not be eligible for exotic auto insurance if you use it every day. Typically, exotic car insurance policies usually have mileage restrictions of around 5,000 miles annually.
How to Store Your Exotic Car
Most car insurance providers have strict storage requirements for exotic vehicles. For you to have a higher chance that your car be considered for this type of insurance, your car shouldn't be parked outside your home and should be parked in a designated and highly secure garage. Imagine something happening to your beloved exotic car while it was simply parked underneath a tree outside your home, or if your neighbor's teenage daughter was paying more attention to her radio than your Mercedes Benz and backed into it. Your serious investment in the car you love so much requires serious protection!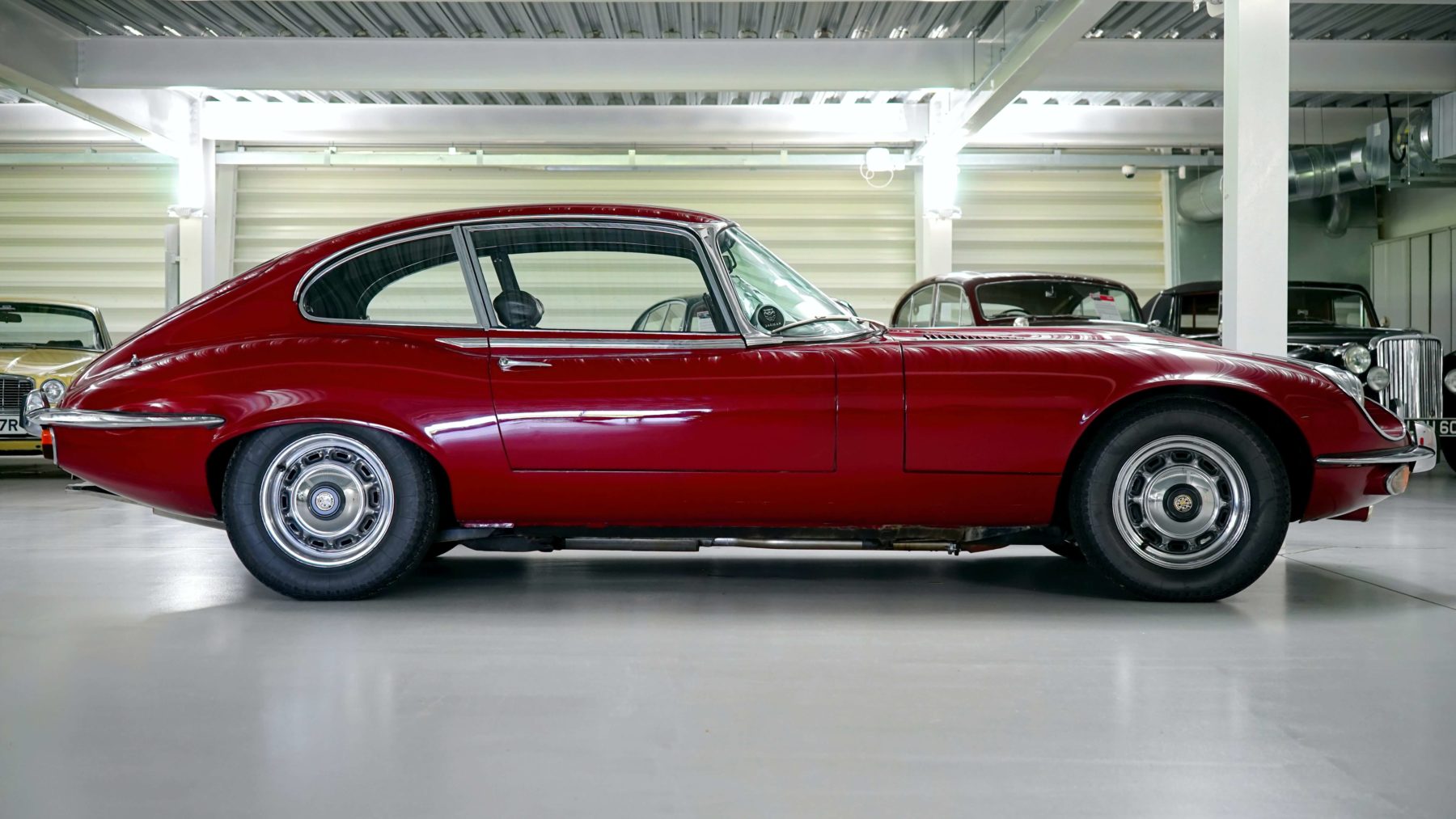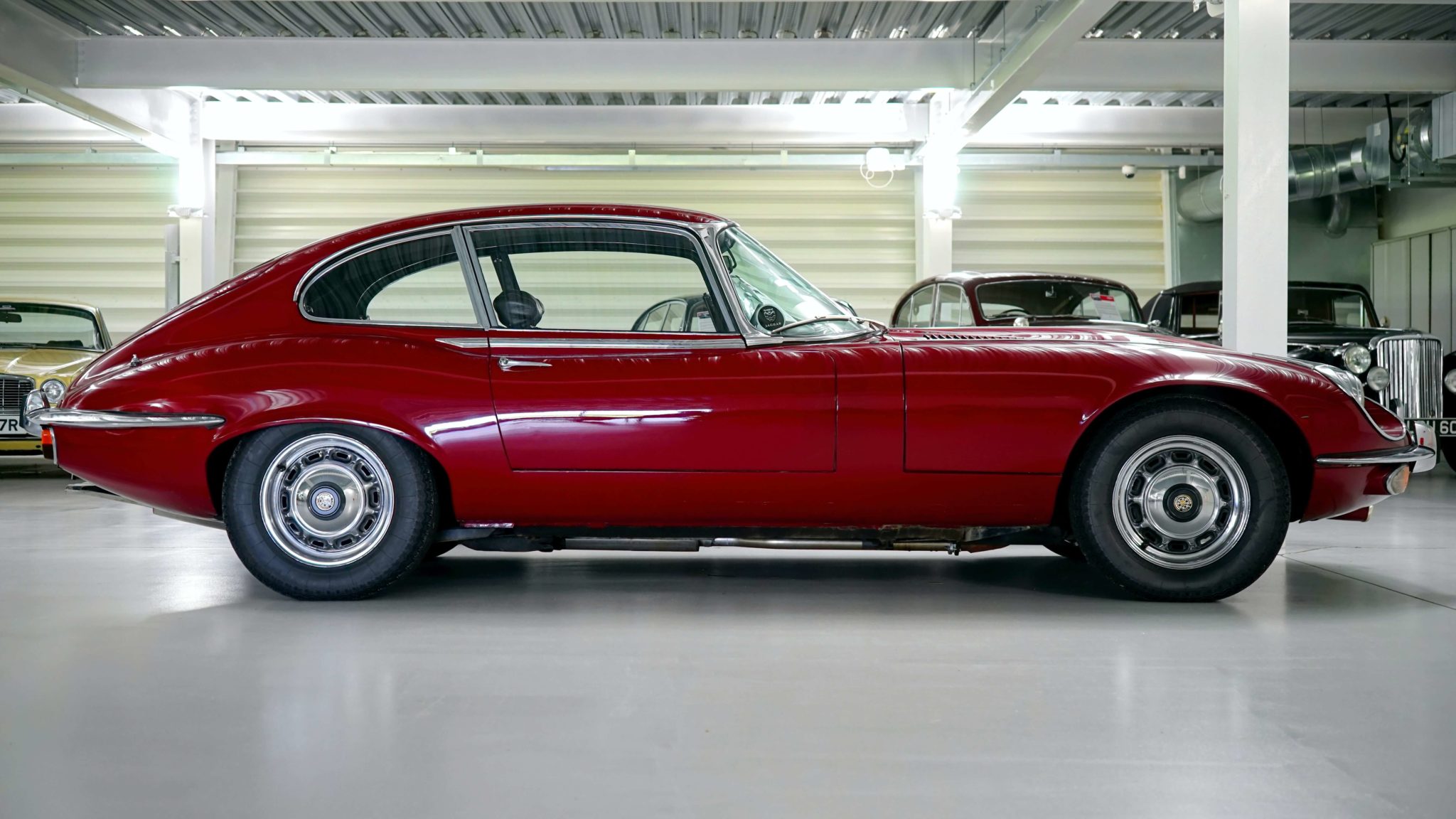 Our agents at G&G Independent Insurance encourage that your exotic car be parked in storage facilities that are specifically designed for storing and securing your vehicle.
Whether you need exotic or standard auto insurance coverage in Fayetteville, AR, G&G Independent Insurance can help. For further details, questions, or to get a free quote, give G&G Independent Insurance a call at 479-802-0086.