Clothes?  Check.  Kitchen supplies?  Check.  Camera?  Check.  RV Insurance? 
Not so much.
In beautiful Bella Vista, AR, there are many RV enthusiasts who are ready to hit the road, but they may be forgetting one of the most important supplies for their trip: proper RV insurance. Mile after mile, you're going to want to know that you are protected for every possible scenario. However, you may not know where to start or what to look for when receiving an RV insurance quote.  And that's where G&G Independent Insurance comes in! Here is a guide to RV insurance coverage and what you need to know before you begin your travels.
RV Insurance Requirements
Each state has different laws and requirements for RVs and other vehicles.  If you drive your RV instead of towing it, Arkansas requires you to have minimum liability insurance on the RV. The minimums in Arkansas include:
$25,000 for bodily injury per individual
$50,000 for total bodily injury
$25,000 for property damage
Whether you drive or tow it, an RV is quite the investment, so G&G Independent Insurance highly recommends RV insurance.
Quoting RV Insurance
From a giant, Type A Motorhome to a small, truck camper, there are many different types of RVs. With so many types, sizes, and values to your RV, quotes will vary based on the RV you have.  However, most insurance providers use similar criteria to develop a quote, including:
Your RV type
Class B RVs, the smallest RVs that are commonly referred to as "camper vans", usually have the lowest RV insurance rates.  A Class C motorhome or RV is typically about 20-33 feet in length, sleeps up to six people comfortably, and tends to have the second lowest insurance rates.  The large, luxurious, and spacious Class A RVs have the highest ticket price, which means they also have the highest insurance rates.
Frequency of use
Full-time RVers have higher insurance rates as compared to someone who only uses it a few times a year.
Your driving record
Just like with other vehicles, a clean driving record helps keep your RV insurance rates low.
Coverage options
Your quote will depend on your limits and deductible amounts as well.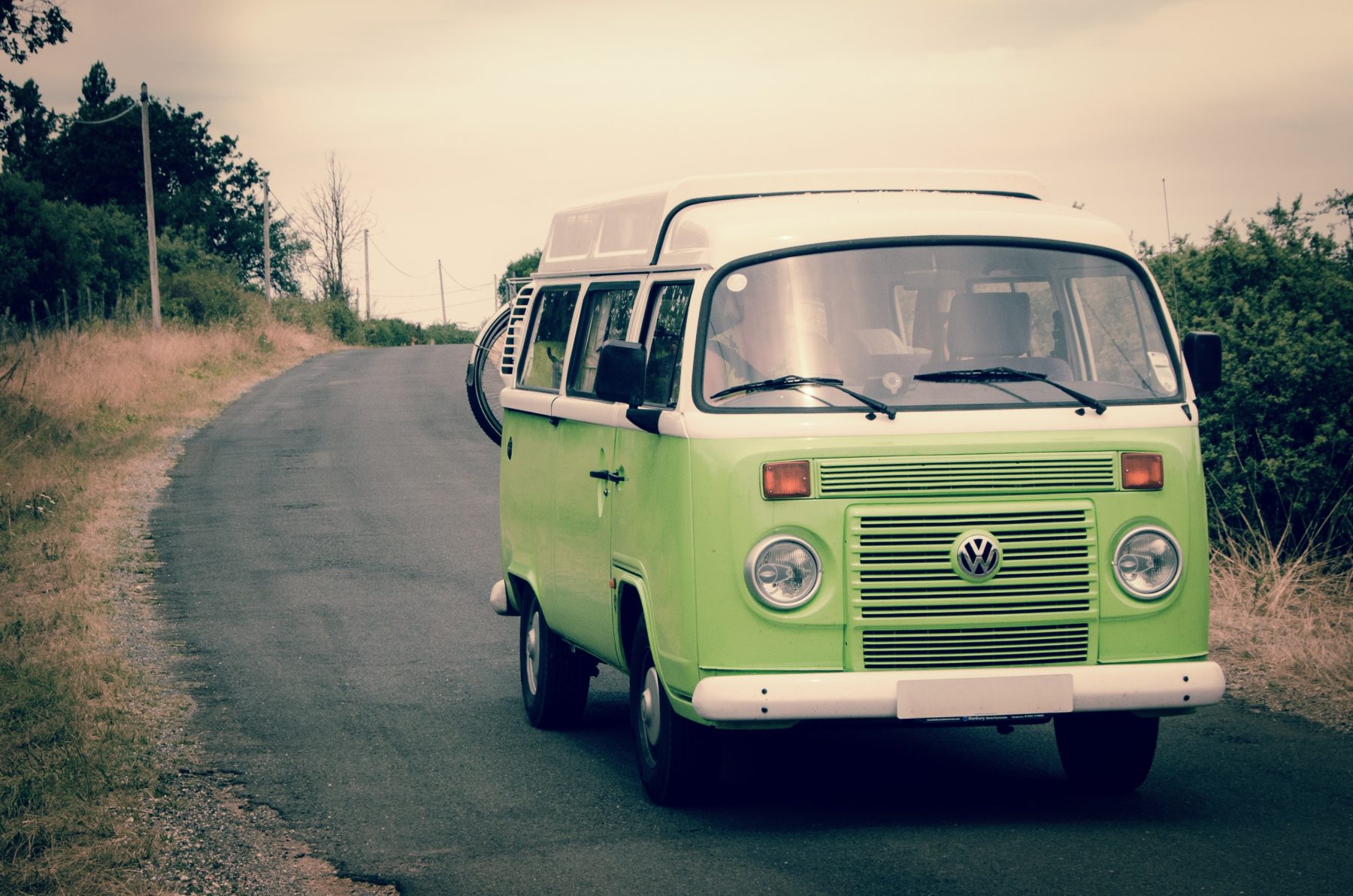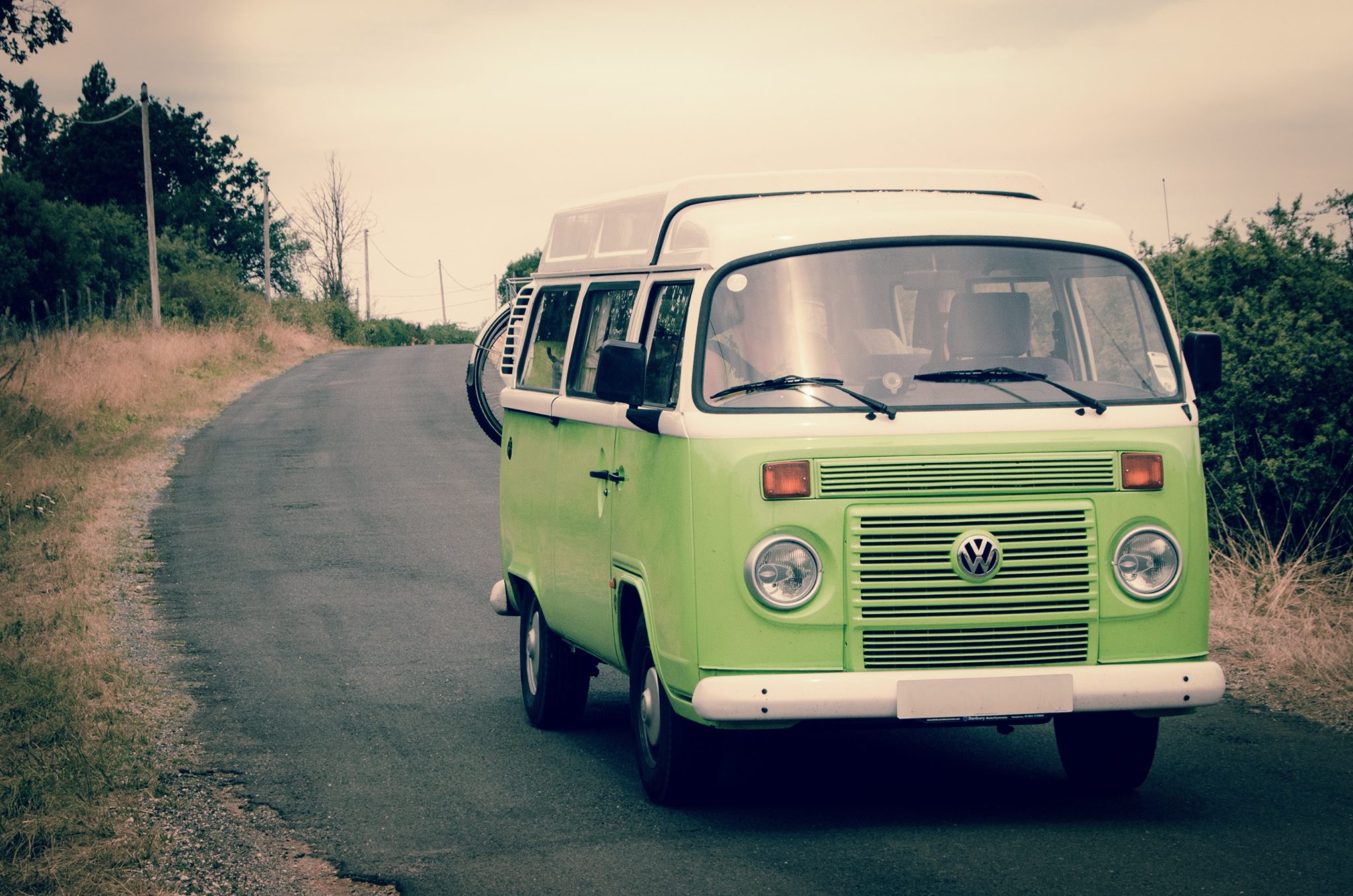 Coverage Types for RV Insurance
Before you hit the road, you'll want to know if your big ol' RV is covered.  While these are some of the options for RV insurance, not all companies offer each of these coverage types, so be sure to ask about what coverages are included in your RV insurance policy.
Liability Insurance
Liability is devoted to protecting you against costs associated with bodily injury and property damages suffered by others in an accident caused by you in your RV.
Comprehensive
Comprehensive is what helps with costs if your RV is damaged due to a non-collision related incident, such as a fire or theft.
Let's say, for example, that your sitting around the campfire roasting a marshmallow for a gooey, chocolatey s'more when the marshmallow catches on fire.  You panic and fling the stick away, causing the flaming ball of sugar to fly off the skewer and start a fire in your RV (boy, that escalated quickly!).
If you have it, comprehensive coverage will help pay for the damages.
Collision
If your RV is involved in a collision, this is what will help with the repairs or the replacement of your RV.
Roadside Assistance

Imagine this:  you are on your way to the Grand Canyon from Bella Vista, and you are so, so close to your destination.  Suddenly, you hear the dreaded clang in your RV and it comes to a halt in the middle of a deserted road.  Nobody wants their vacation to turn into a National Lampoon movie scene.
This coverage helps you get back on road if your RV fails due to a mechanical issue.
Vacation Liability
Vacation liability pays for bodily injury and property damage losses that occur at your vacation site, such as at a park or your campsite.  This coverage is similar to standard RV liability coverage, except that it is meant to be used for vacation purposes, as opposed to accidents that happen on the road.
Full-timers Coverage
A unique option for RV insurance is full-timers coverage. This is a RV insurance policy option for those who use their RV as a full-time residence. Instead of acting more like car insurance, it is designed like a homeowner's insurance policy.
Ways to Get the Best RV Insurance Rates
If you want to protect yourself on the road, yet keep it on a tight budget, here are some options to keep your premiums low.
Bundle Your Policies
With most insurance providers, you are eligible for a multi-policy discount when you have multiple policies with the same company.  Make sure you get a quote that includes your other insured belongings, so you can know if it is worthwhile to have all of your policies together.
Be Careful with Storing your RV
Where you store RV impacts your insurance rates.  You don't want to park out in the open in the middle of tornado alley and expect to get the best rates around.  When your RV is not in use or it is the off-season, find a secure location to house your RV.
Know How Much You Use Your RV
If you are only a part-time RVer, you could potentially receive a discount.  Understand and know how much you spend in your RV for a more accurate RV insurance policy.
Up Your Deductibles
If you want to save on your insurance premiums, you can increase your deductible.  If you opt for a higher deductible, just be sure that you are financially able to pay the deductible in the case of an accident.
Be Safe
Whether it's an RV or another type of vehicle, safety is a major factor on your insurance rates.  Having a safe driving record will help keep your insurance rates from skyrocketing.
Whether your road trip embarks from Bella Vista, Arkansas or the surrounding area, we offer excellent RV coverage options, such as Progressive RV Insurance.  Give a G&G Independent Insurance a call at 479-802-0086 or get a quote for your RV insurance needs!