It's time to set the record straight with jewelry insurance. 
We've written policies, filed claims, helped customers, and answered questions, so we believe it's our duty to demystify jewelry insurance and lay down some truth on commonly misunderstood ideas about jewelry insurance.  We have picked up a few tidbits of knowledge as we have worked with clients in Arkansas. We want to share them with you!  So here it goes.
Myth #1:  My homeowner's policy includes jewelry insurance
Your home insurance covers all of your personal property up to a certain limit, which is usually 50 to 75% of your dwelling coverage.  For example, if your home is covered for $200,000, your personal property coverage would be approximately $100,000 to $150,000.  While this seems like a lot of money, your belongings in your home add up and the average coverage limit is usually not enough to cover high-value items, such as jewelry.  Plus, most insurance companies will set a limit on jewelry value that is can be covered by personal property coverage.  For example, your insurance provider may only allow $1,000 of coverage on your home insurance policy for one piece of jewelry.  This coverage limit is great if you only have a $100 necklace, but it is impractical if you have a $10,000 engagement ring.
Another consideration is that your homeowner's insurance covers jewelry that is in your residence only.  If your jewelry is stolen while traveling in a
crowd, you leave your ring at your hotel, or your prized necklace falls off while on a roller coaster, you would probably not be able to have your home insurance cover any occurrences like these that happen outside of your home.
Myth #2:  Jewelry insurance is really expensive
A policy can actually be very affordable.  While your rates do depend on where you live, they typically are 1 to 2% of your jewelry's value.  For example, let's say your engagement ring is worth $10,000.  That would mean you can expect to pay approximately $100 to $200 a year, which is less than $16 per month.
Your jewelry insurance premium to protect one of your most prized possessions is the equivalent of 3 sugary frappes at a coffee shop per month (that's pretty reasonable, right?).
Jewelry insurance is definitely worth it if you want to protect your jewelry.
If the price is a problem, however, to keep your rates low and give you peace of mind about your jewelry, there are steps you can take, which include:
Make sure your jewelry is insured for the correct amount that it would take to replace
Keep a copy of the receipt and take a picture of the jewelry
Keep your jewelry in a secure location, such as a safe or safe-deposit box
Have your jewelry inspected regularly
Never leave jewelry unattended and only bring the essential jewelry while traveling
Myth #3:  I won't lose it, so I don't need jewelry insurance
Loss and disappearance are actually not the most common claims for jewelry – theft is.  Four out of 10 claims on jewelry are theft.  In fact, theft and burglaries tend to be most common in the summer and usually increase during holidays, tax season, and back-to-school months.  Yes, you may be the responsible type and feel confident in keeping up with your jewelry, but theft is common and is primarily outside of your control, so jewelry insurance can be a good option to protect you from these circumstances.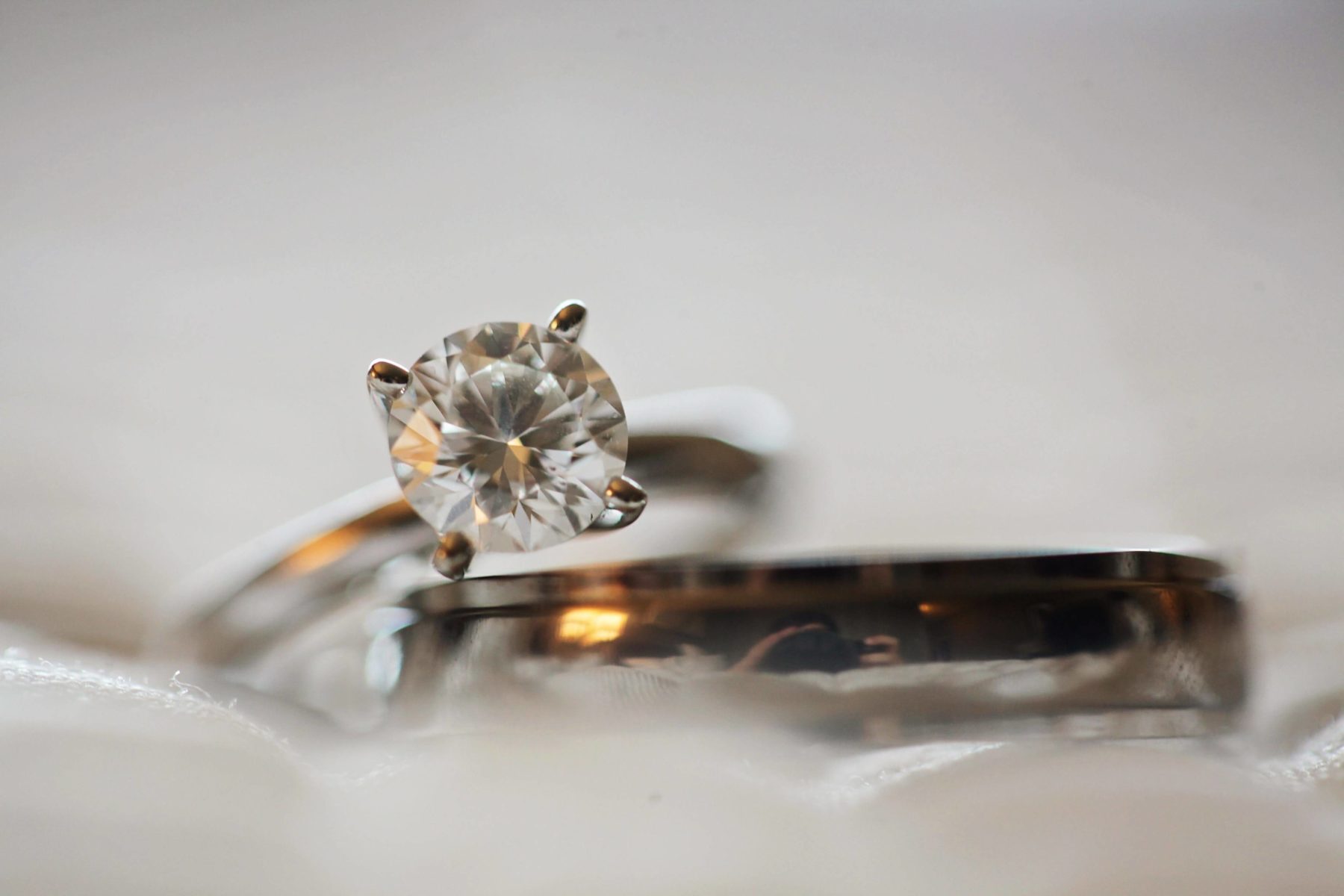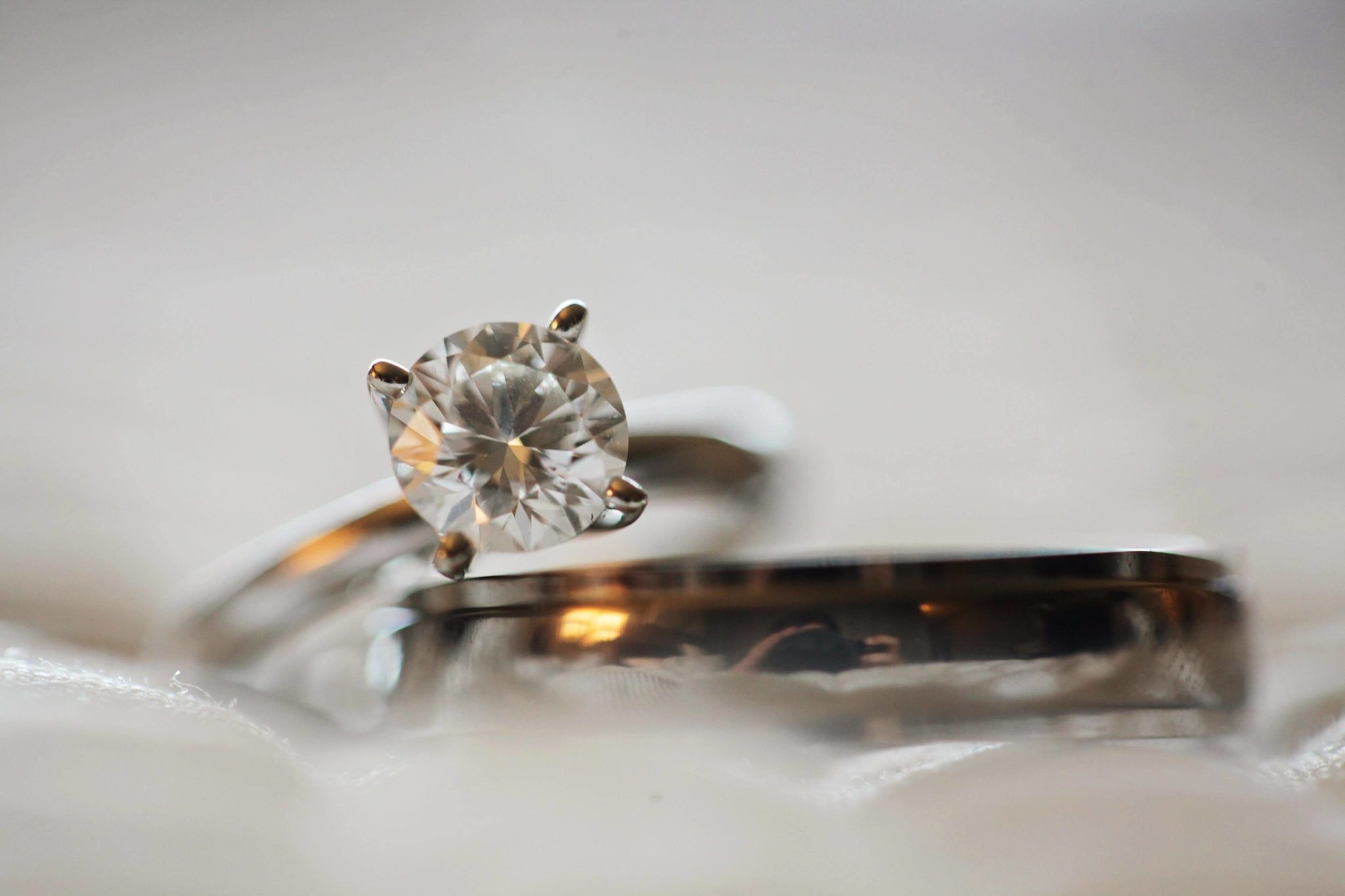 Myth #4: It's only jewelry insurance – I don't need to update it
While you can, as we like to say, "set it and forget it", we would not recommend this.  Unlike other items, your jewelry could actually increase in value over time.  For example, imagine that the price of gold skyrockets for a few years.  If your wedding ring is a gold band, then it might have appreciated in value and your policy does not cover it fully.  Whether it is an increase in the price of gold, silver, or even gems, your jewelry insurance may not be accounting for your jewelry's gain in value, since you are only covered based on the jewelry's worth when you first added jewelry insurance coverage.
To find out your jewelry's actual value, have it appraised and include these details:
A description of the jewelry
The type of metal
The stone's information (such as the cut, color, clarity, and carat weight)
The value of the jewelry
You won't be protected for the full replacement value unless you periodically update your coverage.
Myth #5:  Jewelry insurance covers normal wear and tear
Sorry, but that's not the case.  Insurance providers only cover situations that are unexpected or not supposed to happen.  If your jewelry is tarnished or scratched over time, that's expected.  Let's say your 25-year-old wedding ring has a few scratches and is just a bit rough around the edges.  That is normal wear and tear and is not part of your coverage.  However, jewelry insurance does offer some great coverage options, which includes protecting against:
Theft
Unexpected Damage (whether it's total or partial)
Loss and disappearance
Theft, damage, and loss are all unexpected and are covered in most policies.
Now that you know all of the ins and outs of jewelry insurance, if you live in Bentonville, Arkansas, or the surrounding area, give one of our G&G Insurance Advisors a call at 479-802-0086 for more jewelry insurance tidbits or a quote!