Vroom, vroom.
It's the weekend and you decide to hit the road in your new Ferrari. It's one of it's last drives in Fayetteville, Arkansas, for the summer.  As you say goodbye to these summer drives, maybe it's time to say hello to your insurance.  Owning an exotic car is a lot of work in itself. You don't have time to constantly check in on your car insurance.  We get it, and we want to help you with your exotic car insurance rates!
Let's check out how you can keep your exotic car insurance rates low and get the most out of your auto insurance.
Let's begin!  Vroom, vroom.
Exotic Car Insurance
Exotic cars, expensive and very rare vehicles, can include many models. Such as Ferraris, Lamborghinis, and McLarens.  If you own an exotic car, you should have auto insurance specifically designed for your exotic vehicle.  How are they different from standard auto insurance policies?  Typically, exotic car insurance is based on the agreed value of the vehicle. This value is agreed upon by the insured and the insurance company when the policy is written.  If your policy is based on an agreed value, you never have to worry about depreciation affecting the amount your insurance company will pay in the event of a claim.  To be eligible for exotic car insurance, you may need to meet the following criteria:
Your vehicle needs to be of a certain value or age (such as, above $100,000 or 25 years old)
The vehicle needs to be in good condition
It cannot be your regular-use car
You need to store your vehicle in a locked garage when not in use
How Much Does Exotic Car Insurance Cost?
Given the price of most exotic and luxury cars, exotic car insurance prices tend to be higher.  However, the rates don't necessarily increase in accordance with the value of the car.  For example, a study was conducted and while the manufacturer's suggested retail price (MSRP) of exotic and luxury car models was 400% greater than other standard models. Insurance premiums were only 63% higher for the exotic and luxury cars.  One factor that could keep the insurance rates lower comparatively is the safety features that are common on luxury and exotic models.  Also, a large part of insurance costs is based on liability coverage. This is not affected by the vehicle's price.  When shopping for luxury or exotic cars, be sure to take note of safety features as they could help your insurance rates.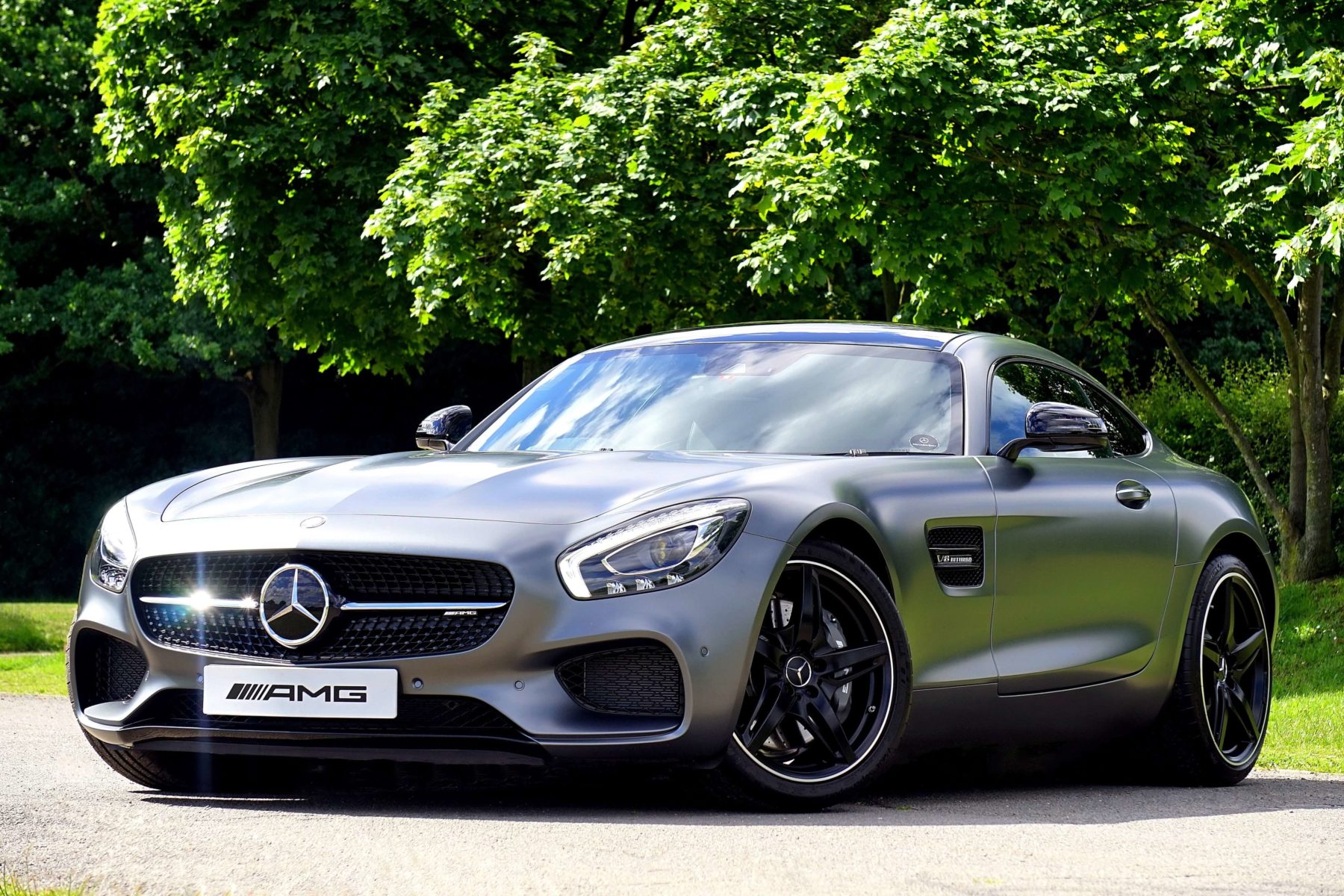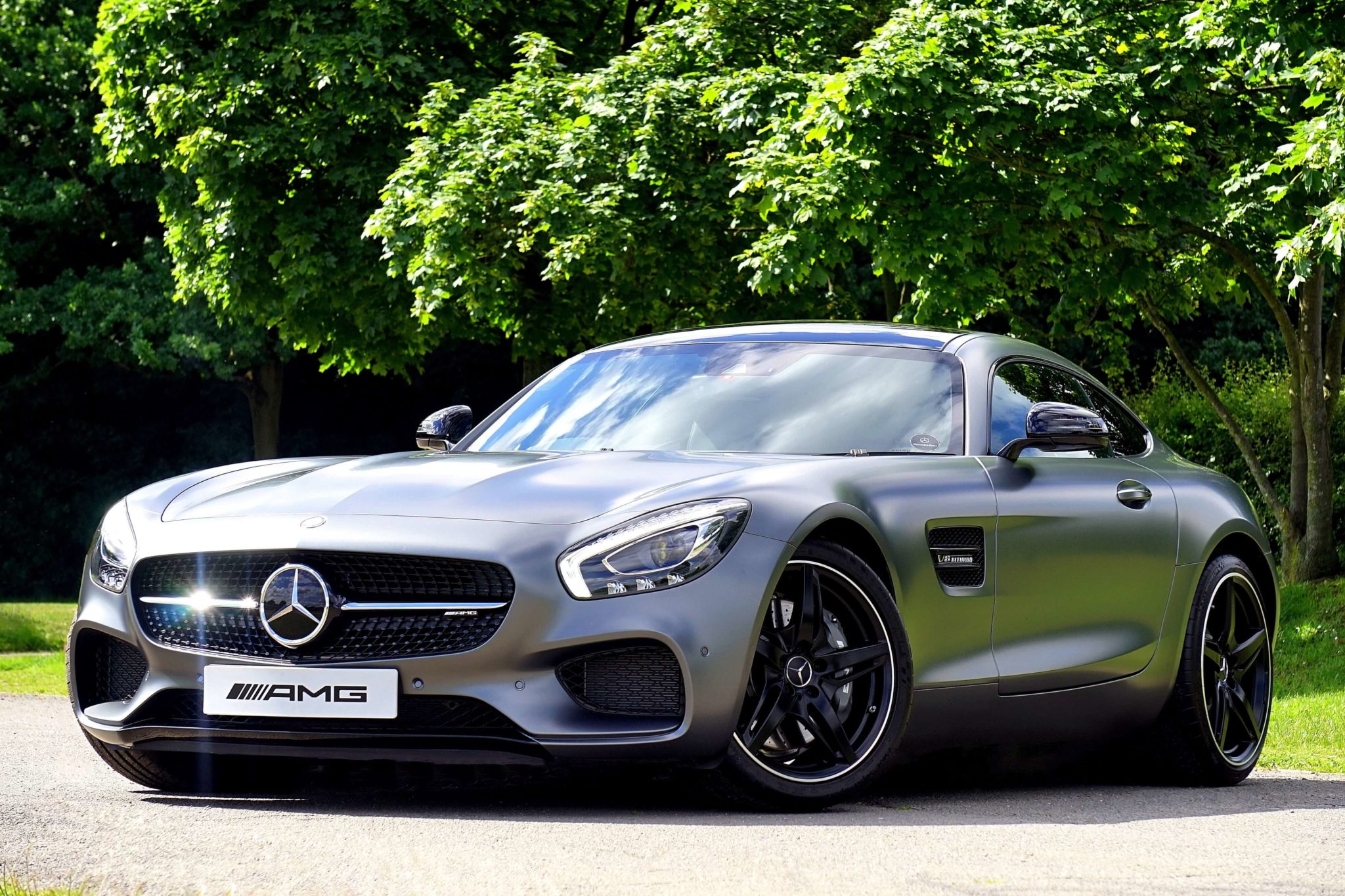 Exotic Car Insurance Discount Options
Whether you have a Lamborghini or a Toyota Camry, you have discount and savings options with your car insurance.  No matter what you drive or buy, make sure you gather multiple quotes and compare the coverages and discounts to make sure you are getting the most out of your exotic car insurance.
Multi-Policy Discounts
Many insurance providers will give you a policy discount if you insure multiple products with the same company.  For example, instead of having your auto insurance with company A and your home insurance with company B, get a quote with both companies to see if you can save money by bundling the two policies.
Safety and Anti-Theft Discounts
Insurance companies love seeing that your vehicle has safety features. Many providers will offer discounts if your exotic or luxury car has safety benefits, such as anti-lock brakes, daytime running lights, airbags, and traction control systems.  Features like these are very common for luxury and exotic cars. If you're unsure if your policy accounts for safety discounts, ask your Insurance Advisor if your insurance provider offers it.
Car alarms, secure parking, electronic tracking devices, and vehicle identification number (VIN) window etching are all forms of anti-theft features.  Some insurers offer discounts if your vehicle has these capabilities.  VIN window etching can be done at your dealership or an auto body shop and makes your car less valuable to thieves and more easily recoverable by the police if it is stolen.  Window etching just involves engraving your VIN on your windshield and windows, which makes your vehicle traceable if theft was ever a problem.
Reducing Your Coverage
While this is not necessarily a discount option, reducing your coverage could be an opportunity for you to save money if you own an exotic or luxury car.  One option you have is to drop all coverage – except comprehensive – when you are storing your vehicle and it won't be in operation.  By keeping comprehensive coverage, you can still be protected from non-driving related damages to your exotic car.  For example, if you have that Ferrari convertible that you only use during the summer, you may be able to reduce your coverage while it is not in use.  However, don't forget to update your coverage when you hit the open road again!
If you are debating reducing your coverage, think about where you will be storing the vehicle while it is not being used.  If your exotic or luxury car is going to be in an unsecured location, you will not be covered if your car only has comprehensive coverage and is involved in a hit and run accident.  Also, if you are leasing the vehicle, it is likely you cannot reduce your coverages due to minimum liability requirements.
Whether you have discount questions, want a quote, or need to check your policy, give one of G&G's Insurance Advisors a call at 479-802-0086!