Recreational vehicles, or RVs, are a popular mode of transportation and accommodation for travelers in Arkansas. With its stunning natural scenery and diverse outdoor recreation opportunities, Arkansas is a prime destination for RV enthusiasts. However, owning an RV comes with its own set of risks and responsibilities. Accidents can happen on the road, and RVs can be expensive to repair or replace if they're damaged. That's where RV insurance comes in. RV insurance can protect your vehicle and your financial investment in case of accidents, theft, or other unexpected events.
Do I Need RV Insurance in Arkansas?
RVs are road vehicles. And as such, they require insurance just as cars do. All states require at least as much coverage for your RV as is required for automobile insurance in that state. However, due to the difference between RVs and cars, a separate, specialized policy is required.
The only time RV insurance is optional is if your RV isn't a self-propelled vehicle. This means if you have a camper that you can tow, you are not necessarily required to hold insurance for it.
As of 2021, there are only two states that don't require RV insurance for self-propelled RVs: New Hampshire and Virginia. These are also the only two states that don't require auto insurance. However, they may have other financial requirements to prove that you can afford to cover yourself in case of an accident, so it's important to keep up-to-date on your state's legal requirements.
Even if you aren't required by your state to hold RV insurance, accidents can be incredibly costly, so it's always recommended.
G&G Independent Insurance can help you navigate the tricky ins and outs of RV insurance. Contact us today for your free quote!
What Does RV Insurance Cover?
RV insurance coverage can vary depending on the specific policy and insurance company. However, some common types of coverage that are typically included in RV insurance policies are:
Liability Coverage
This coverage helps pay for damages or injuries you cause to others while driving your RV.
Collision Coverage
This coverage helps pay for repairs to your RV if you are involved in a collision with another vehicle or object.
Comprehensive Coverage
This coverage helps pay for damages to your RV that are caused by events other than a collision, such as theft, vandalism, or severe weather.
Uninsured/Underinsured Motorist Coverage
This coverage helps protect you if you are in an accident with someone who does not have enough insurance to cover the damages.
Personal Injury Protection (PIP)
This coverage helps pay for medical expenses for you and your passengers in the event of an accident.
Roadside Assistance
This coverage provides assistance if you have a flat tire, run out of gas, or need towing services while driving your RV.
It's essential to review the specific details of your policy to understand what types of coverage you have and the limits of your coverage.
Best insurance-buying experience we've ever had! My wife and I bought a new home in a new state. We contacted several companies for quotes. A...
We are very pleased with the professional way John Rogers took care of our needs. He was honest even when it could have made...
I recently obtained Home Owner's Insurance and Car Insurance through G&G Independent Insurance. John Rogers was extremely professional and got me a a great...
Does RV Insurance Cover Water Damage?
Some water damage may not be covered in your standard RV insurance policy. Policies that include water damage coverage usually only do so if the water damage is sudden, such as in cases of flooding, heavy rainstorm, or water system failures. If water damage is included, it typically omits water damage caused by:
Manufacturer defects
Damage caused prior to you owning the RV
Wear and tear
Lack of maintenance
Regular exposure to extreme temperatures
Snow or ice buildup
Water leakage
Other water-related issues like mold, rot, corrosion, or rust
Most policies don't allow for additional water damage coverage, so it is important for you to be aware of your policy's particular allowances. If you live in your RV full time, talk with an agent about the potential for covering RV water damage as a part of your homeowners policy.
How Much is RV Insurance in Arkansas?
RV insurance prices depend on various factors, similar to auto insurance. RV insurance can be full-time or part-time, which will drastically affect the price. The age, condition, and location of the RV are also considered when being issued a quote.
G&G Independent Insurance can help you find the best quotes in your area by searching over 50 companies with the click of a button. Instead of spending weeks sifting through different companies on your own, allow G&G to gather a collection of custom policies for you!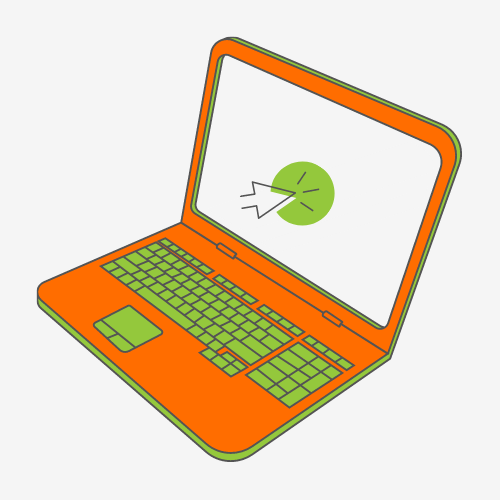 Confirm Information
We've got the magic - digital magic! If you have an account with your current insurance company, you can log in and share your info in no time - all done in 12 seconds!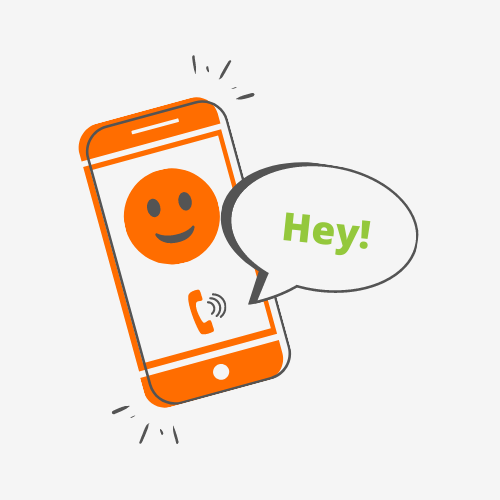 Speak To An Advisor
If you prefer hearing a friendly voice over typing out your info, our licensed agents are ready to help you save. In only 10 minutes, you can be well on your way to a better deal!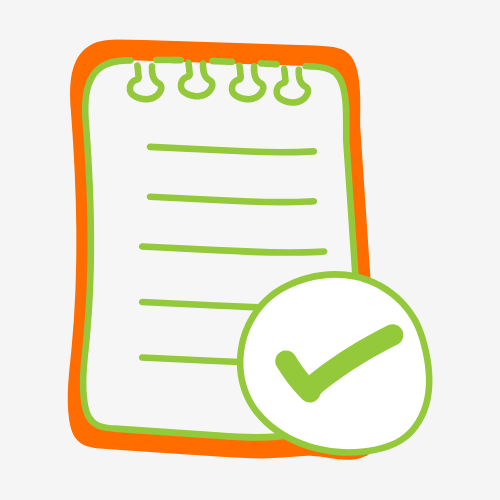 Fill Out Form Online
We only have a few questions to ask you for your quote, and they're all available right here on our site. Quick & easy (only takes about 3 minutes to complete) - a win-win!